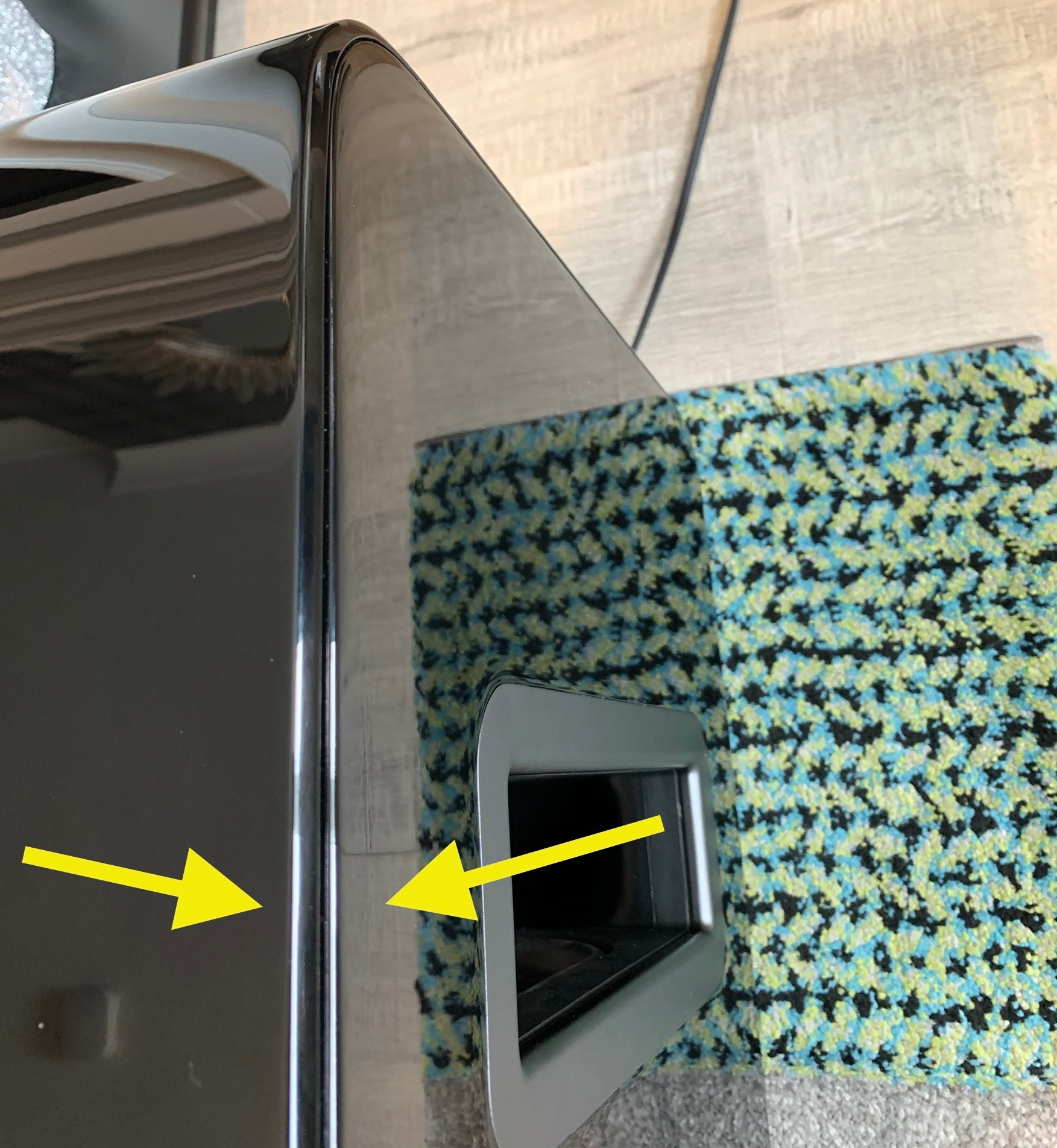 Anyone else had issue with the quality of the finish with their Sonos sub? I ordered a sub from a reputable retailer and noticed the side panel wasn't flush at the top. The sub was returned for exchange but the replacement was just the same plus generally poor finish with the paint job i.e. spot marks in the painted finish and a couple  of chips in the case that were obviously present prior to the case being painted. 
 
I'm aware I might be considered "picky" but for £700 I think I have the right to expect the Sub to be manufactured to a high standard? 
 
i've included a photo showing the side panel not sitting flush. 
 
thanks in advance to anyone who replies