Hi all,
Today we announce the Sub Mini, the wireless subwoofer that sets a new standard in its category for powerful, balanced bass.
 Available in matte black and white, Sub Mini will be available globally starting October 6.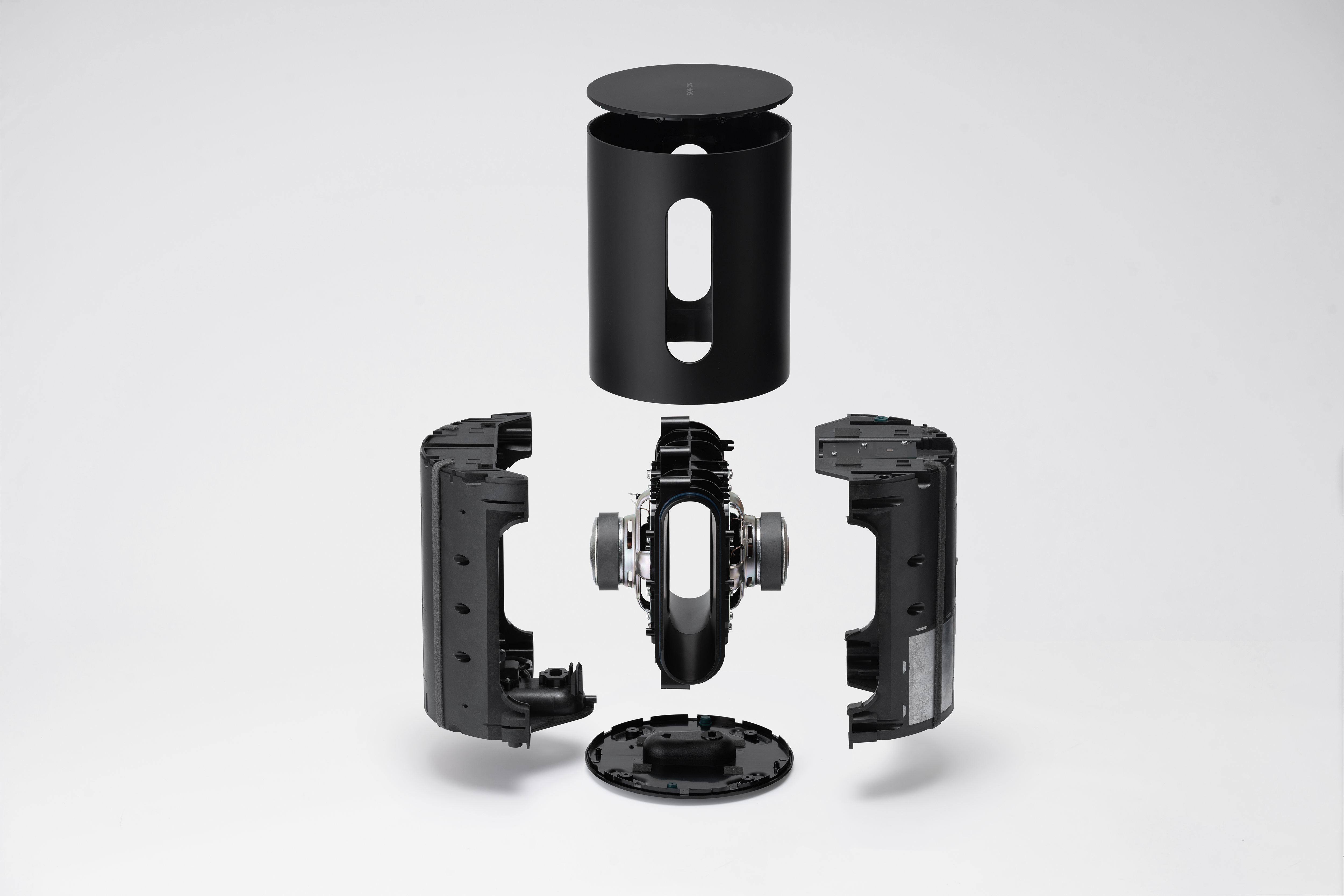 Small but Mighty: Sub Mini Boosts Bass Across Movies, Music, Gaming and More
Bass without the Buzzkill: Dual custom woofers and advanced processing generate deep, dynamic low end with no buzz or rattle, helping you feel more immersed in every scene and song. Within the acoustically sealed cabinet, both woofers face inward to create a force-canceling effect that neutralizes distortion. 
Balanced Sound: Advanced digital signal processing maximizes bass response and reproduces the full-toned low frequencies expected from a much larger subwoofer, allowing paired speakers like Beam, Ray, One, or One SL to focus on more mid-range and high frequencies for a richer, more powerful sound experience all around.
Pairs Well With…: Drum up the drama in every movie scene by pairing Beam or Ray with Sub Mini, or drop it even lower on your at-home dance floor by making Sub Mini your Sonos One's plus one. 
Looking Great at Every Angle: Unlike other subwoofers, Sub Mini features a round design that allows it to blend naturally into your home aesthetic without taking too much space (or attention). 
Seamless Set-Up: Add Sub Mini to your Sonos system in just a few taps on the Sonos app, mixing and matching with different Sonos speakers to create your perfect sound system, whether you're hosting a housewarming party or movie night with friends. You can also fine tune Sub Mini's sound with Trueplay, which detects and adapts the speaker's sound for reflections off of walls and furniture, giving you the best listening experience for your room and setup.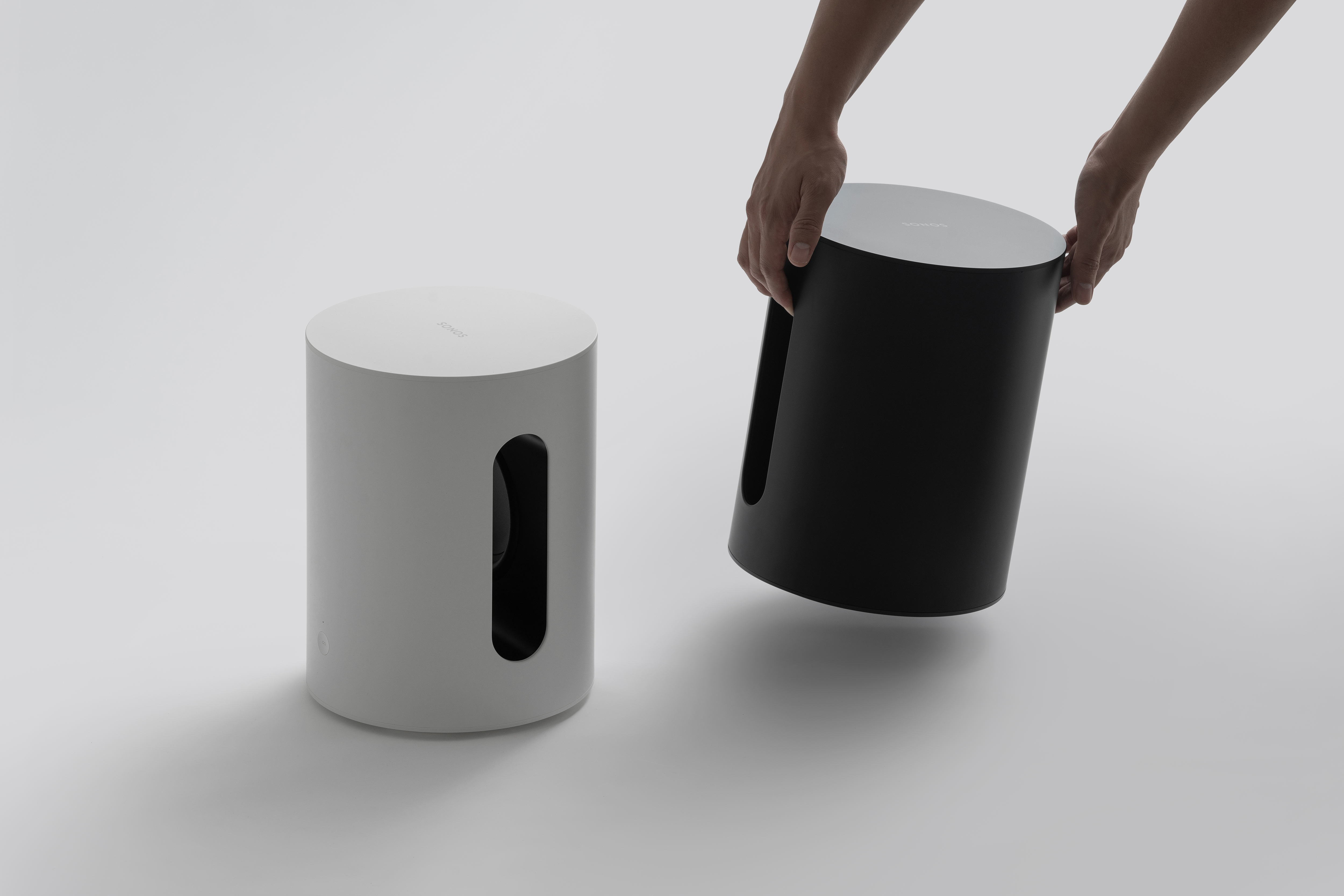 Building on the award-winning design of Sub, Sub Mini delivers rich, clear low end in a more compact, cylindrical design.
Sub Mini will be available globally starting October 6 2022 for $429USD, £429, €499, $699AUD. For more information, please visit Sonos.com
Read here the full press release on Sonos Sub Mini.