I've added the Sonos ARC to my Google account.
It does show up as Sonos TV control, as expected, however, it can't be used as it toggles between "Not responding" and "Connecting" and never goes through. 
I can't use it to control the TV.
The internet connection is stable, I've also tried connecting the speaker using an ethernet cable but the result is the same.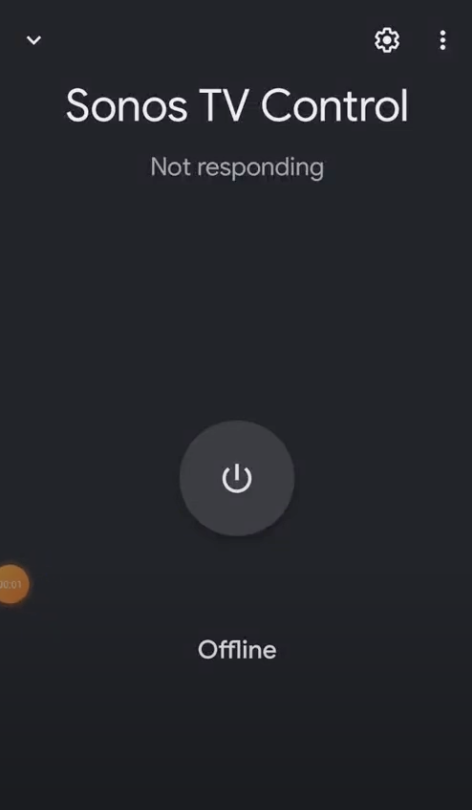 I've created a short screen-video to show how it looks like:
https://www.youtube.com/watch?v=JdsQh0A4woc
I've found this topic from a year ago which seems to be the same issue, but it was closed for comments without any solution