---
Probably what to Move should have been. I wonder if these can be used as rear speakers for the soundbars.
https://www.theverge.com/2021/3/4/22313451/sonos-roam-leak-features-specs-price-release-date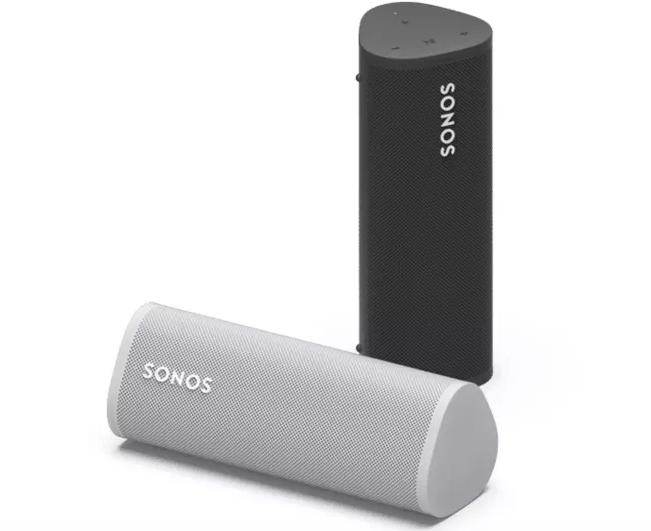 ---
This topic has been closed for further comments. You can use the search bar to find a similar topic, or create a new one by clicking Create Topic at the top of the page.
Sign up
Already have an account? Login
Enter your username or e-mail address. We'll send you an e-mail with instructions to reset your password.