Hi. Moving into a newly built cottage in June. Trying to decide on the best Sonos package for my needs.
Thinking so far.
Living Room: Sound Bar + 2 Ones + Sub package.
Kitchen: 2 x Ones + 1 x Spot or Dot
Main Bathroom: 1 x One
Bedrooms: A One in each room
Just a couple of questions please:
Is it possible to create a stereo pair from a One and a Play One?
Ideally I'd like to be able to take and make mobile calls across the Sonos speakers. Am I correct in thinking this is possible with an Amazon Spot or Dot connected to a One? Would a call's sound come through the Sonos speakers in the kitchen rather than the Dot/Spot?
I had considered a 5 for the kitchen as I like bass and depth in my music. The general consensus seems to be that I'd miss stereo sound more if I were to do that, so at the mo I'm opting for 2 x Ones instead. Is the loss of overall bass with that setup horribly noticeable over a single 5?
In the UK we can't have mains power sockets in bathrooms, so I intend to ask the spark working on our new home at the moment to run a power cable to the bathroom window sill leaving just enough to plug in a One. Am I right in thinking that the end of that cable just needs to be a standard 2 pin plug such as the one in this snap?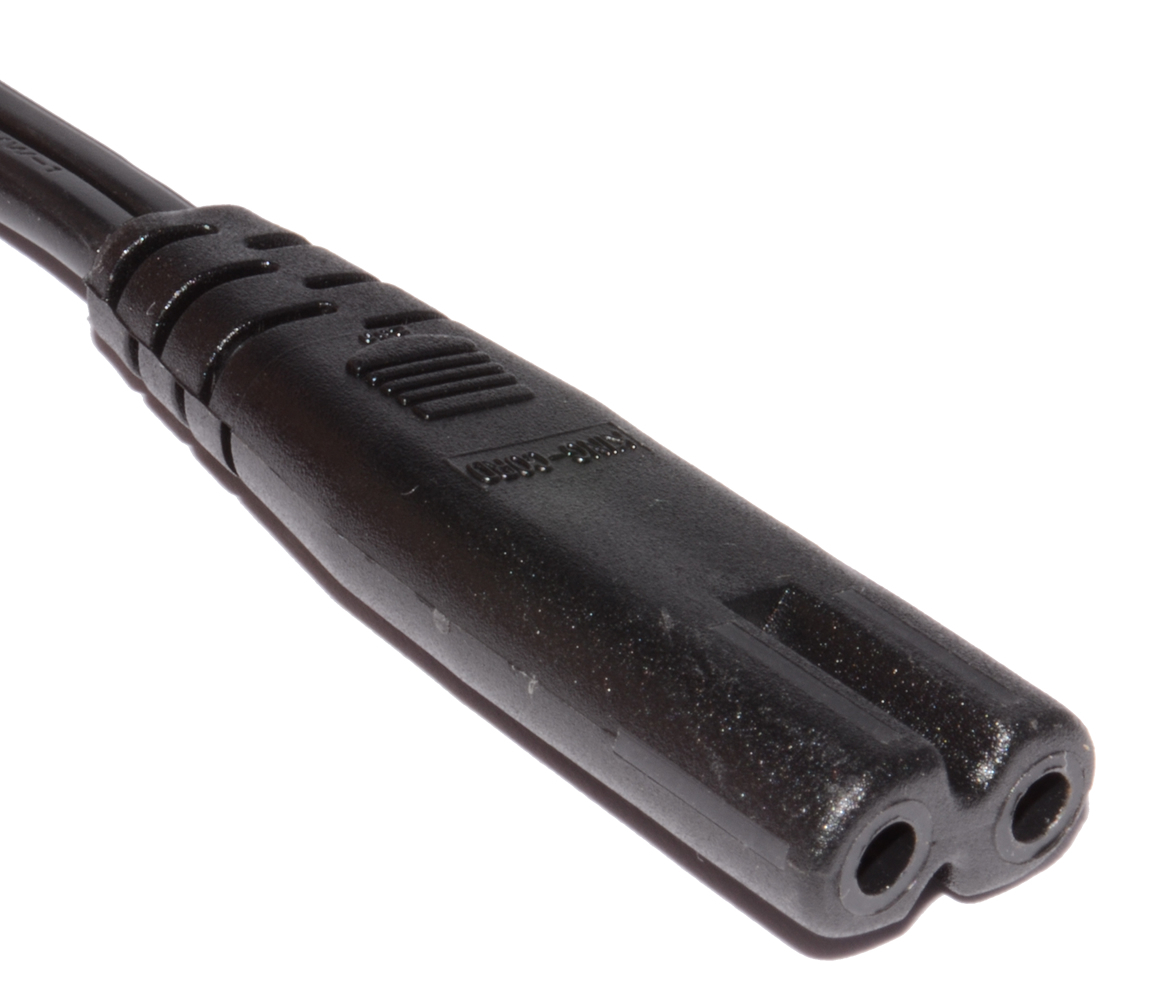 Thanks in advance for your help.