Dear Sonosers,
As an inexperienced user thinking about joining the Sonos family, I am trying to figure out, which device to get. My goal is to couple the Sonos system with my old Panasonic SA-PM22 hifi, in order to listen to CDs played by the hifi throughout the home on future Sonos speakers (most likely Symfonisk speakers, but this should not matter now, if I am not mistaken).
However, my hifi has a bi-amp output, meaning 2x2 sockets for wire/cord output (bass) & 2 sockets for rca output (high&mid) (see pics attached).
When looking at the Sonos Connect devices (which I believe should offer the solution to my question), I do not see any wire/cord input option, thus I believe, that connecting my hifi only with rca to Sonos Connect devices will leave me with half the sound (high&mid) transmitted to the speakers of the home. 
My question: is there a solution to connecting my bi-amp hifi to the Sonos ecosystem? (I.e. what did I get wrong in the above?) 
Please note, that hanging on to my current hifi is an emotional thing, thus changing it is not an option for me.
Thank you,
Best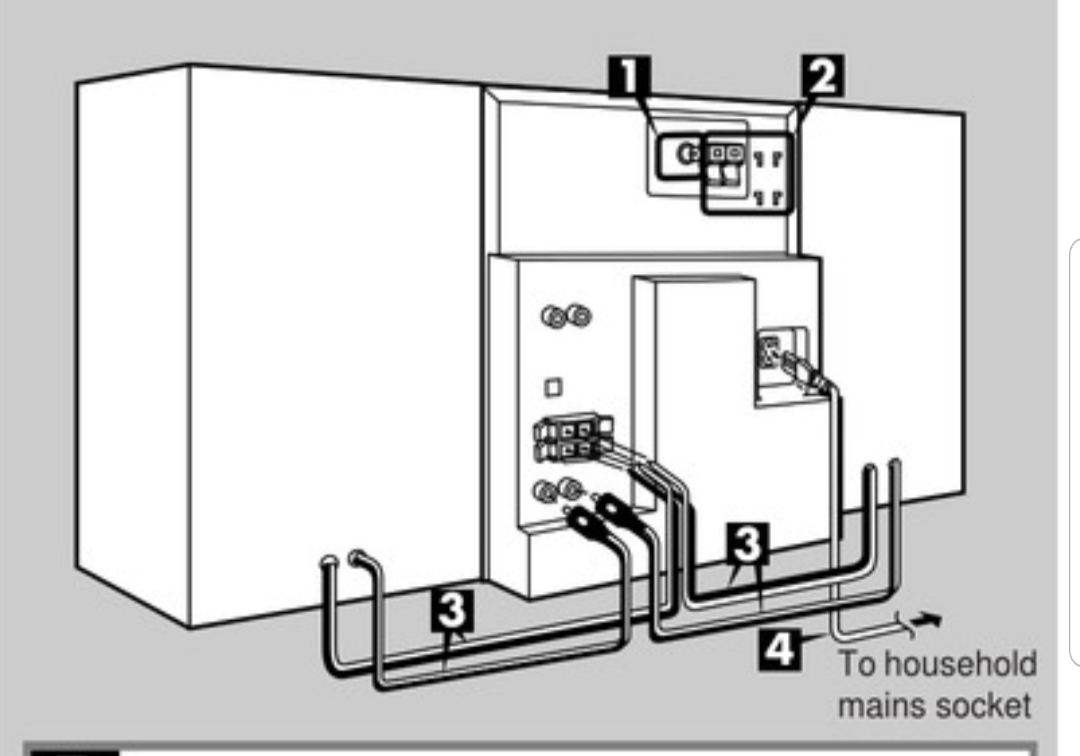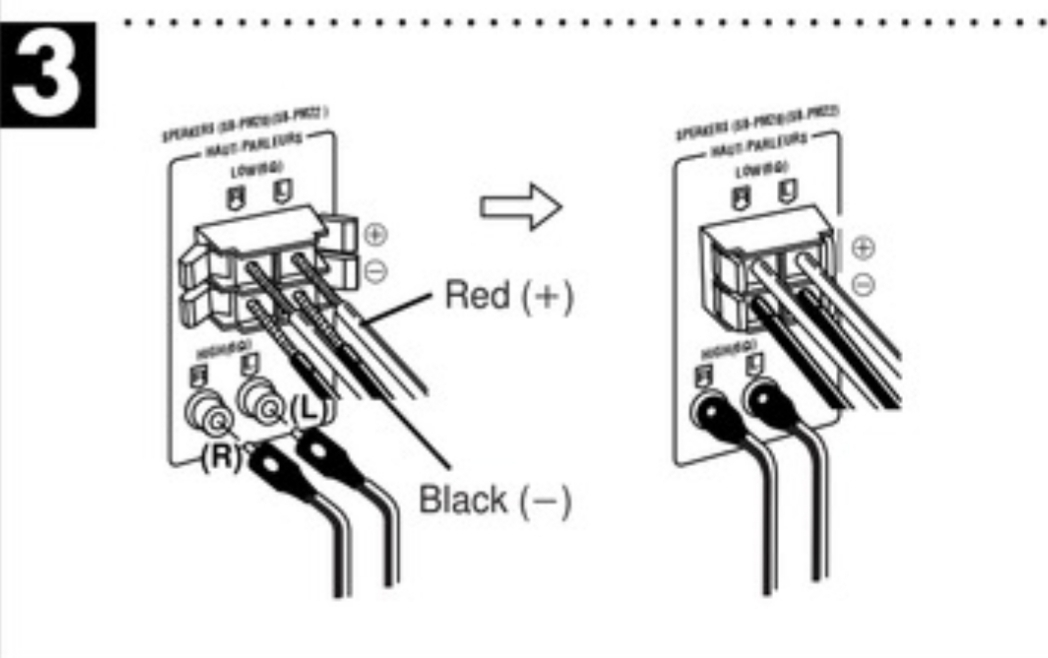 Best answer by nik9669a 30 December 2019, 09:33
I don't think you can connect to this. The Aux is analogue input only; the only output i can find is the front panel headphone, which is not suitable. 
If you have ripped your cd collection onto digital storage you can access them as a "music library" in a Sonos system. 
View original