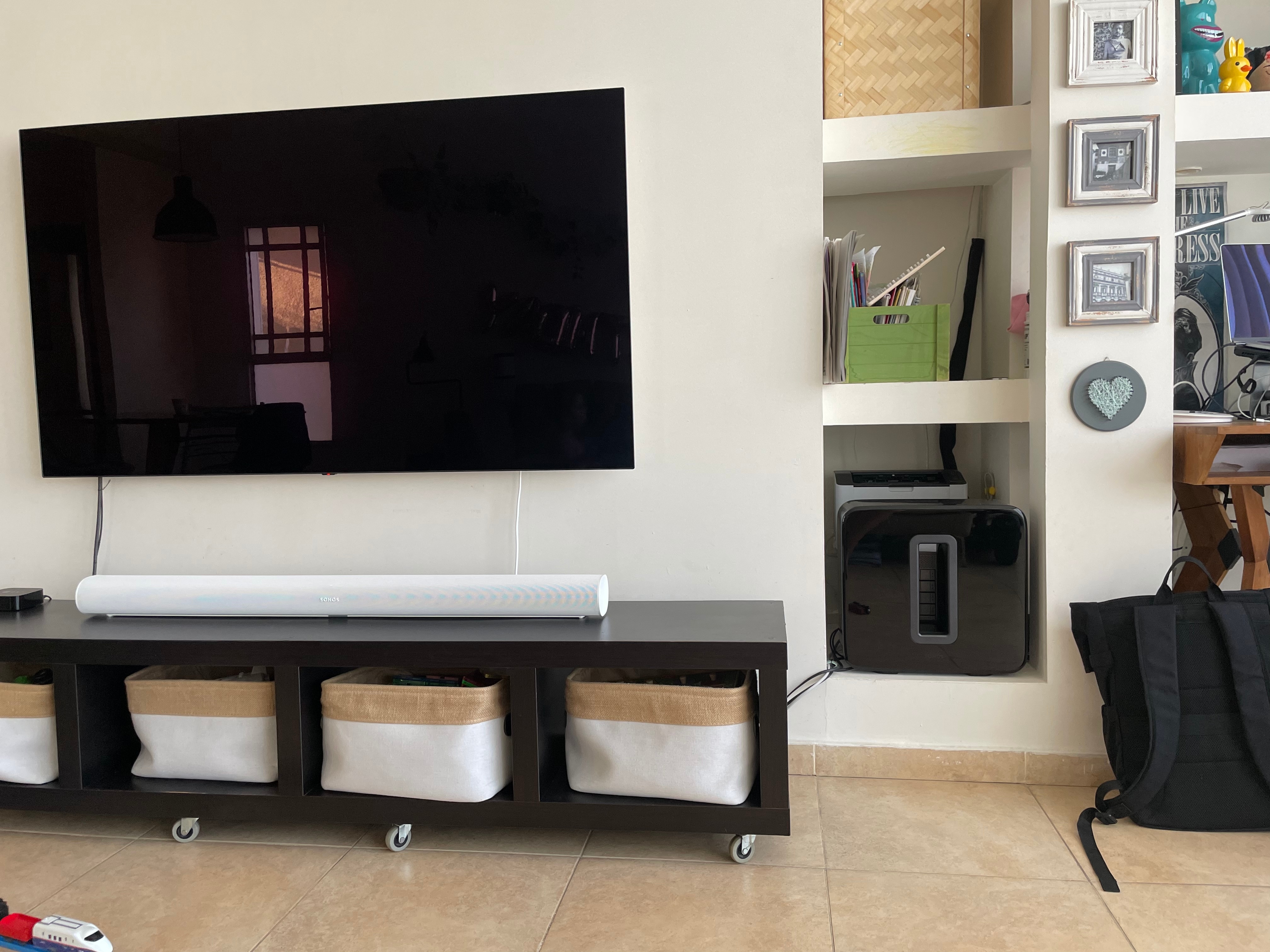 Sonos sub feels more pronounced from right side of it ( right frame).
so I'm wandering why do I feel the bass less pronounced when standing to its left ( facing it) ?
I have done auto tune and tried with and without it. Flipped the phase control to the other setting (than the auto tune set it to) and it was worse.
so the autotune got it right.. 
Anybody had this "issue"?