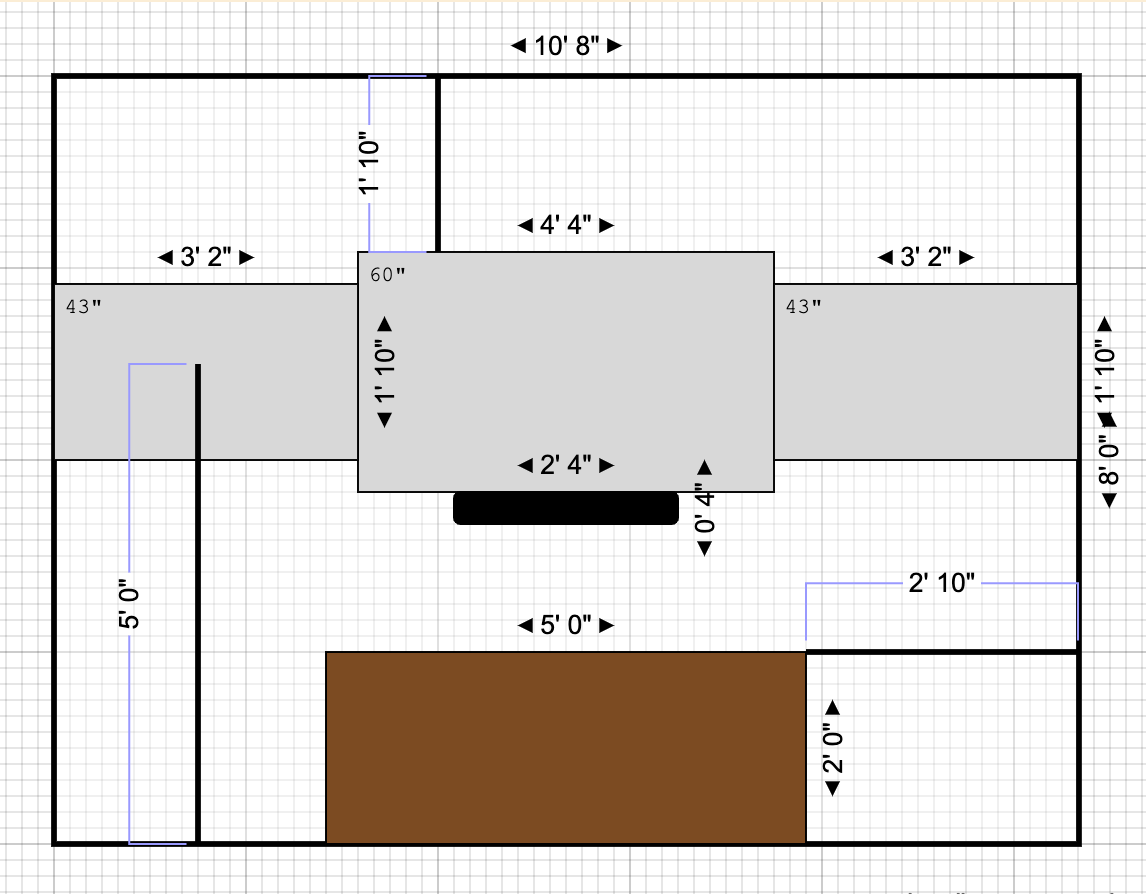 Need some help! Getting ready to move into a new home where I will have a "man-cave" with 3 TVs (all going to be Samsung - don't yet have the model numbers) on one wall. TV left and right will utilize Apple TV to stream YouTubeTV while the center TV will use a Verizon box.
I've got a Beam (Gen 1), Sub, and (2) Play 1's that I currently have set up in my home. I will be using the same system in the new home. 
My goal is to have the ability to choose what TV plays the audio… If we have three games on the TVs and TV 1 and 2 are on commercial i want to switch the audio to TV 3. If TV 2 is the only one that's on i want to be able to tell the sonos that i want the audio to come from tv 2…  
I've been told that i should purchase this receiver (https://www.denon.com/en-us/product/av-receivers/avr-s650h) and have the three televisions connected to the audio inputs and have the sonos connected to the output port. I'd then be able to just use the remote to choose the audio output. Will this work? Any help would be greatly appreciated.