Problem - My Sonos app says I'm getting Stereo PMC audio only. It also sounds like that. 
 
Set up - LG CX (eArc) - Sonos Arc (part of a full 5.1 setup) - PS5 playing 4K UHD disc (Bladerunner 2049)
Expectation - Thought I should be getting Dolby 7.1 audio output. Any ideas why the app say PMC?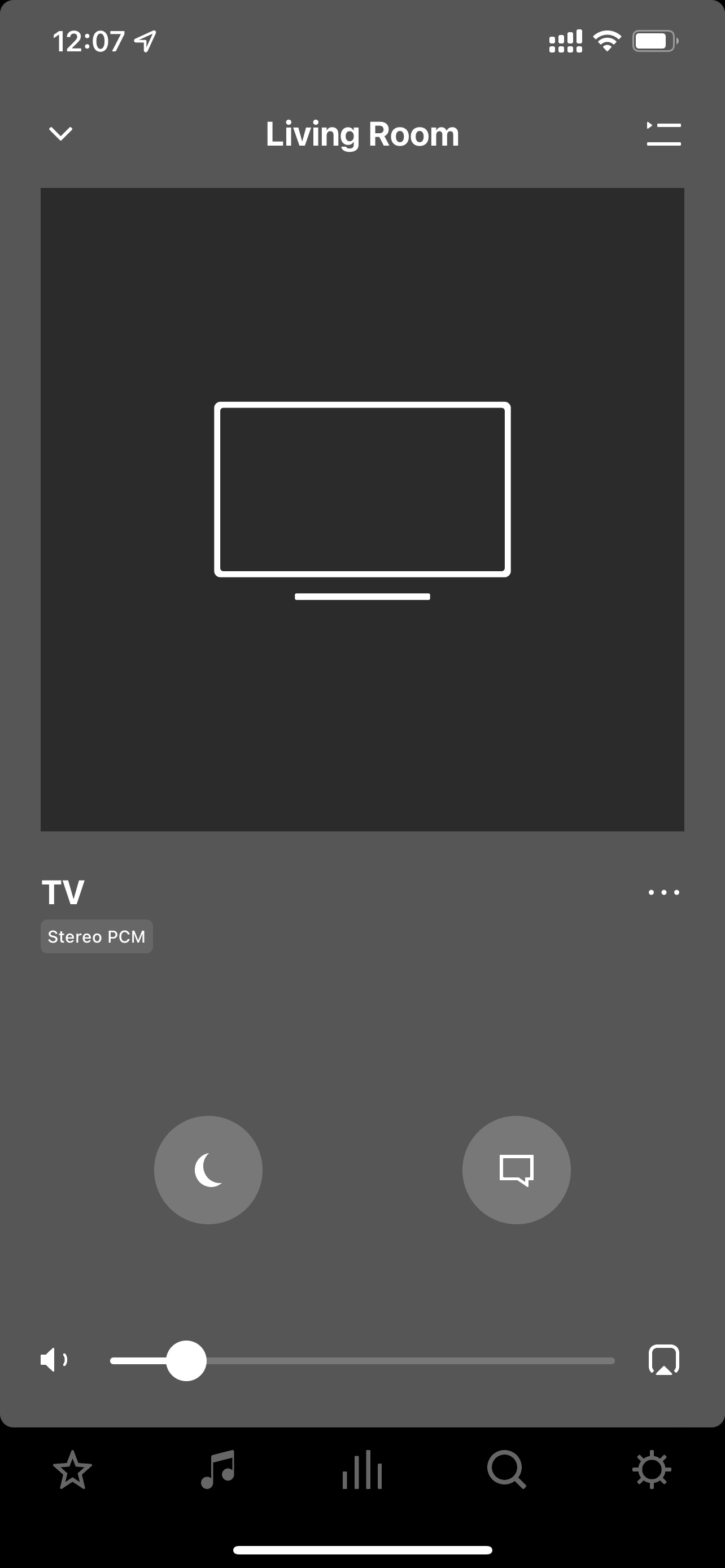 Best answer by GuitarSuperstar 26 November 2021, 06:14
View original