I bought a Sonos One from a local retailer who said it had google assistant, but when I tried to set it up, it said my country is not available.
Is there a way around this? I'm fine using it in English
Here's the retailer link https://www.worten.pt/tv-video-e-som/home-audio/colunas-wi-fi/assistente-virtual-sonos-one-preto-google-assistant-e-alexa-preto-6557000
image for posterity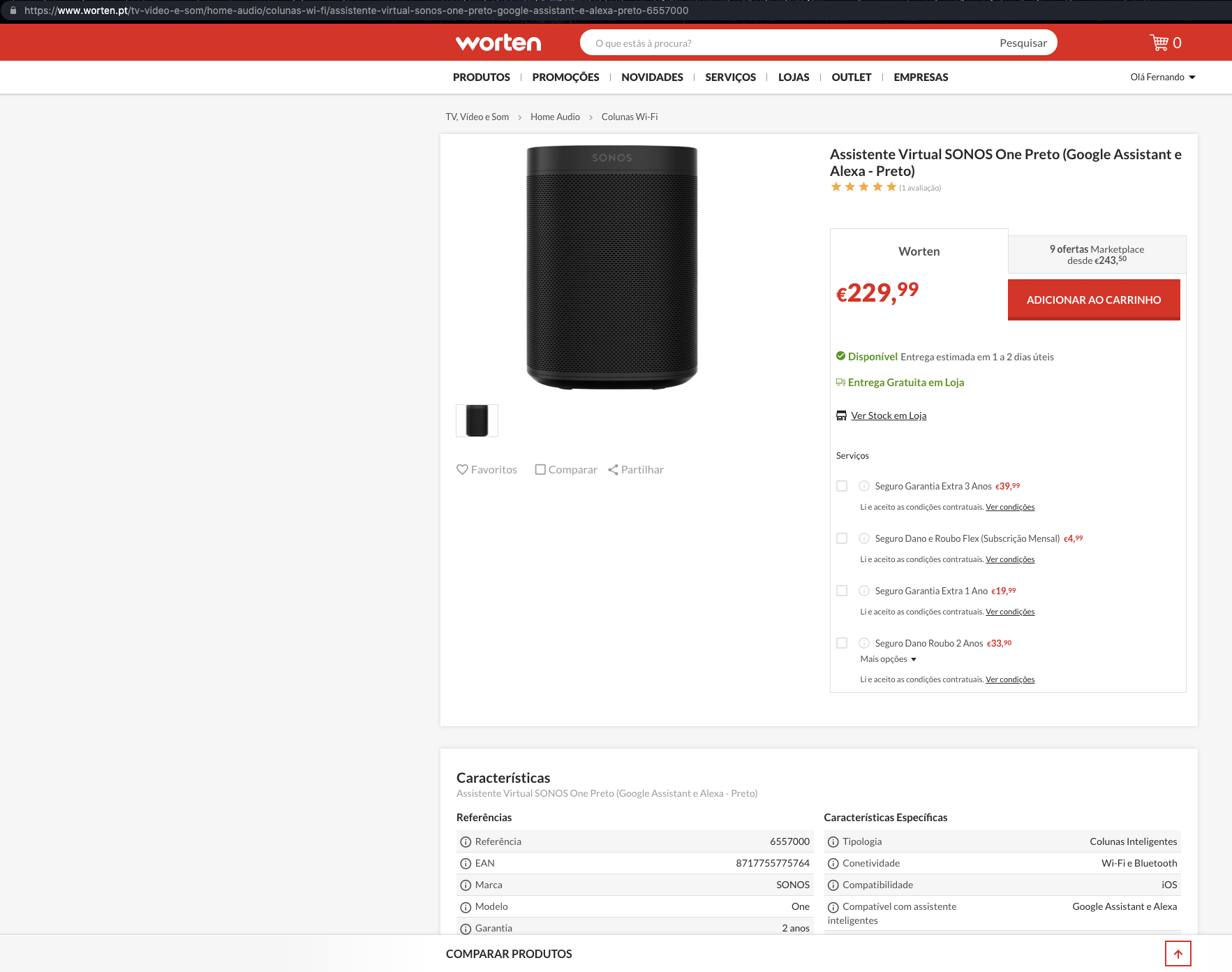 I feel like I've misled into buying a device that does not offer its cover features.
I could have bought a cheaper device, if I didn't want google assistant