Hi all,
When I try adding Google Assistant to my Sonos Arc, I encounter the following error messages from the Sonos app and Google Assistant respectively. I tried removing all the music services in my Sonos app and signing out of all my gmail accounts as suggested in some of the other posts, as well as installing (and uninstalling) the Google Assistant first before adding the voice service to the Sonos App. Could someone help me? Sonos support tried to diagnose the problem for an hour but we have yet to resolve it. Thank you.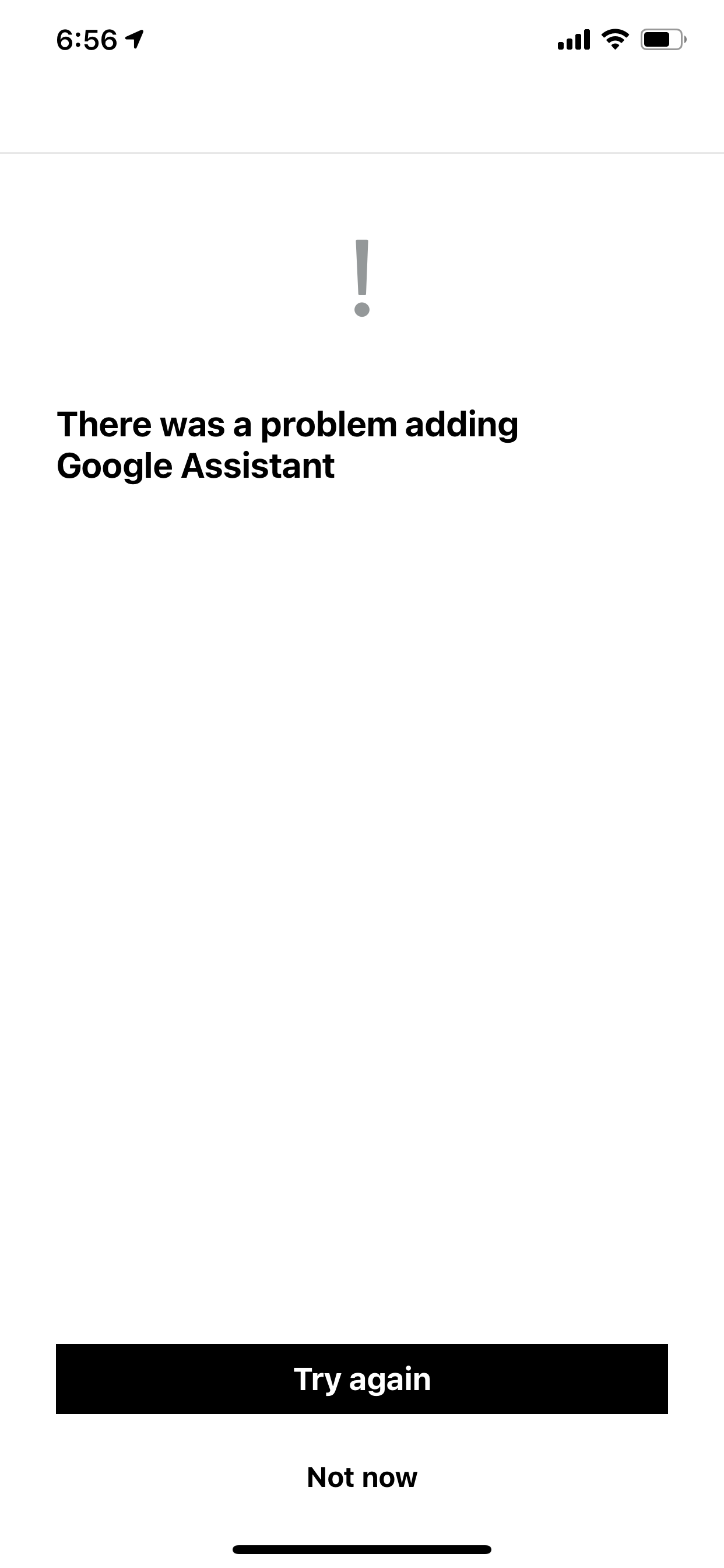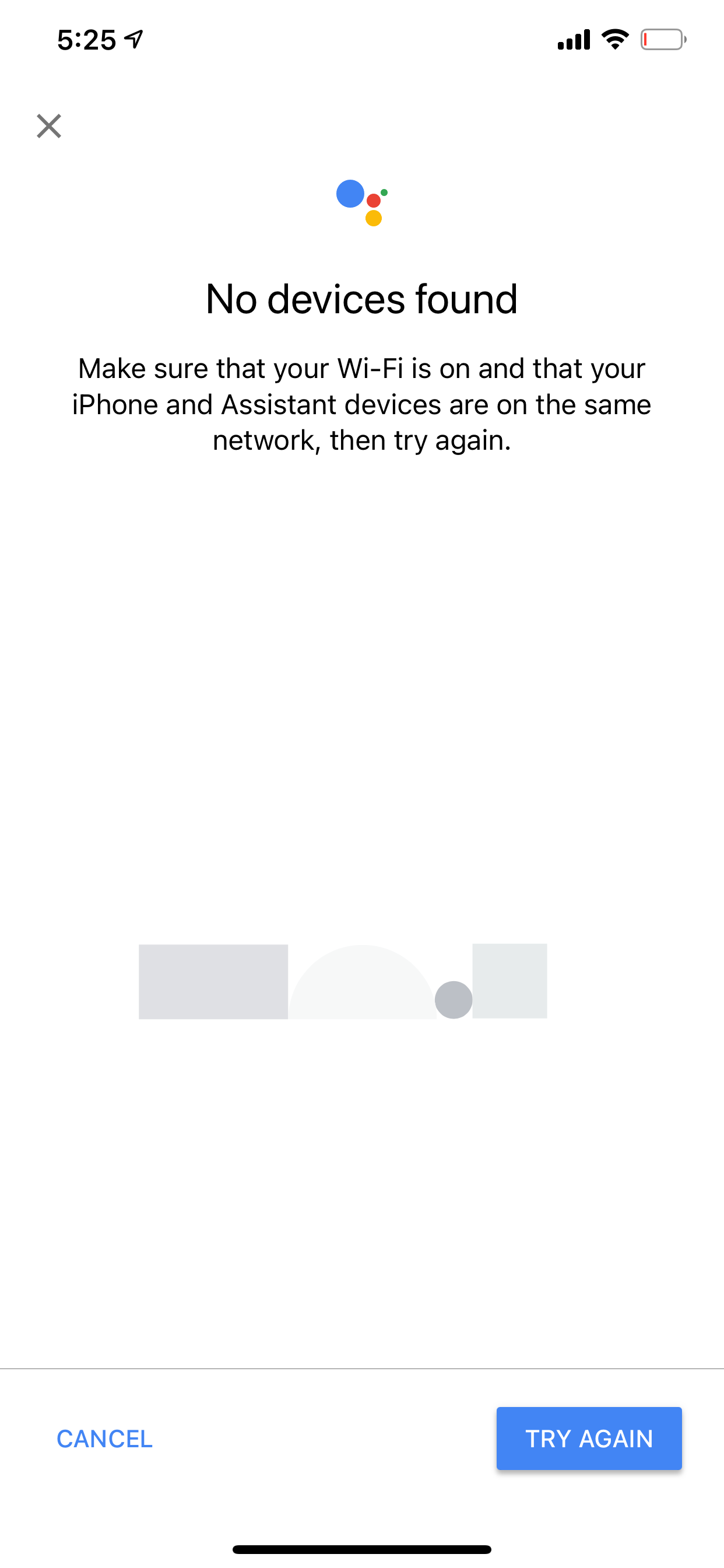 Best answer by Ken_Griffiths 21 August 2021, 11:25
Here are some further suggestions to explore…
Have you installed Google Assistant on the Arc and checked in the Google Home App that the speaker and TV control icons are placed into a room in your home?
Have you checked the Sonos 'Action/Skill' and asked it to check for devices (see attached screenshot)?
If the 'TV' name isn't working, then just try another name like "LG TV", "Sony TV" or "Lounge TV" etc.
Try toggling off/on HDMI-CEC control option on the TV and see if there is an additional option called 'auto-power-sync' (or similar named option) in the TV CEC settings and if so, then enable that.
View original