In the Android app, when I try to add my existing Apple Music subscription.

I hit the :



And then I get 1 second of spinner. But then I get a white screen forever: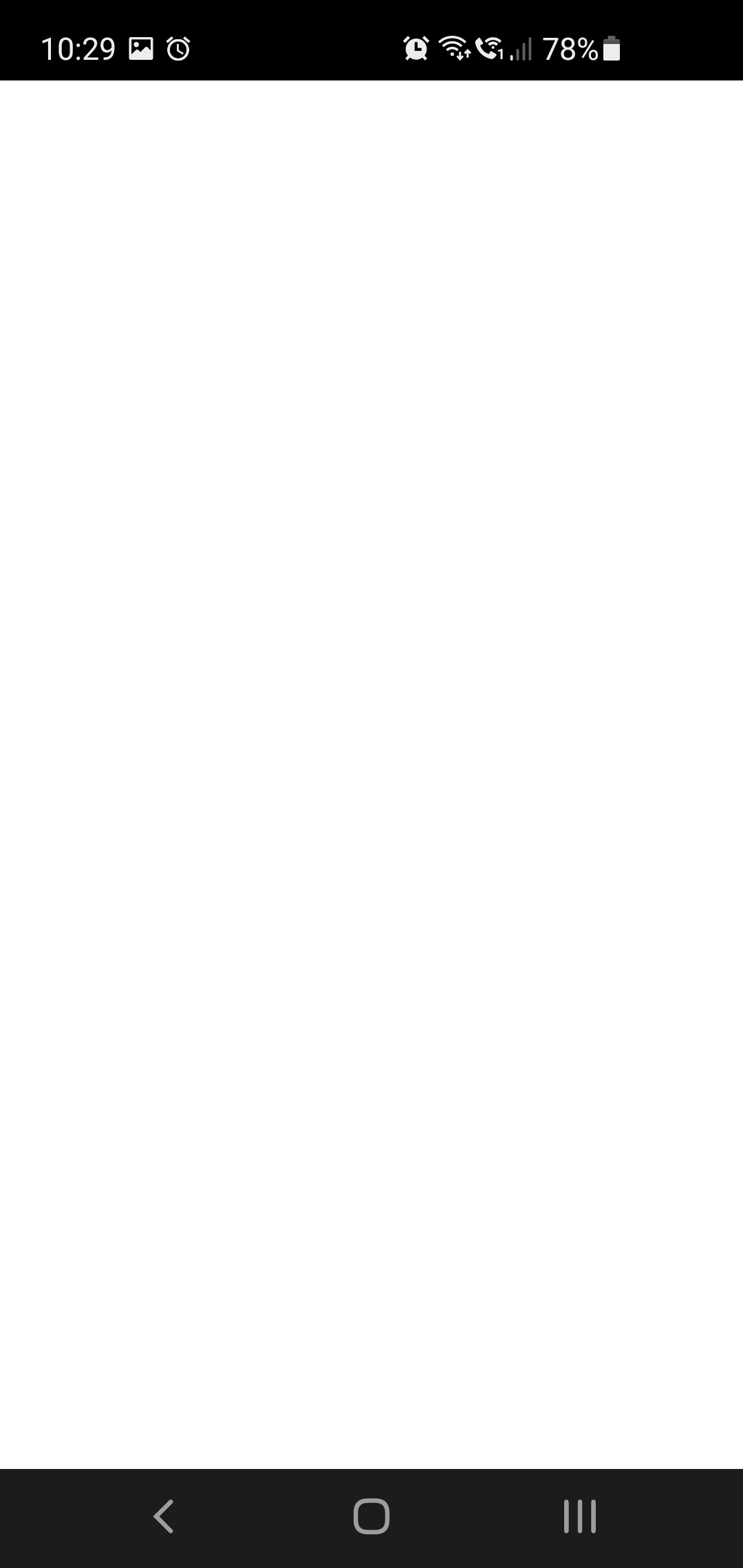 And AFAIS I can only add Apple Music via the Sonos app on the phone. I have no iOS device. I own a mac and Android devices.
I'd have plenty of Linux devices.. But I guess those are anyway not being supported by Sonos (which is kinda sucks to be honest).
So