Hi, I use Tidal in iOS and want to stream it to my Sonos gear by using the "Tidal Connect" protocol.
I know I can stream Tidal to my Sonos Port by using Airplay or Sonos Connect. I know I can use the Sonos app to select Tidal as a music service. My question is about the streaming protocal "Tidal Connect" (https://tidal.com/connect), already added by many high-level streamign boxes.
"Tidal Connect" shows in Tidal app like this: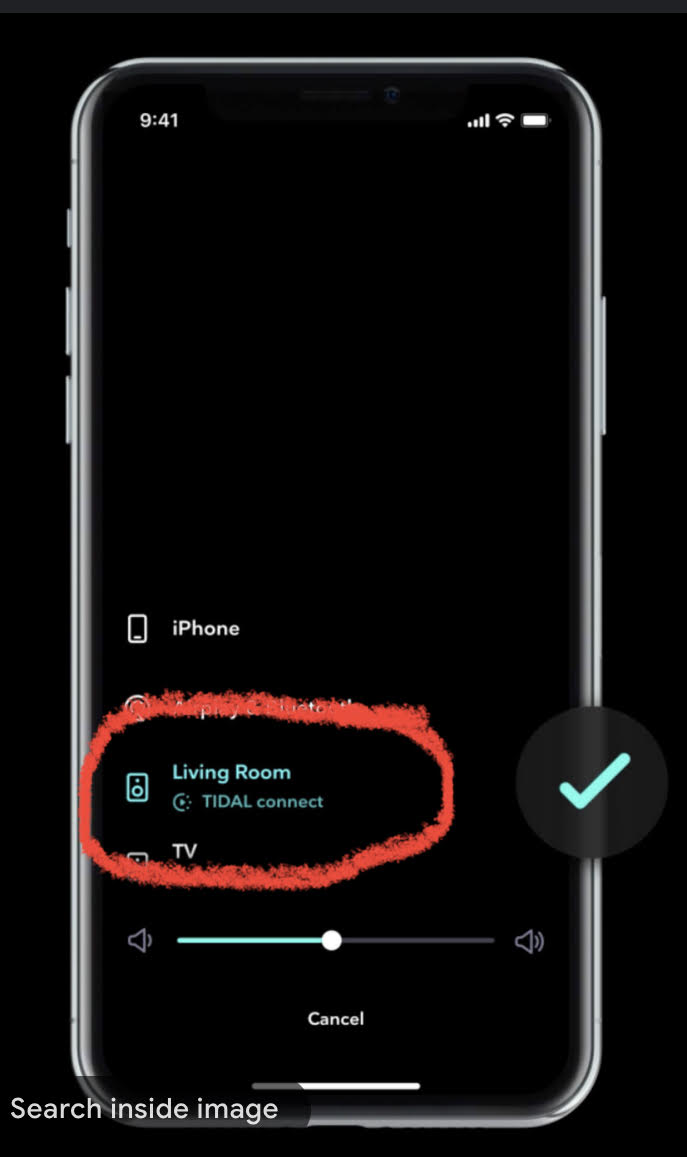 "Sonos Connect" shows un Tidal app like this: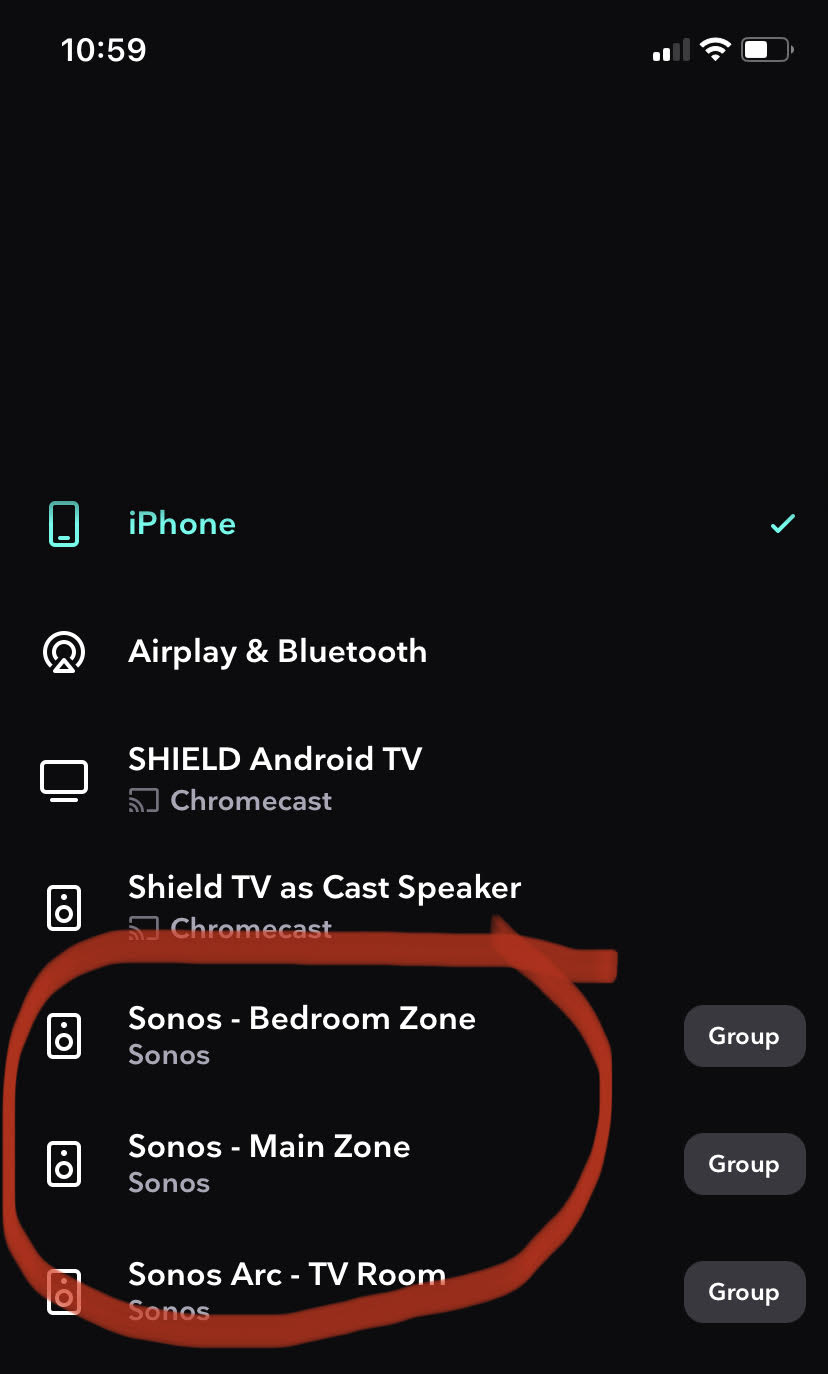 Are there plans by Sonos to add support for "Tidal Connect" streaming protocol on their products? "Tidal Connect" opens the box to stream high quality audio, and all main competitors of Sonos have added it since long time.
Thanks,
Toni