Hi, when launching the installer EXE for the S2 Windows app as NT AUTHORITY\SYSTEM, it fails to install with the Windows Installer error: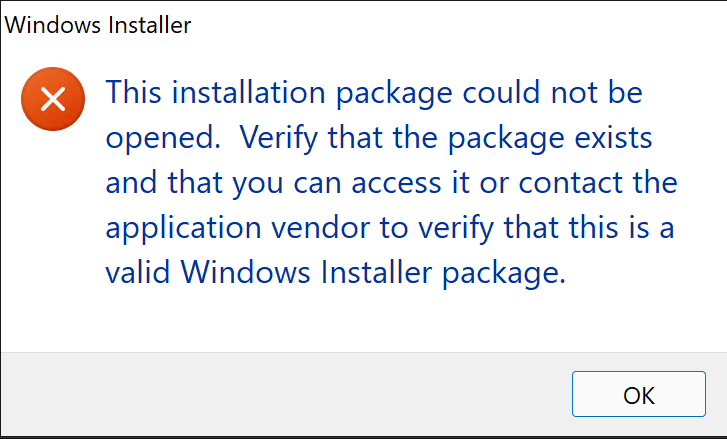 If I install as a user and run it with local admin / accepting UAC, it installs fine. 
We must be able to install this as system as most endpoint management software install software in this context to install software system-wide on a device.
The problem also exists for the 130 installer, too.
Grabbing and installing the .msi when extracted to %temp% as the InstallShield installer starts allows a successful install, so perhaps it's some funky config in the InstallShield installer?