I recently moved into a new home. The previous owner had the home wired for multi room speakers. There are zones that would need to be controlled.
1st is the living room with TV. There's wired labeled there for left, center, and right channels. And one other wire that I assume is for the Sub. See picture below: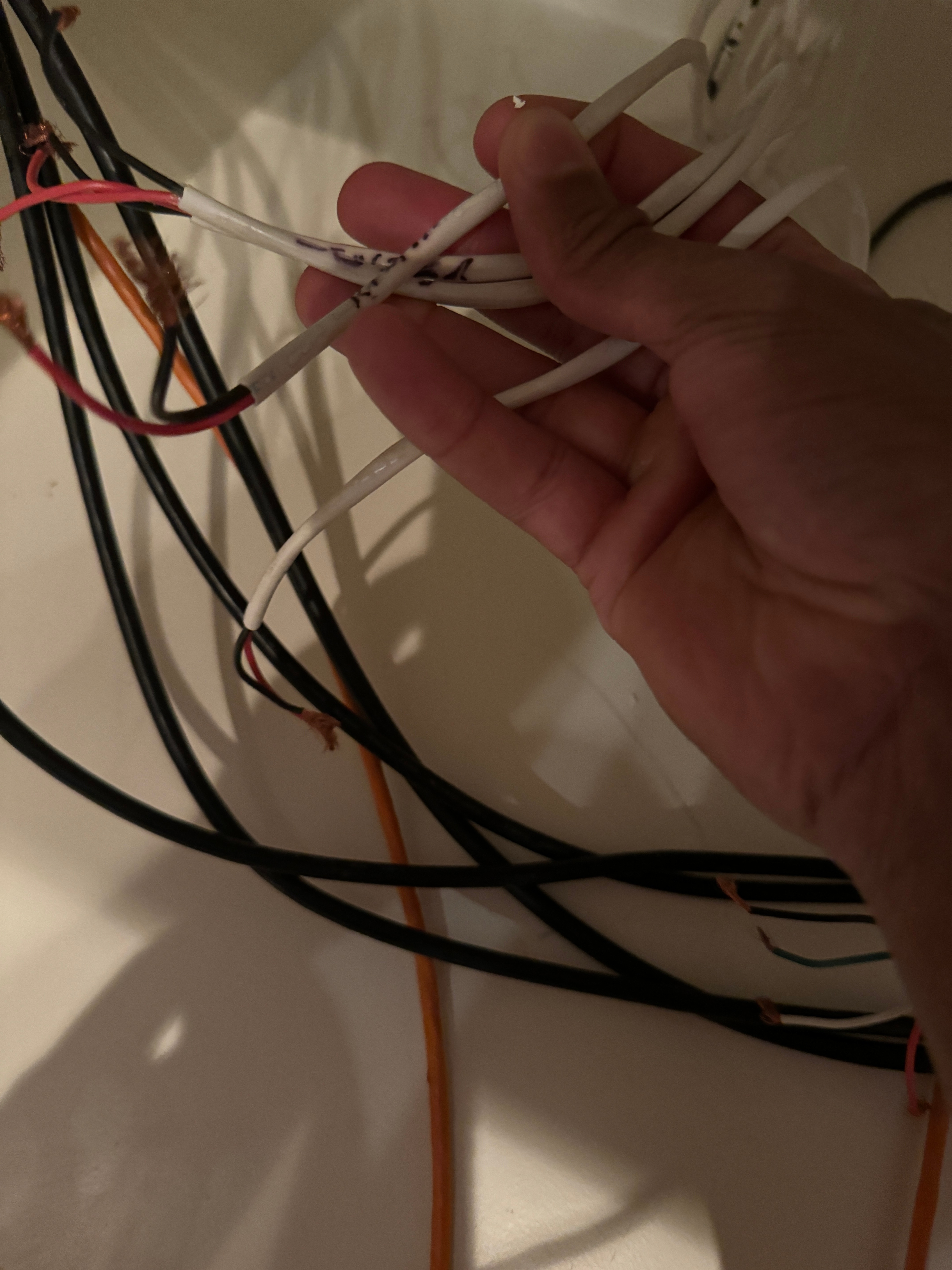 The question for the first zone is would I be able to connect a Sonos Arc along with a Sonos Amp for the pair of ceiling speakers that would function as the rear speakers. And an existing wired sub to create a surround sound setup?
2nd zone would be for outside speakers. Which I think should be able to be handled by one Sonos Amp. I think this is the wiring for that set: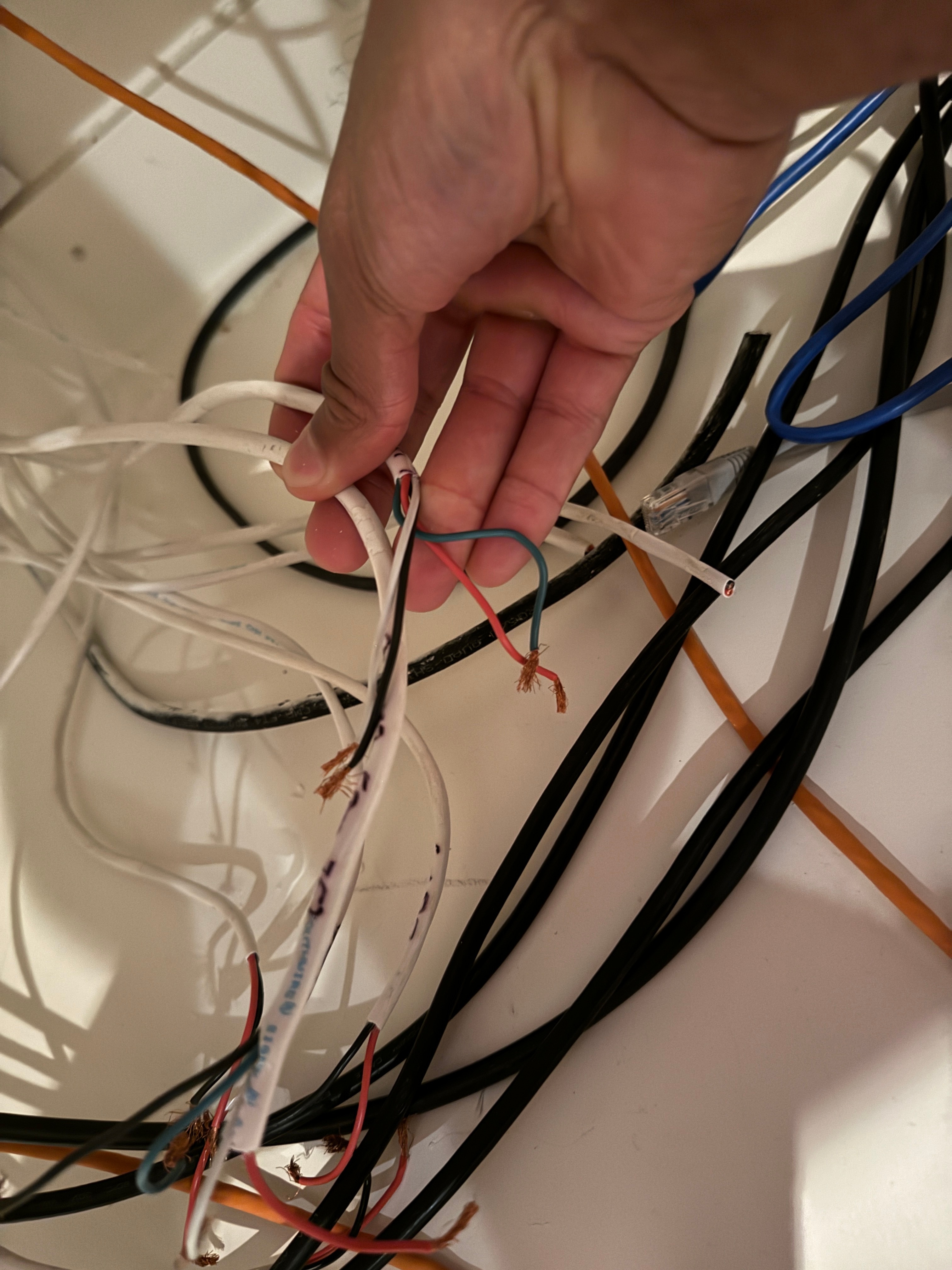 3rd and 4th zones also seem pretty straight forward also for the Kitchen and Master bath. Here's the wiring for those areas below: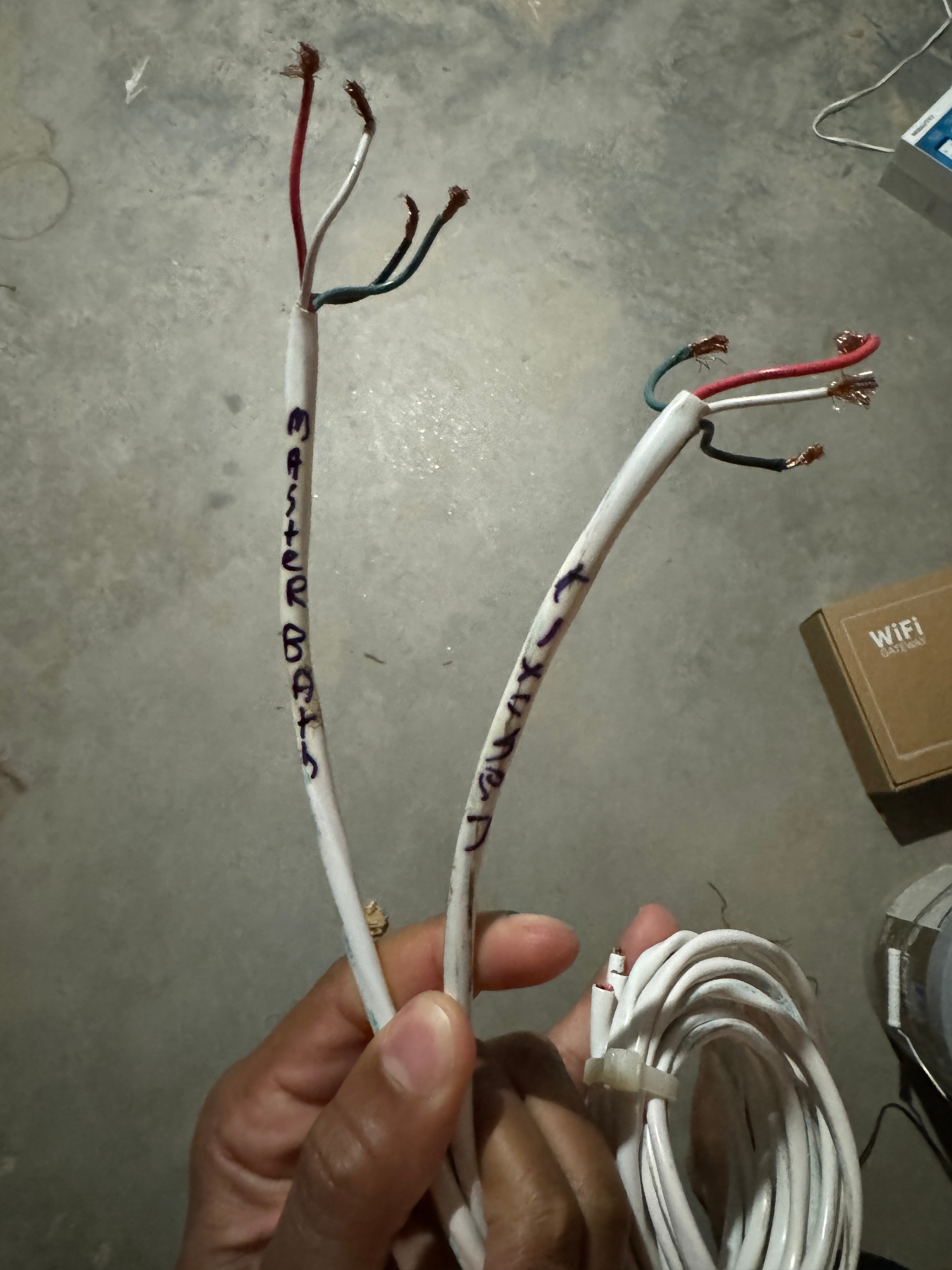 Any advice would be greatly appreciated! Thanks.