I have 4 Yamaha NS-IW360C ceiling speakers with an impedance of 6 ohms each.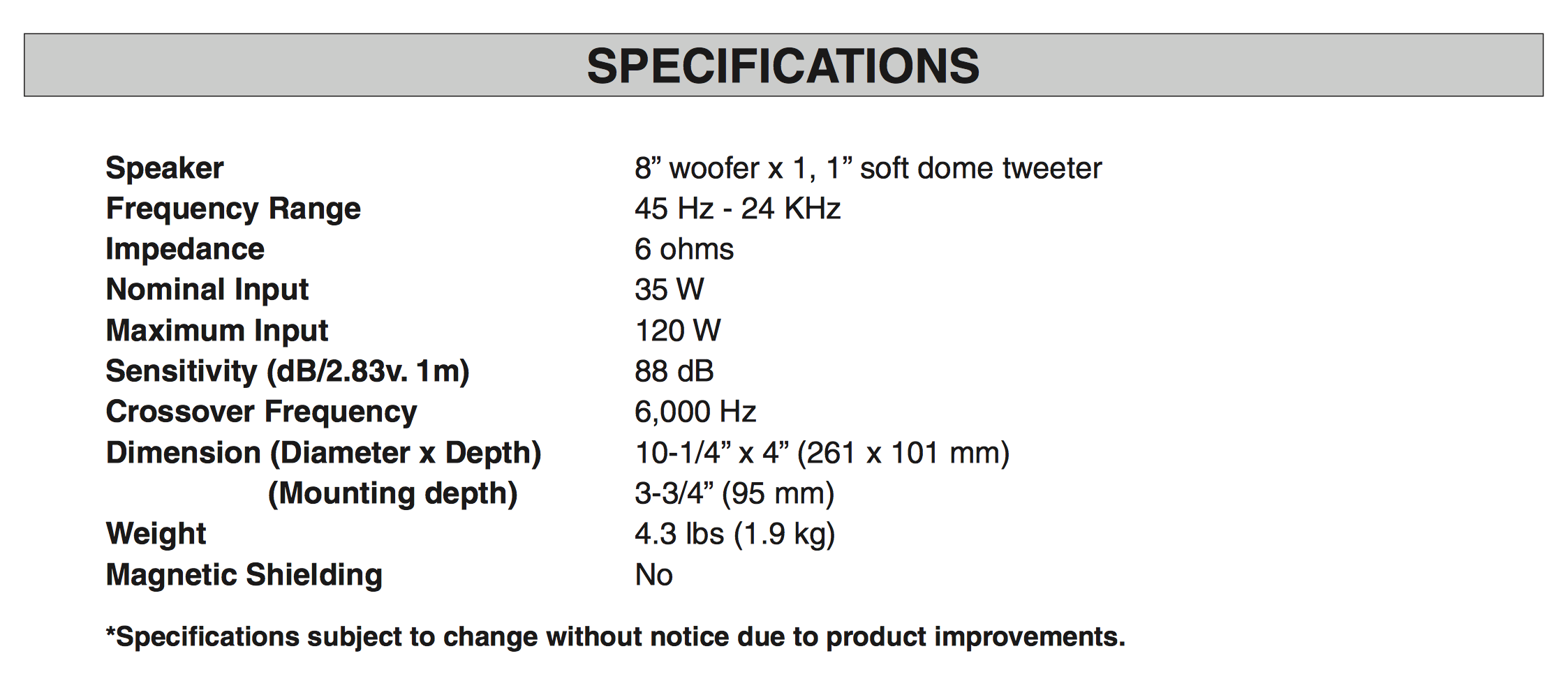 How can I connect them to the SONOS Connect AMP to have two stereo zones? (Example: kitchen and dining room)
No need to activate or deactivate any of the zones, they can always sound at the same time.
Should I use a speaker selector? Do you recommend any?
I also have a Yamaha YST-FSW150BL Advanced YST II Down-Firing Active Subwoofer, can I use this subwoofer with the SONOS Connect AMP?
Thank you very much for your help.