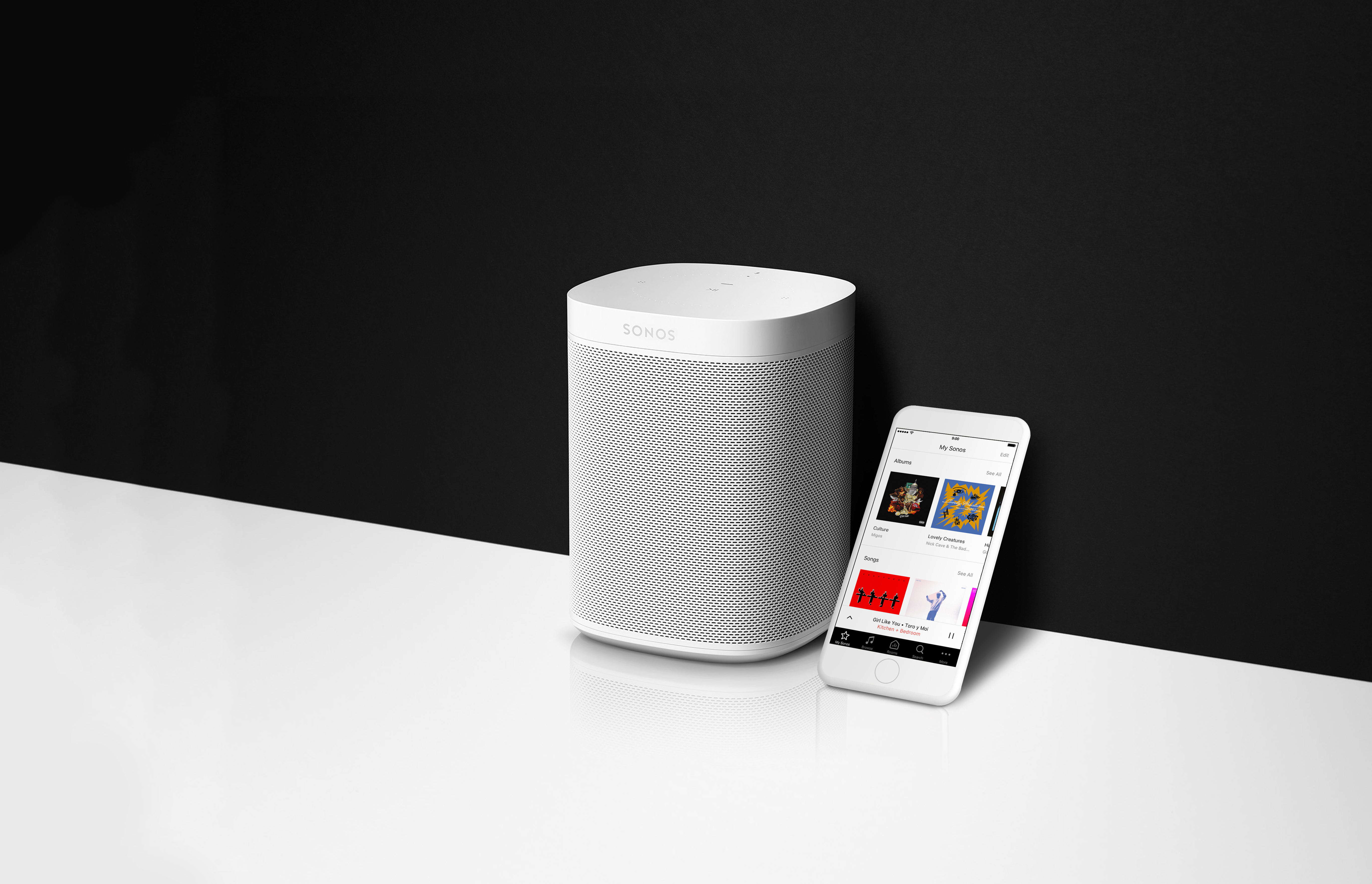 If you're as excited about the new
Sonos One
as we are, you'll want to make sure you're ready to go the moment you pick it up on the 24th. Here's everything you need to know to be all prepped for the release of the Sonos One.
On your mobile device, download the Amazon Alexa app from the Apple app store or Google Play. This app is going to be used to control some basic Alexa services, such as picking a default music service from the Alexa supported services.
Create an Amazon account, if you don't have one yet. Just click Sign In and Start here where it asks if you're a new user.
Update all your Sonos devices to version 8.0 by checking for updates inside the Sonos app.
That's it! You'll be ready to go the moment your Sonos One gets to your home. If you'd like to read more about Alexa and Sonos, check out
this page
on using other Alexa enabled devices with Sonos, and this one too on
How Alexa Works With Sonos
.