Hi all I need some help…
I can't seem to find a clear step by step of how to do what I'm trying to do, which is connect our Beam (gen 2) so it functions in the easiest way possible with all (or as many as possible) of our devices. 
We have an LG OLED C1 (picture below for all ports), at minimum we'd like to connect our Apple TV 4K (2nd gen) and our PS5 to function with the Beam. If we could get the XBox on there too that would be great, the Nintendo switch doesn't really need to be connected to the Beam but for the sake of this exercise if someone wanted to connect as much as possible, how would we do it? Willing to buy whatever connector necessary. 
 
thanks in advance!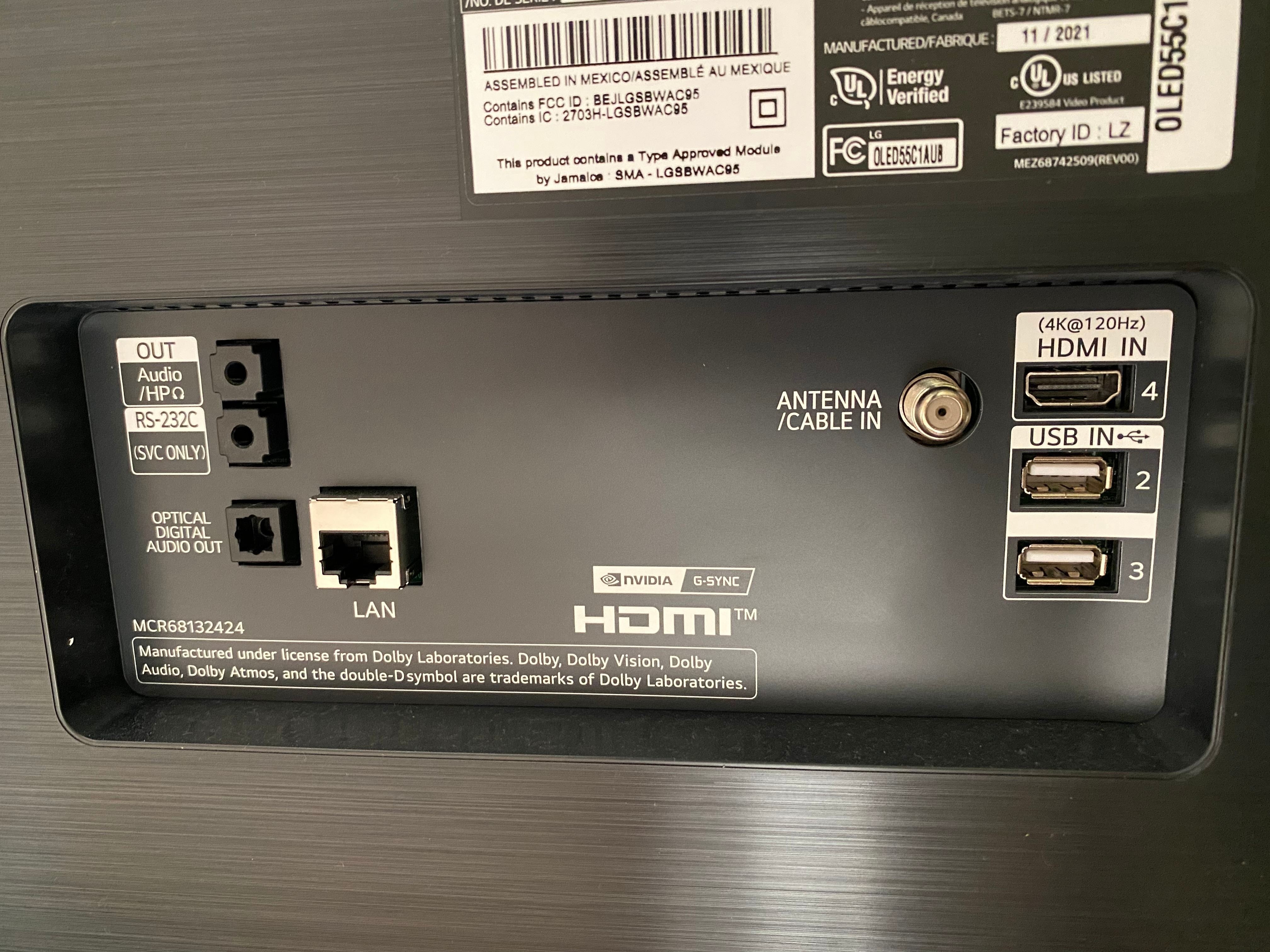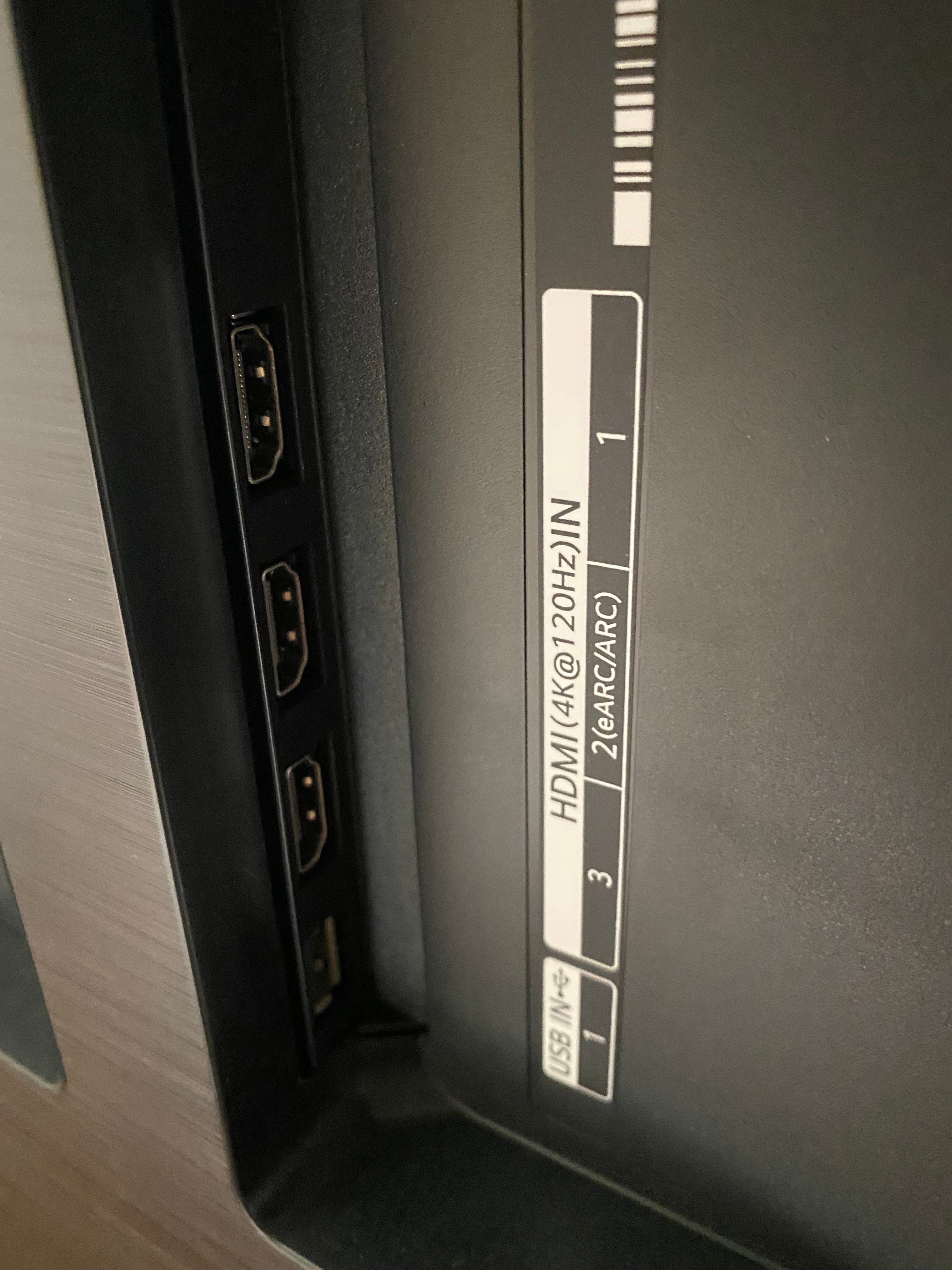 Best answer by GuitarSuperstar 25 February 2022, 20:58
View original