Been having issues playing tracks stored on the WD NAS drive.
Current setup is Sonos boost wired to a switch hanging of the 1st Tenda Nova MW6 node. NAS is also plugged into this switch. The Nova is configured as DHCP (192.168.5.xxx) with the BT Smart Hub 2 running a separate network (192.168.1.xxx)

The Sonos app sees all the tracks on the NAS drive but when you try to add one… I get the 701 error. This happens on laptop with the PC controller and the Sons App v2.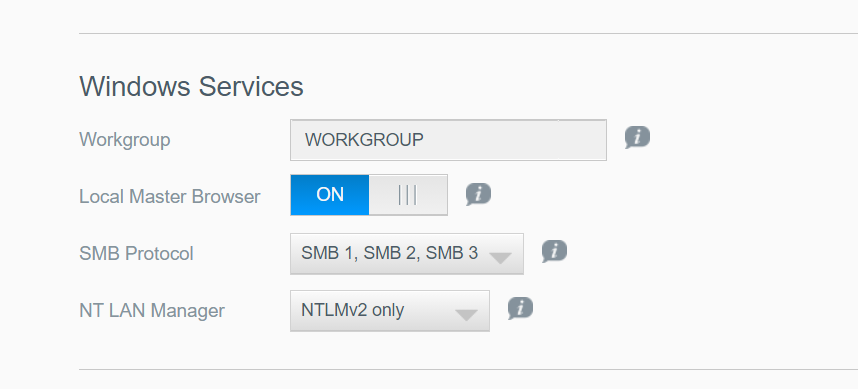 Diagnostic ID submitted 1966860740
Thank-you in advance.
Kind regards,