On shelves in stores and arriving at your homes if you pre-ordered, the Sonos One is available today. Read more about the all new
Sonos One here
. Take a look at our blog on voice and the smart home by
Joy Howard
.
Want to order yours today? The Sonos One is
shipping now
.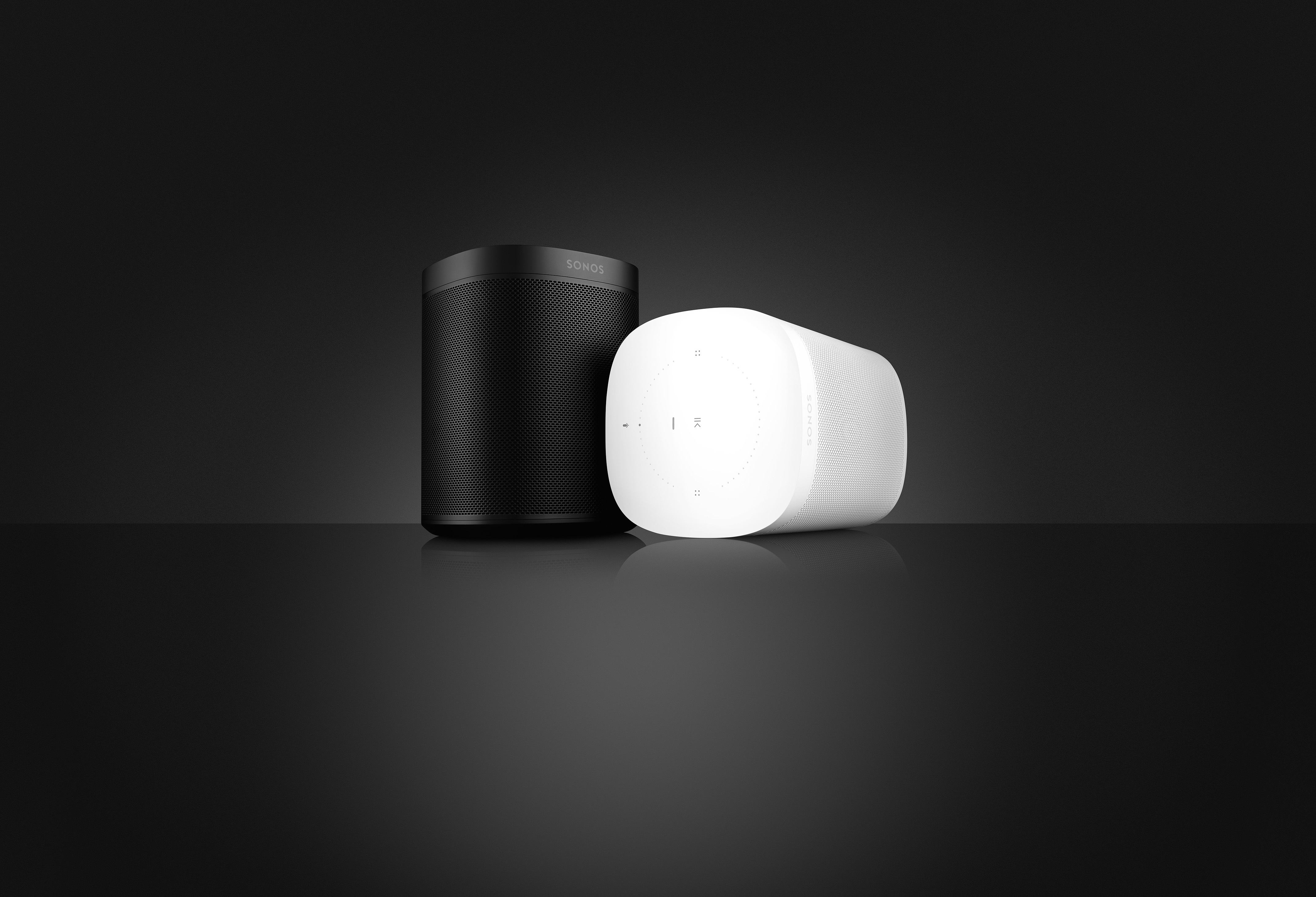 Make sure you've updated to Sonos version 8.1 to add your Sonos One to the system.
To setup your new Sonos One with Amazon Alexa. Just use the Sonos app and follow the steps to add the player. Then, select the Sonos skill in the Amazon Alexa app. For full steps, take a look
here
. Once that's done, you'll be all set to play music, get news and answers, manage your smart devices and enjoy the wide selection of Alexa skills using your Sonos One.
Find out more about Alexa and Sonos
here
.