So I set up Google Assistant on the Sonos Beam (check images) but it doesn't matter what command I give to it, it says that it cannot find my devices.
For example, if I ask, turn the Living Room Light On, it says it can't find it.
Even with Apple Music, if I ask to play something on apple music, it says that it can't do that.
 
It's as if it's a separate device not connected to my home but it can respond to general web requests (what's the weather, what's my name, etc).
Is this expected behavior or is it supposed to behave as any other Google Assistant device in my home? I can't use this assistant in its current state.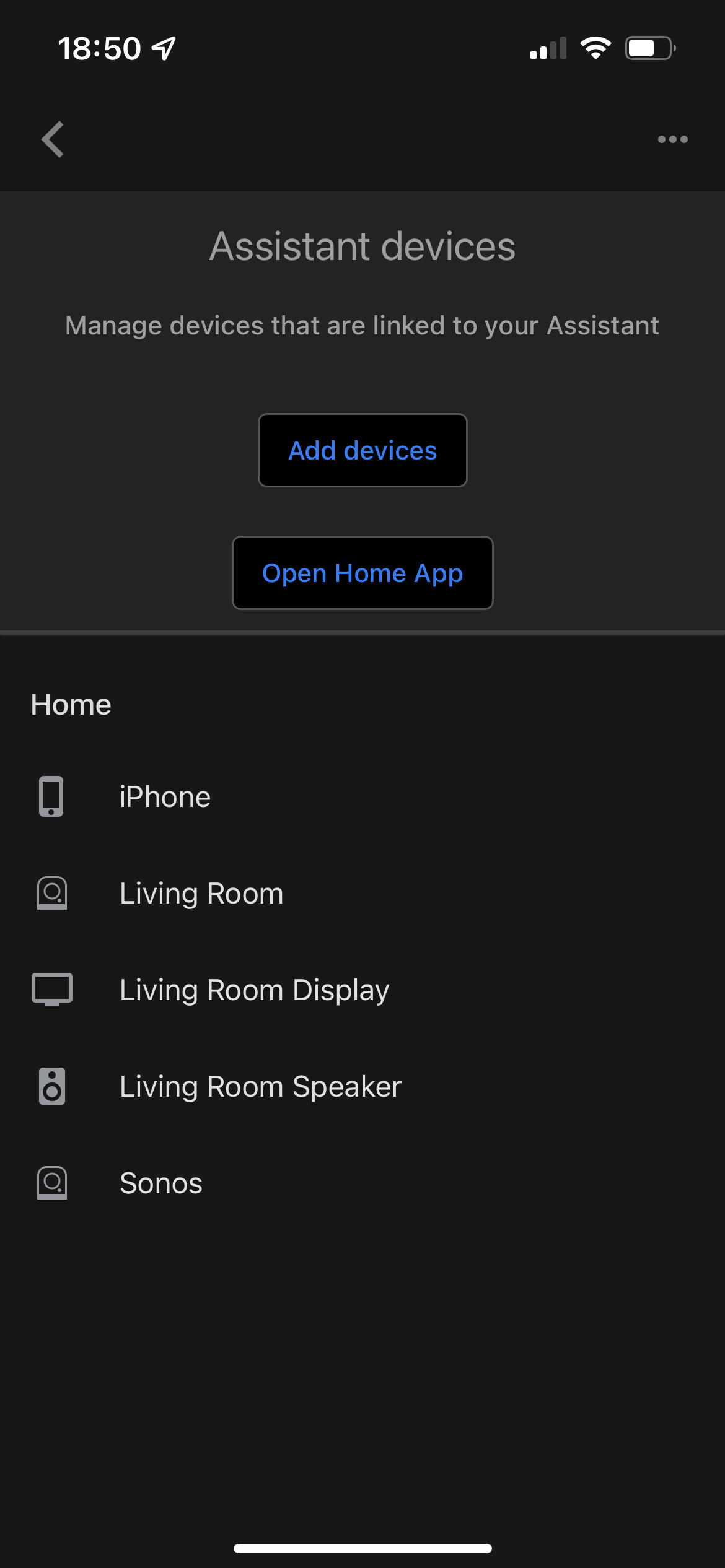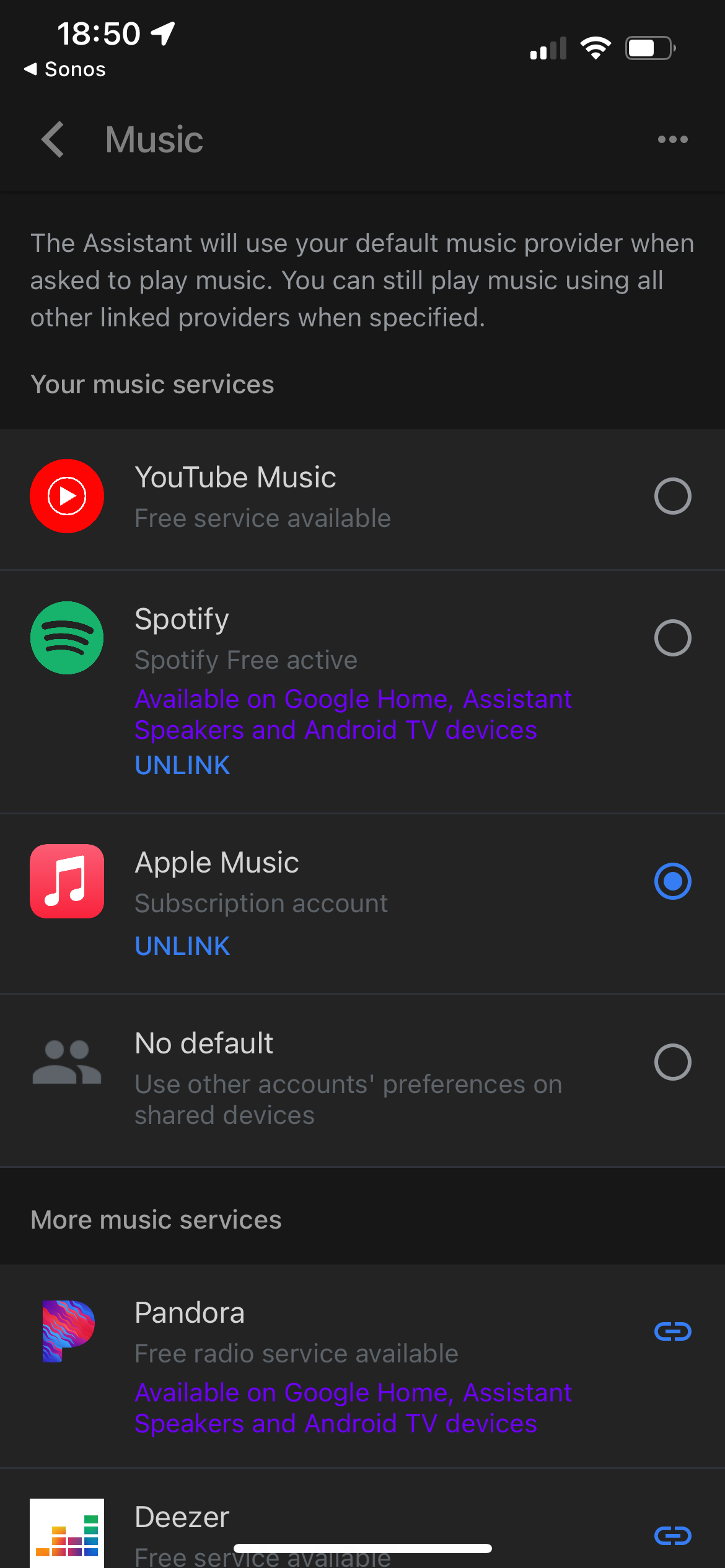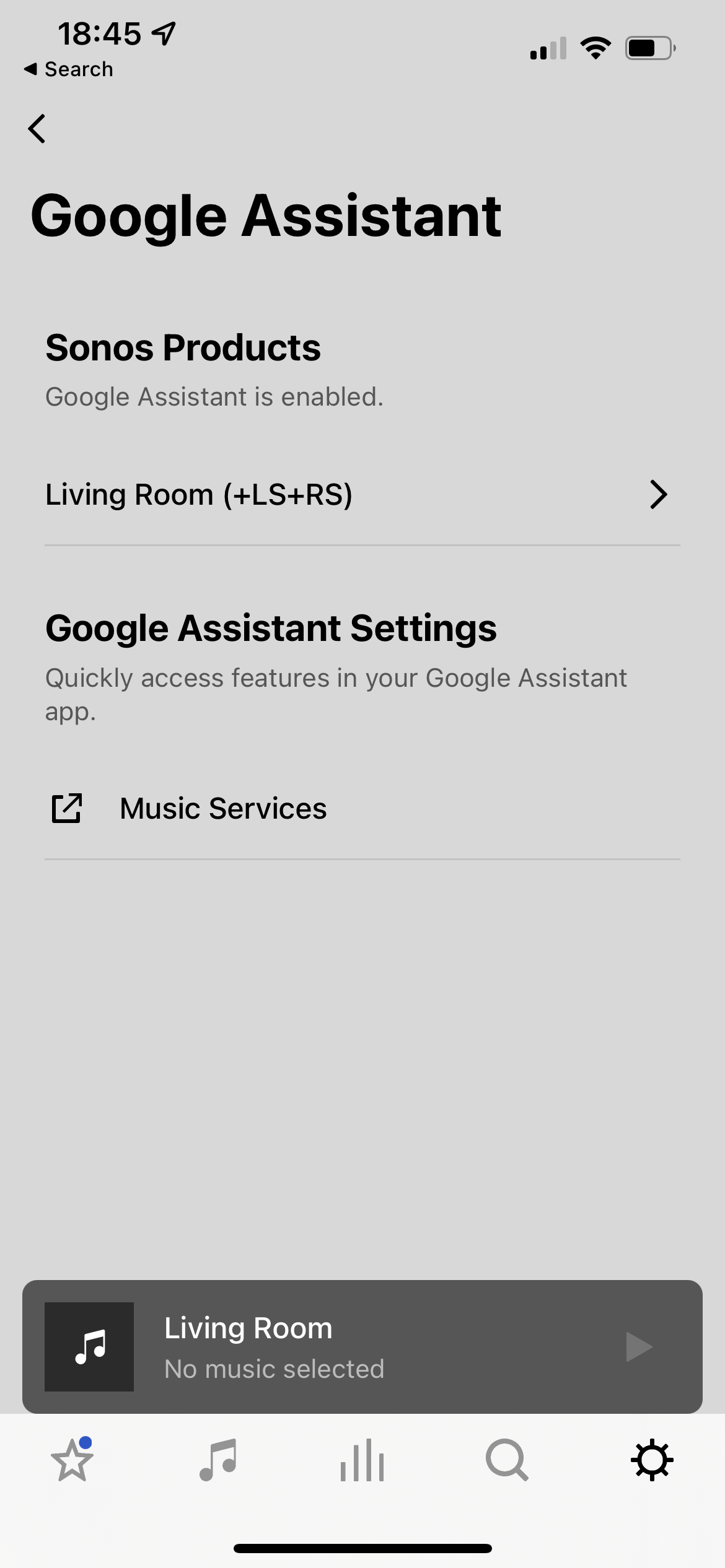 Best answer by Ken_Griffiths 10 November 2021, 09:34
View original