Overall I am pleased with the implementation of Airplay 2 on Sonos. Yet, it could (potentially?) become better. Therefore I have two questions regarding Sonos as Airplay 2 Speakers on the Home app / iOS:
1.
The speakers, when added to the Home app, serve to indicate to Siri their physical location (i.e. room), however, nothing else is possible, not even knowing the status of the device (if playing or not), let alone controlling it (e.g. simple Play/Pause). Here's how a HomePod speaker looks: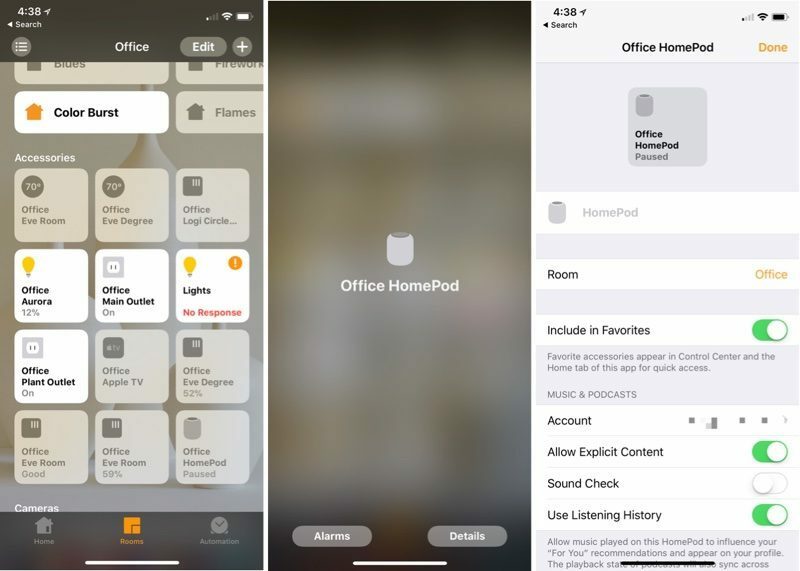 and this is how a Sonos speaker looks like: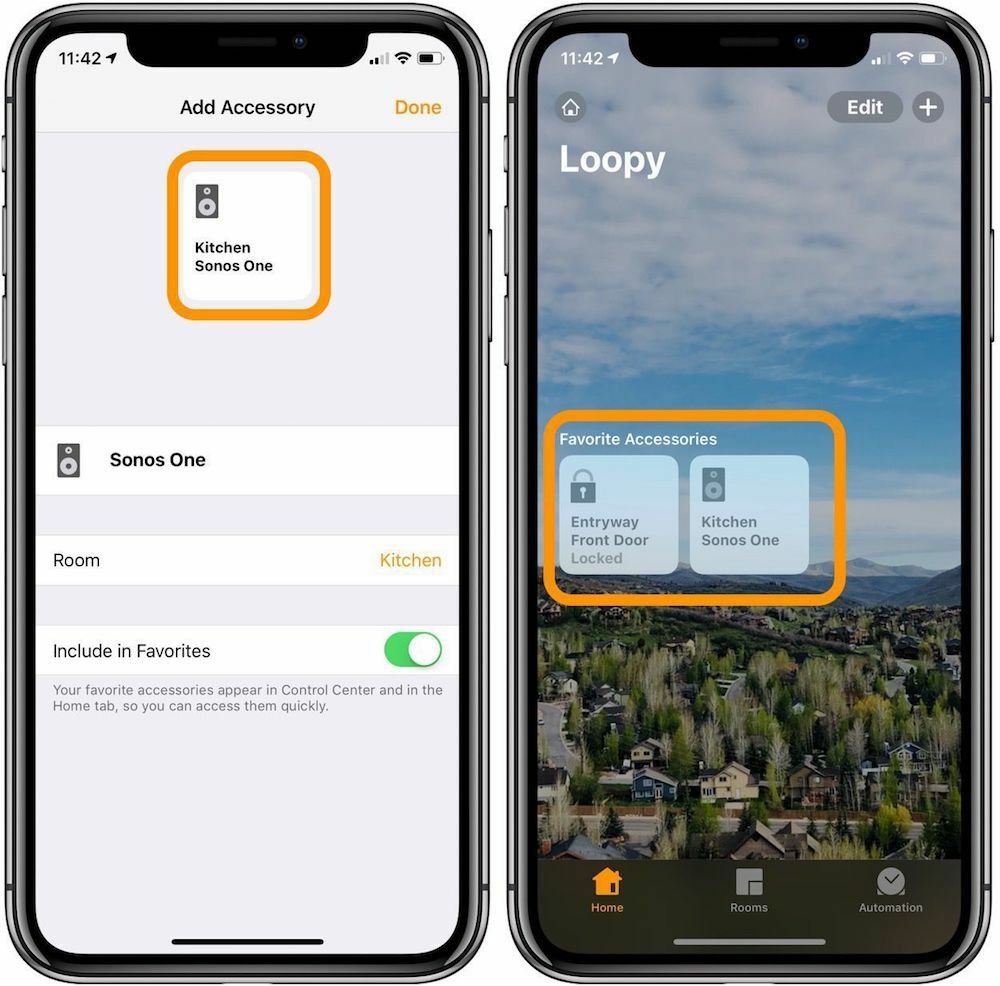 Question
: will this ever change? Will one gain more functionality? I know the HomePod is an Apple product, so this may be a limitation by Apple, which they overcome for their own products. Anyone knows about it?
2.
Airplay 2 "Players" such as the HomePod or Apple TV show up as independently controlled sources of content. Here's how it looks on an iPhone seeing multiple sources and targets: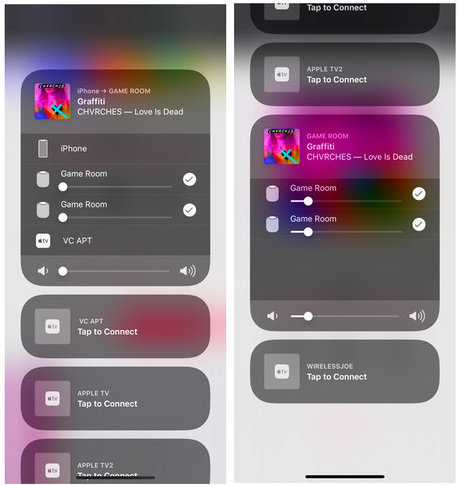 For example the Apple TV "VC APT" can be and independent content source, but also a target.
Question
: does anyone know if this is a specificity of Apple equipment, or any Airplay 2 player can act as a content source like this? If so, is there the possibility Sonos speakers ever become sources?
PS: Why did the Sonos controller app had to loose the Lock screen integration? When playing from the Sonos app, this was definitely a good thing to have.