Hello,
So I was moving and during shipping my Play 5 got a slight puncture on it's super thin grill and I was like well maybe support can help me out with this i am very OCD and this bothers me a lot...
Here's the damage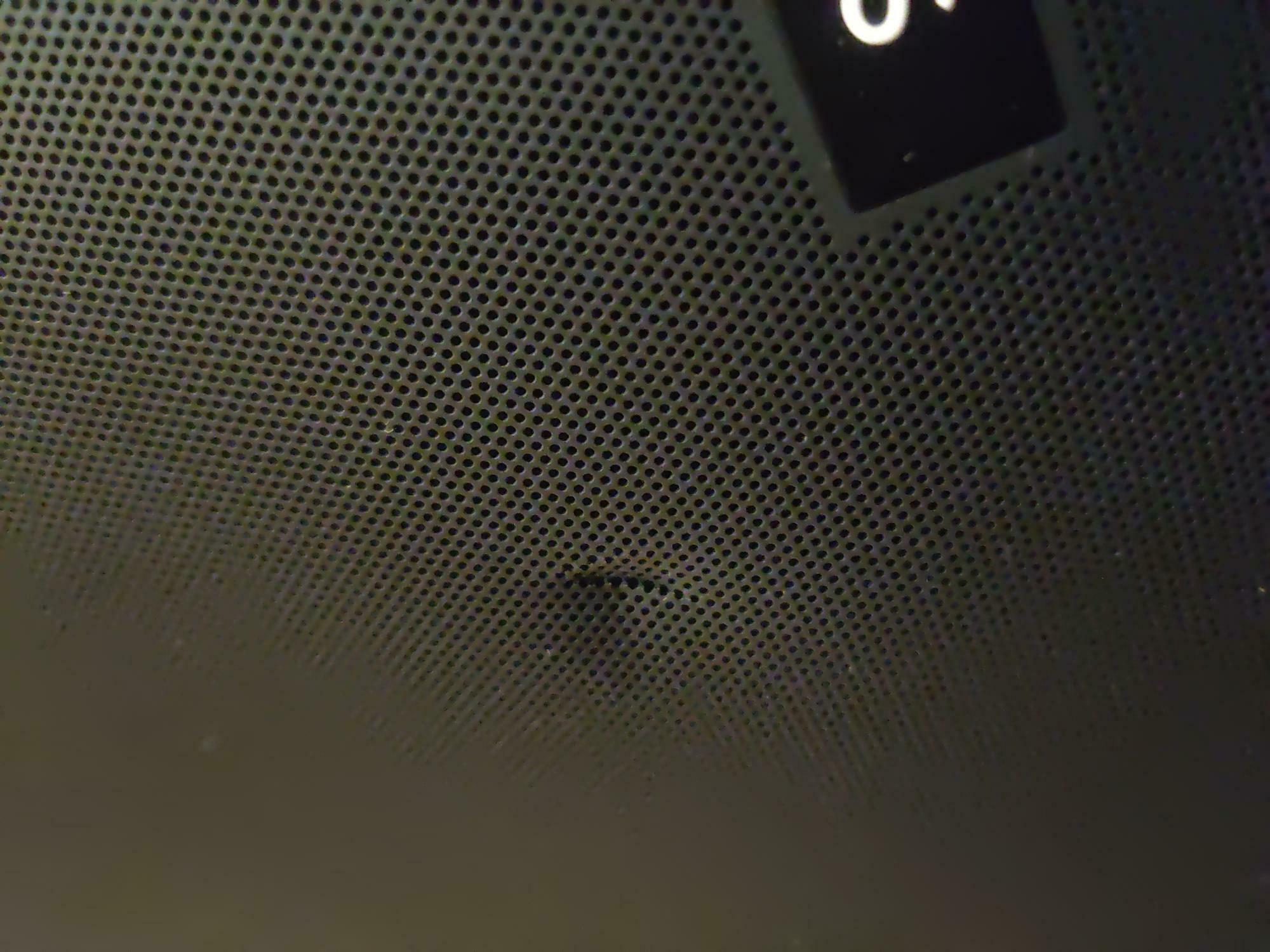 So I write them a message and they are like we will see what we can do for you and it turned out what they can do is charge me 389$ (Price of the refurbished model on Sonos store is 399) and replace the unit. I am like speechless is this the level of support we can expect?
I guess don't ever damage your front grill friends or you will be faced with a choice to surrender your speaker and get 30$ discount.
Thanks Sonos Support Team.