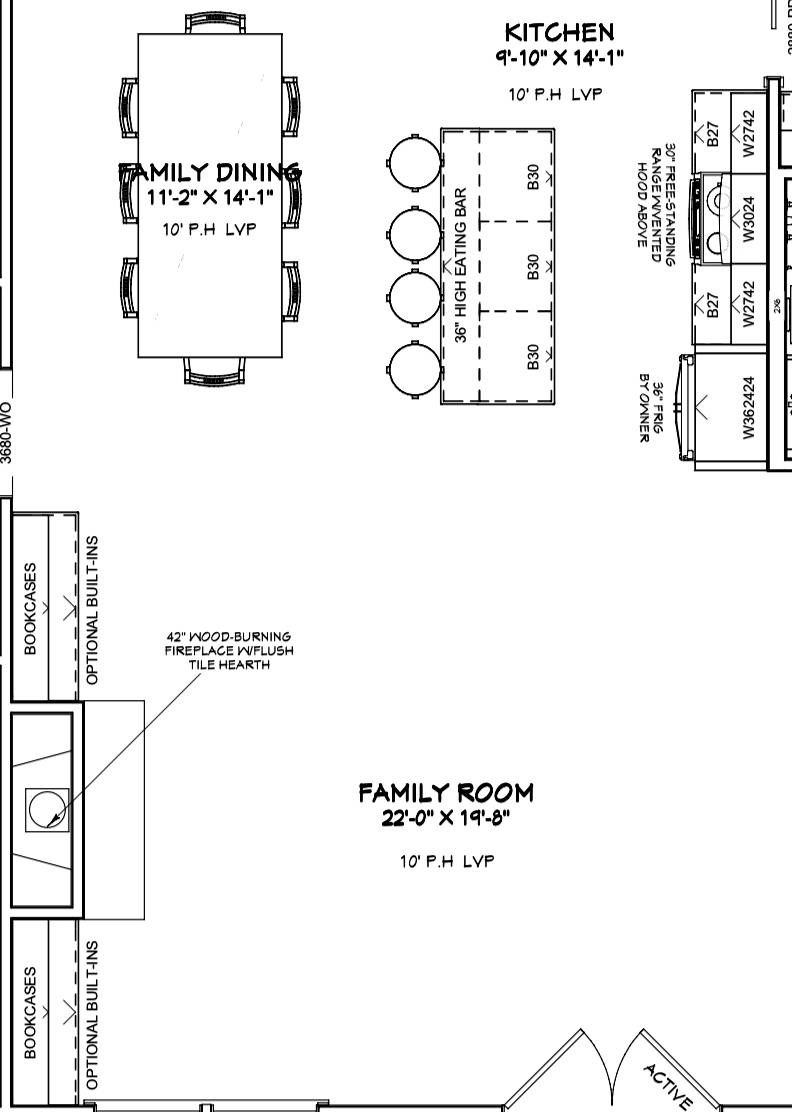 I am in the process of building a new house and we are in the framing stage. We are getting a new TV (Samsung Frame) which will be mounted over a fireplace.
We currently have a Sonos Sound Bar , and two Ikea Bookshelf speakers set to surround sound.
Mounting a Sound Bar is not going to be feasible above the fireplace since it is a frame TV. 
 
Since we are willing to buy all new equipment and prefer to go ceiling, what us the best option? Do I need bookshelf Speakers?
 
Also, we like to extend 2 ceiling speakers in the kitchen area to extend music or tv as well.