I would like to get a floor stand for my Play:5.
Where I live, I have two options, and both are basically the same price.
A Flexson
https://www.flexson.com/by-sonos-product/sonos-play-5-all/play-5-floor-desk-stands/flexson-floor-stand-for-sonos-play-5-horizontal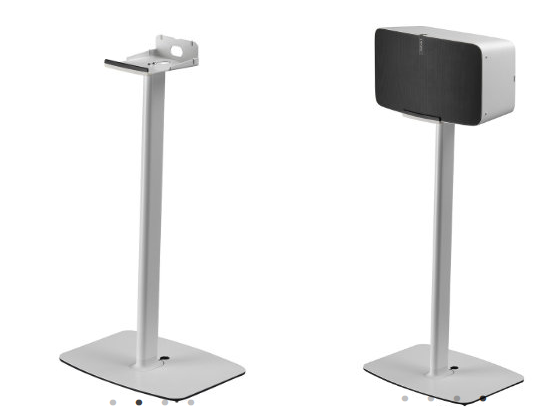 Or a Hama
https://www.hama.com/00118012/hama-speaker-stand-for-sonos-play5-2nd-generation-white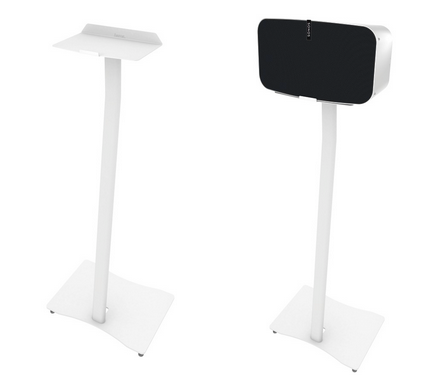 Any recommendations or things I should think about when picking a floor stand?
Best answer by Kumar 29 October 2017, 04:14
More importantly, the Flexson look less likely to topple over with high centre of gravity imposed by the weight of the 5 unit.
View original