Hello all
I moved into a house that has speakers in the ceiling in most of the rooms (about 7 rooms?) - there is a CD player and DAB hooked up but I can't see an amp. The below is what's there.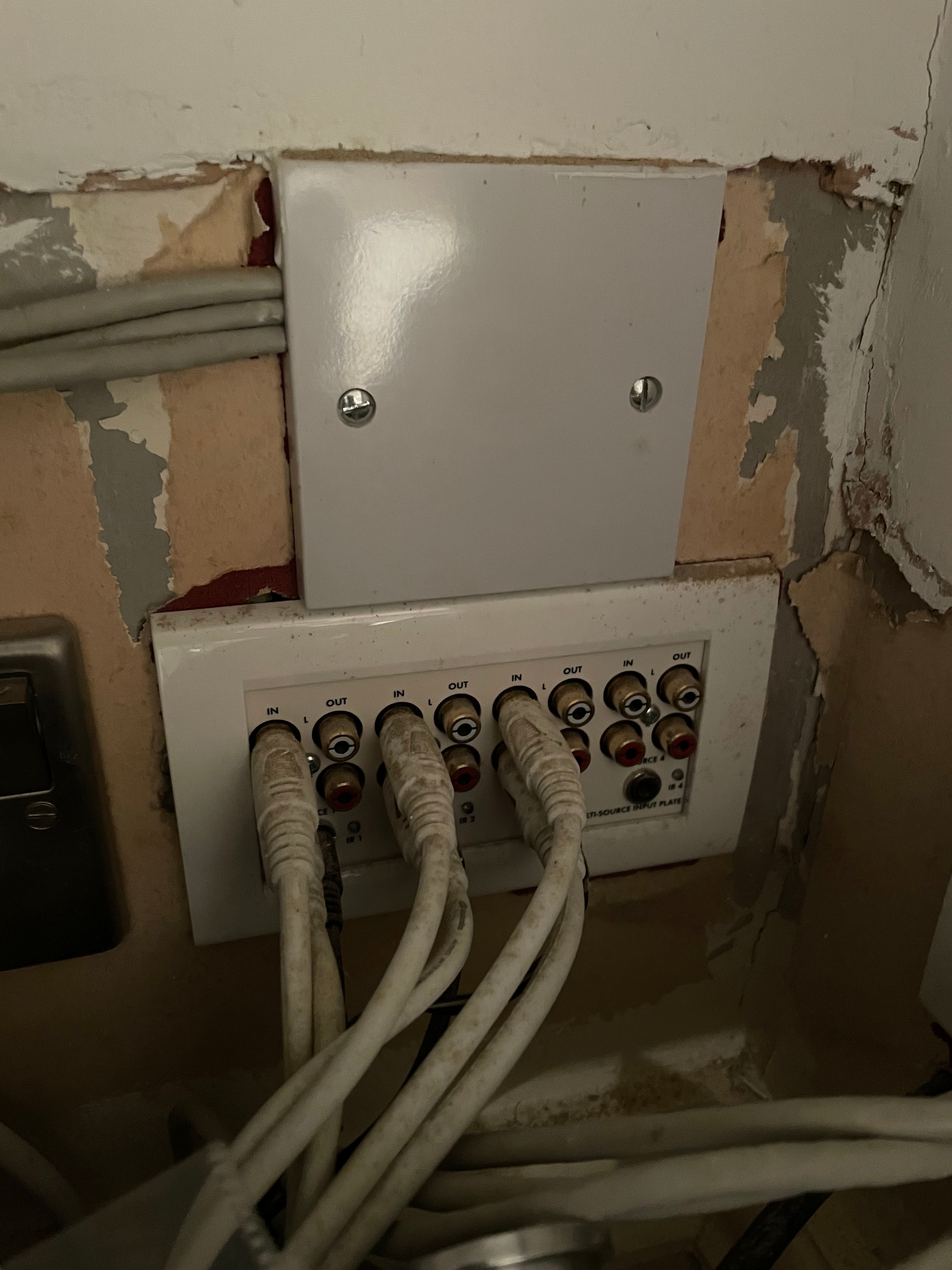 If I replaced the CD or DAB with a Sonos Port, would that work?
I understand that each room can't be isolated with one product but I should be able to say set all downstairs speakers to the Port input.
Any help appreciated.