is there any way to specify where SVC will look for stations when the command is "PLAY xxx"?
there are two local radio stations, both in Sonos Radio, both added to my favorites and Sonos favorites.
KBCO
KBCO Studio C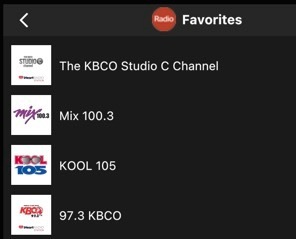 for the life of me I cant get SVC to play the top one. various wording will bring up all kinds of crazy channels from around the world.
my goal is to have SVC cycle through a short list of preferred (sonos) radio channels.
thanks