Rumours of a CD Revival...
543 views
---
+14
... It's already underway with a 25 euro Asus USB dvd player: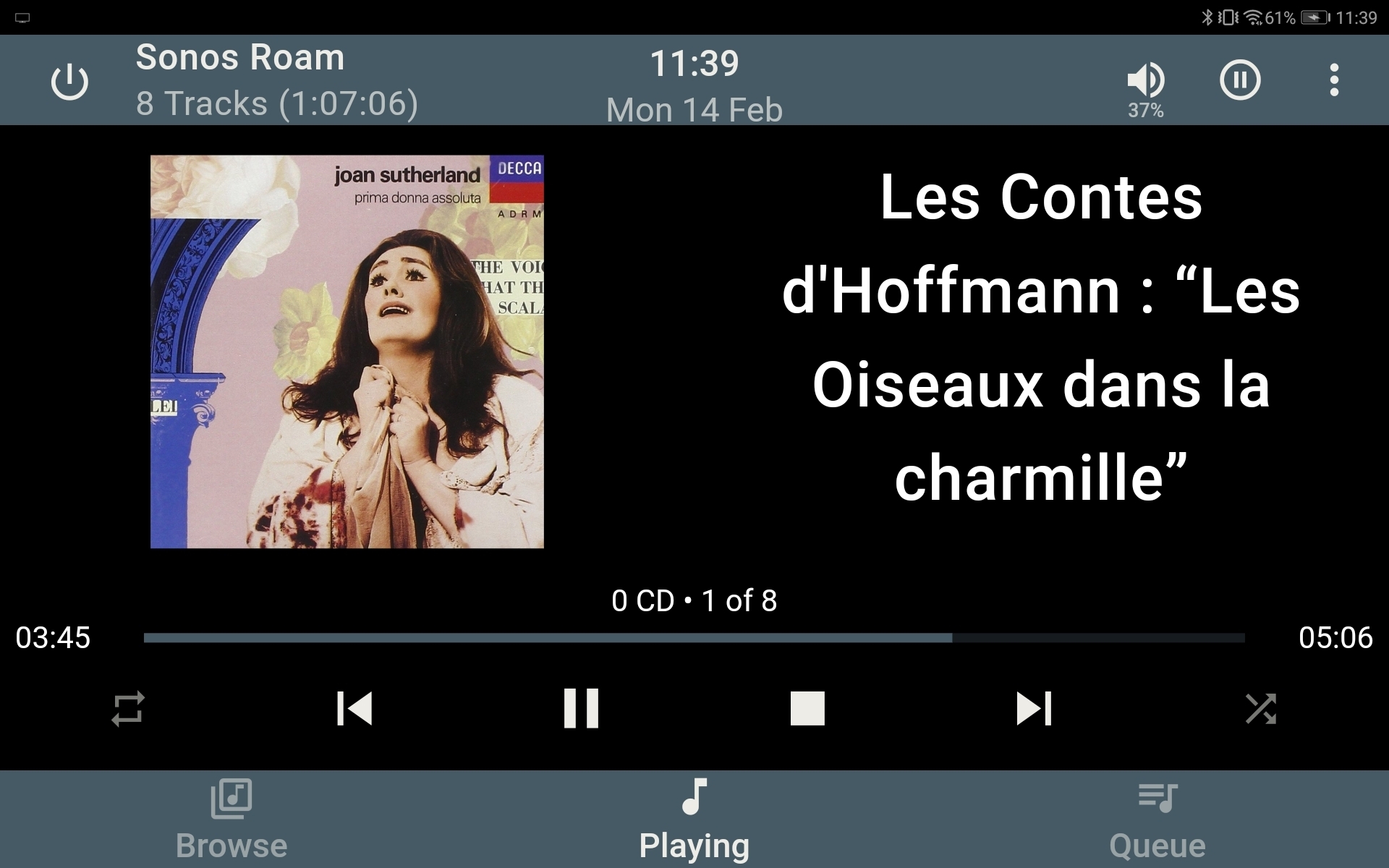 ---
This topic has been closed for further comments. You can use the search bar to find a similar topic, or create a new one by clicking Create Topic at the top of the page.
Sign up
Already have an account? Login
Enter your username or e-mail address. We'll send you an e-mail with instructions to reset your password.