After today's (22/12/2021) system update Sonos stopped playing Dolby atmos contents from Apple TV 4K. It plays other audio formats automatically like stereo Dolby digital 5.1 multichannel pcm 5.1 or 7.1. 
It shows audio as silence.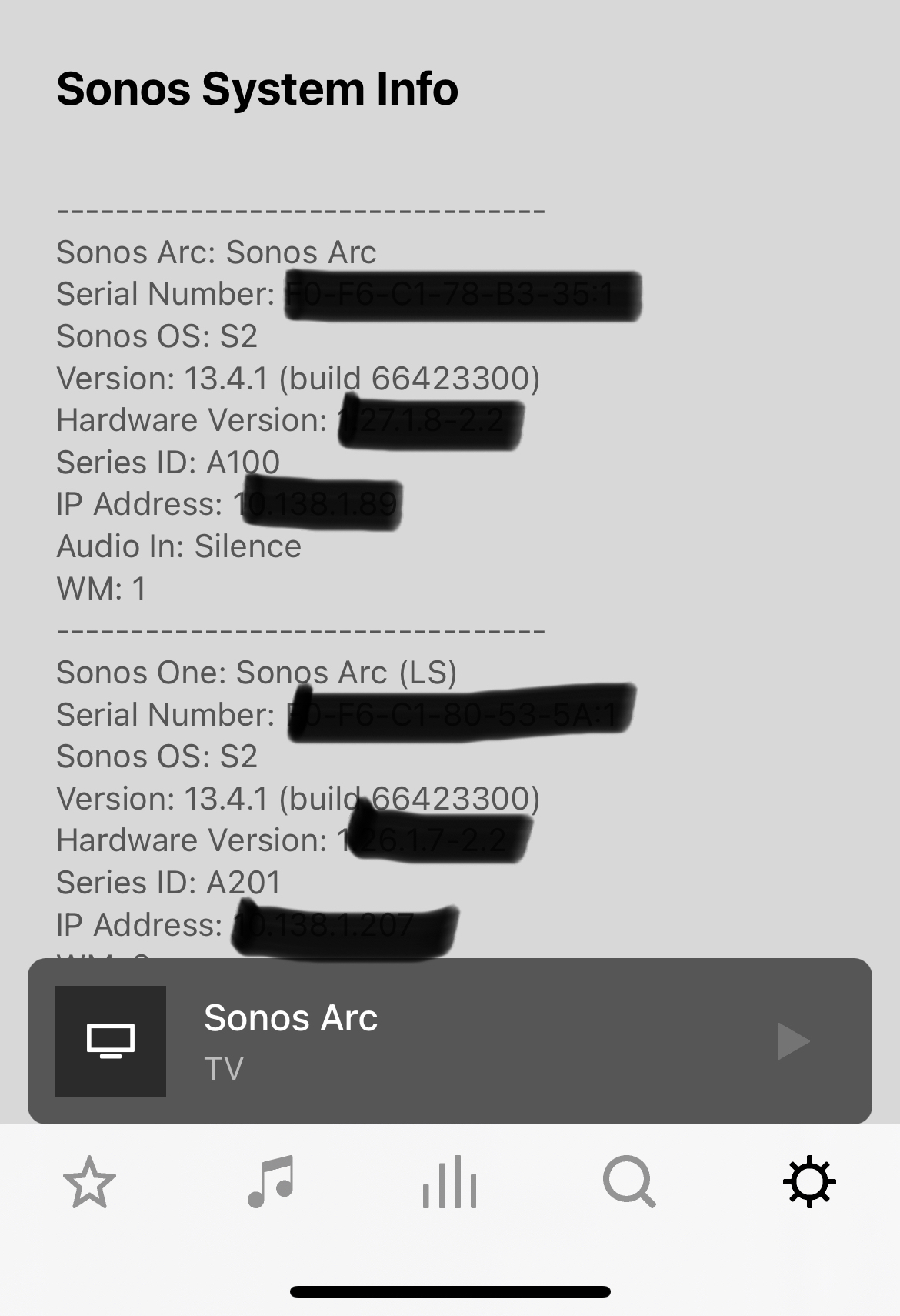 If I change the audio format to Dolby digital on Apple TV 4K in settings then it plays the content. Before this recent update Sonos was able to play the Dolby atmos contents from the Netflix on Apple TV or original Apple TV contents. 
 
Best answer by GuitarSuperstar 22 December 2021, 07:55
View original