I cannot create a group from the Spotify iOS app. This is what I get when selecting the option to create a group.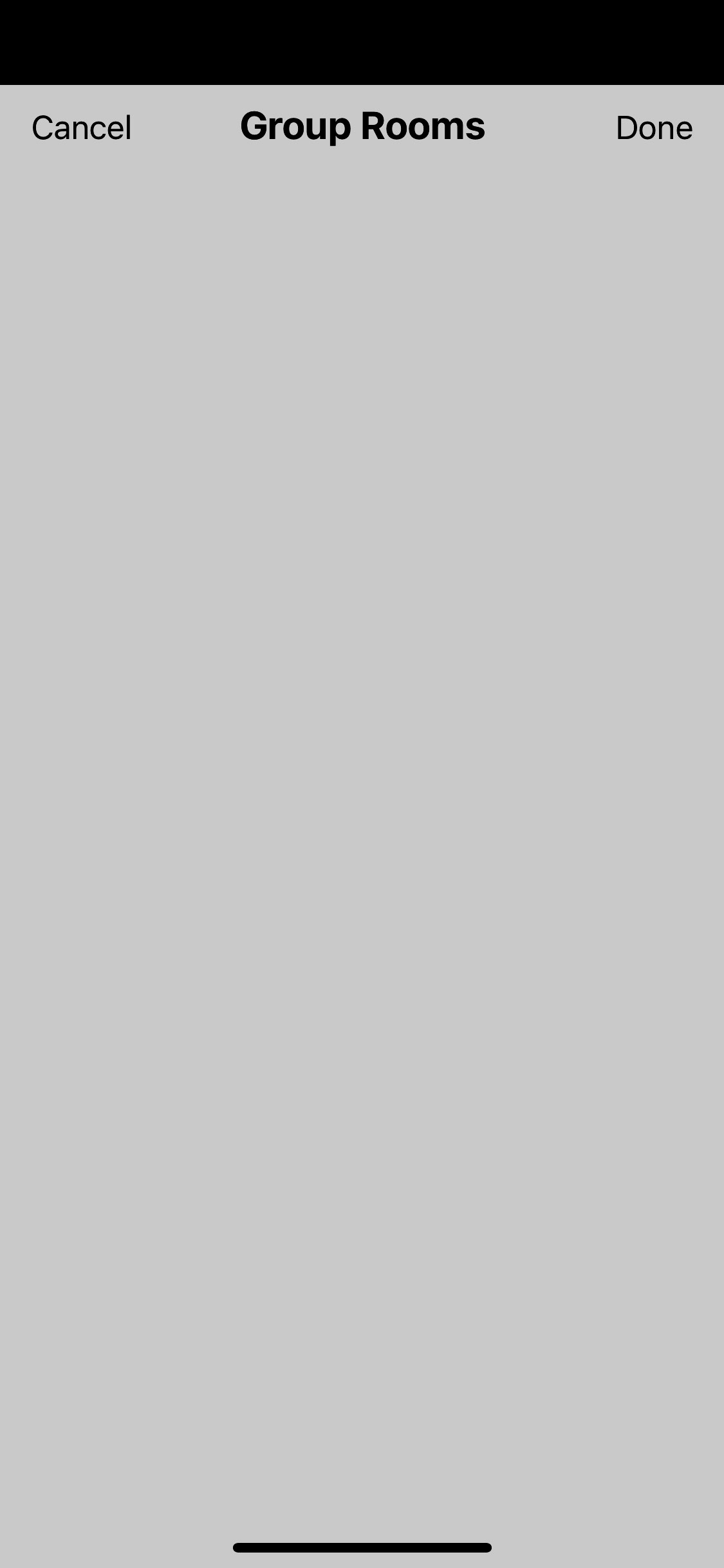 I was able to do last month but after a Sonos system update and/or iOS 14 and/or latest Spotify app update I only get this blank screen. 
 
Of course I can still create the group from the Sonos app.