I have an LG GX65 OLED TV that will be mounted above a gas fireplace.  My goal is to sit the ARC on the mantle below the TV.  I see in the Sonos User Guide it says to keep 4" between ARC and the bottom of the TV.  Can someone educate me on the ramifications if you don't keep 4" between them?  What if I only kept 2" or and 1"?  The reason I ask is with the 4" the TV is sitting up high on the wall and would just about abut on the crown molding at the top (see picture)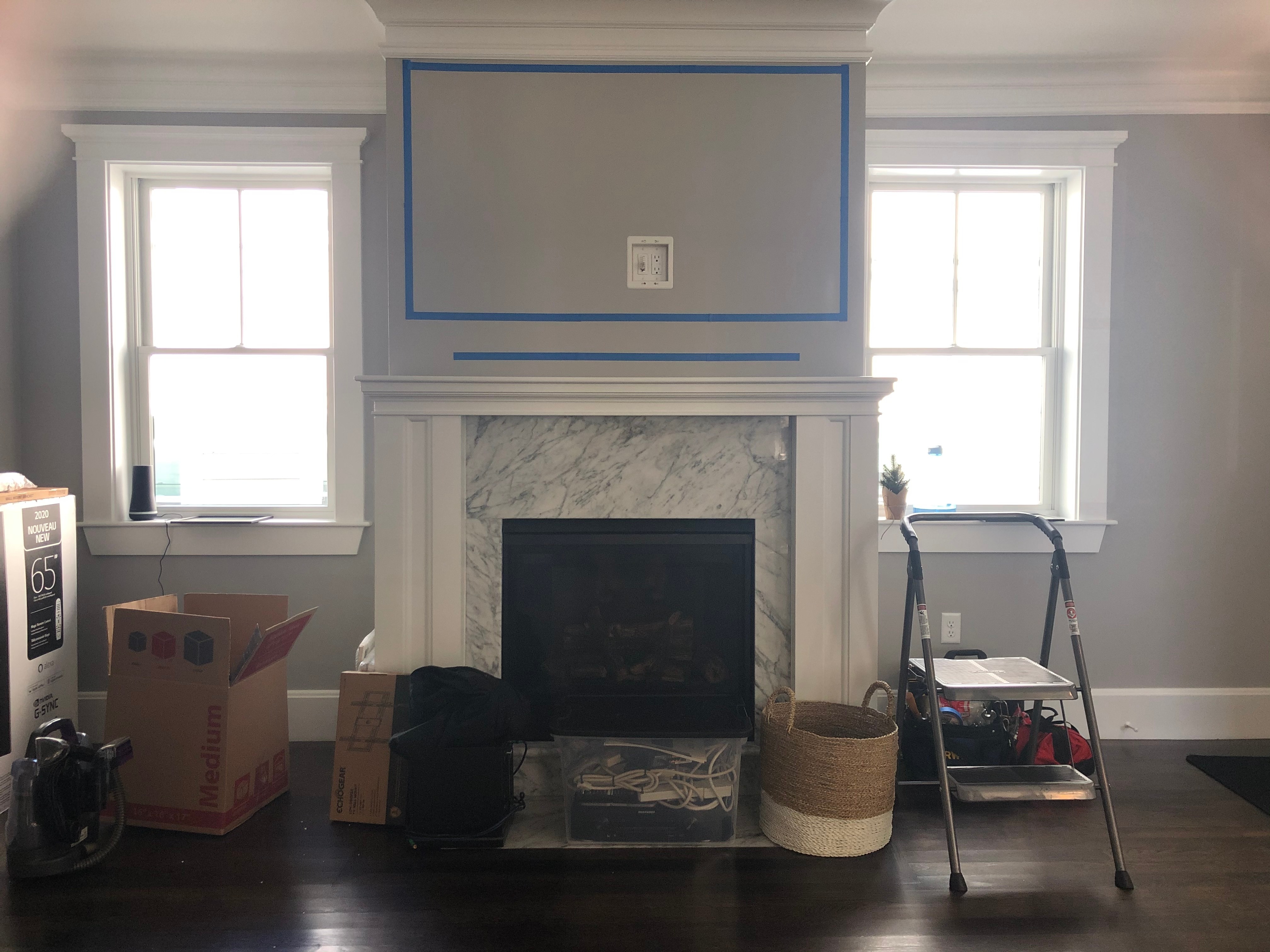 I believe the space is required due to the upward firing speakers and or Dolby Atmos. However, if the TV is flush mounted to the wall will this be an issue or distort any sound? 
Thanks in advance for your guidance.