Hi All,
I have just ordered a Sony Bravia Oled TV, the sonos arc and a 3 tier TV stand.
The Sony Bravia TV sits quite low so the arc cannot be placed in front of it.
My idea was therefore to put it on the middle shelf, as near to the end as I can.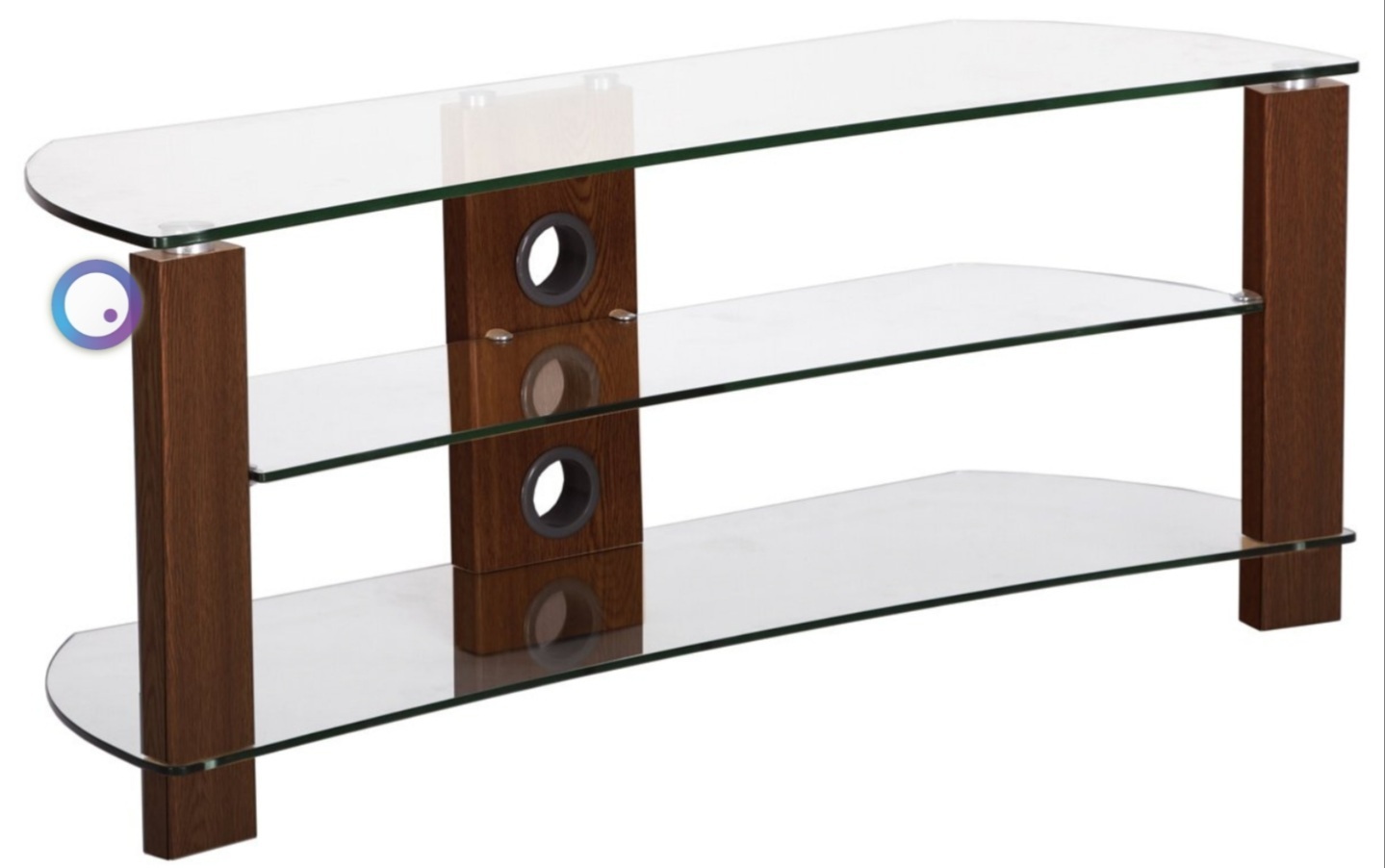 However, will the upward firing speakers then simply just hit the shelf where the TV sits, therefore not giving Dolby Atmos OR are they at a slight angle so I will be ok?
Thanks