Hi all,
I just can't seem to get a 5.1 signal into my sonos :(
Can someone please help me why this isn't working?
The whole reason to upgrade to a new sonos amp was the surround mode :)…
I hope someone can help me.
Thanks in advance,
Paul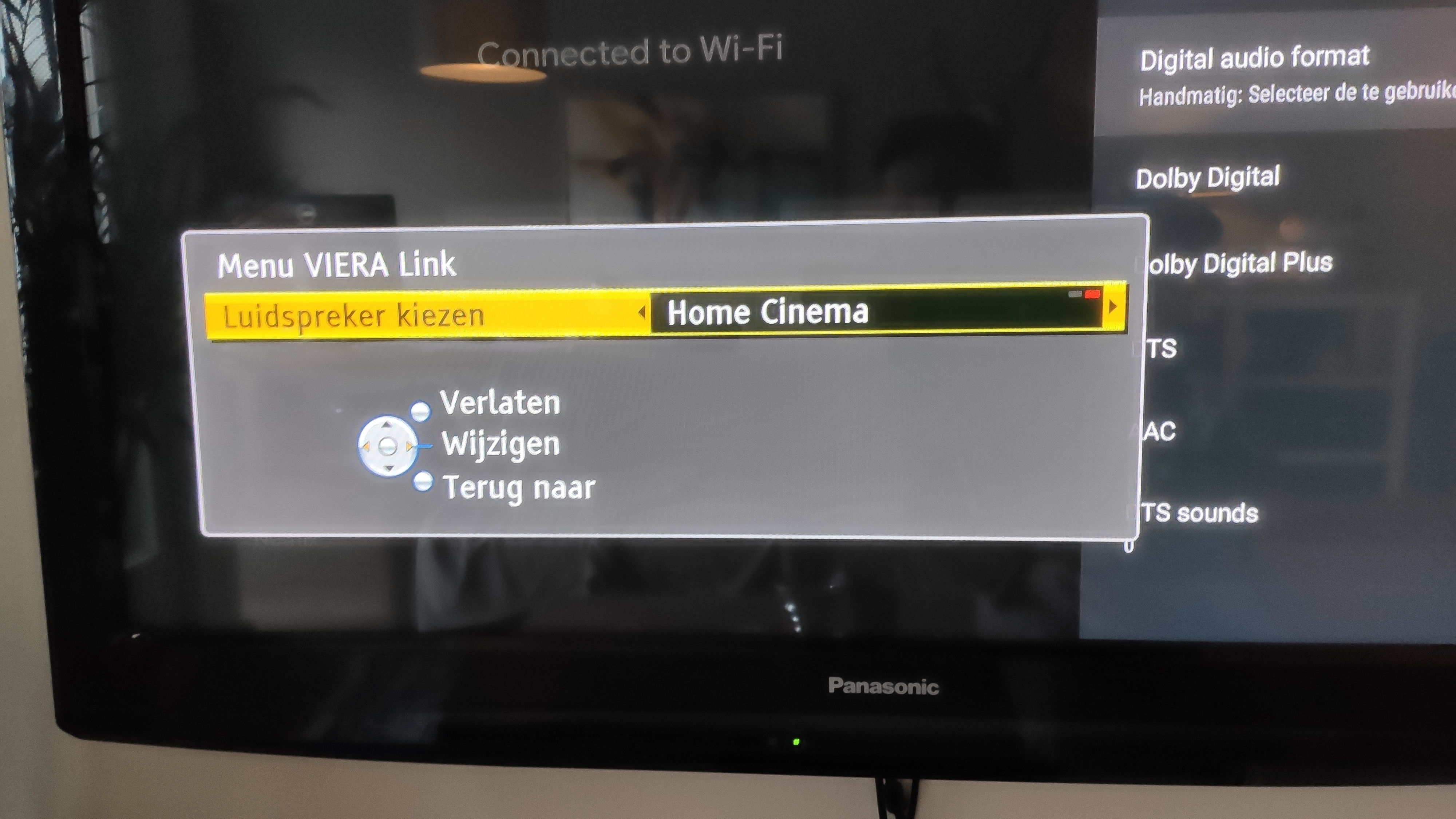 Tv connected and recognizes the Sonos as a Home cinema.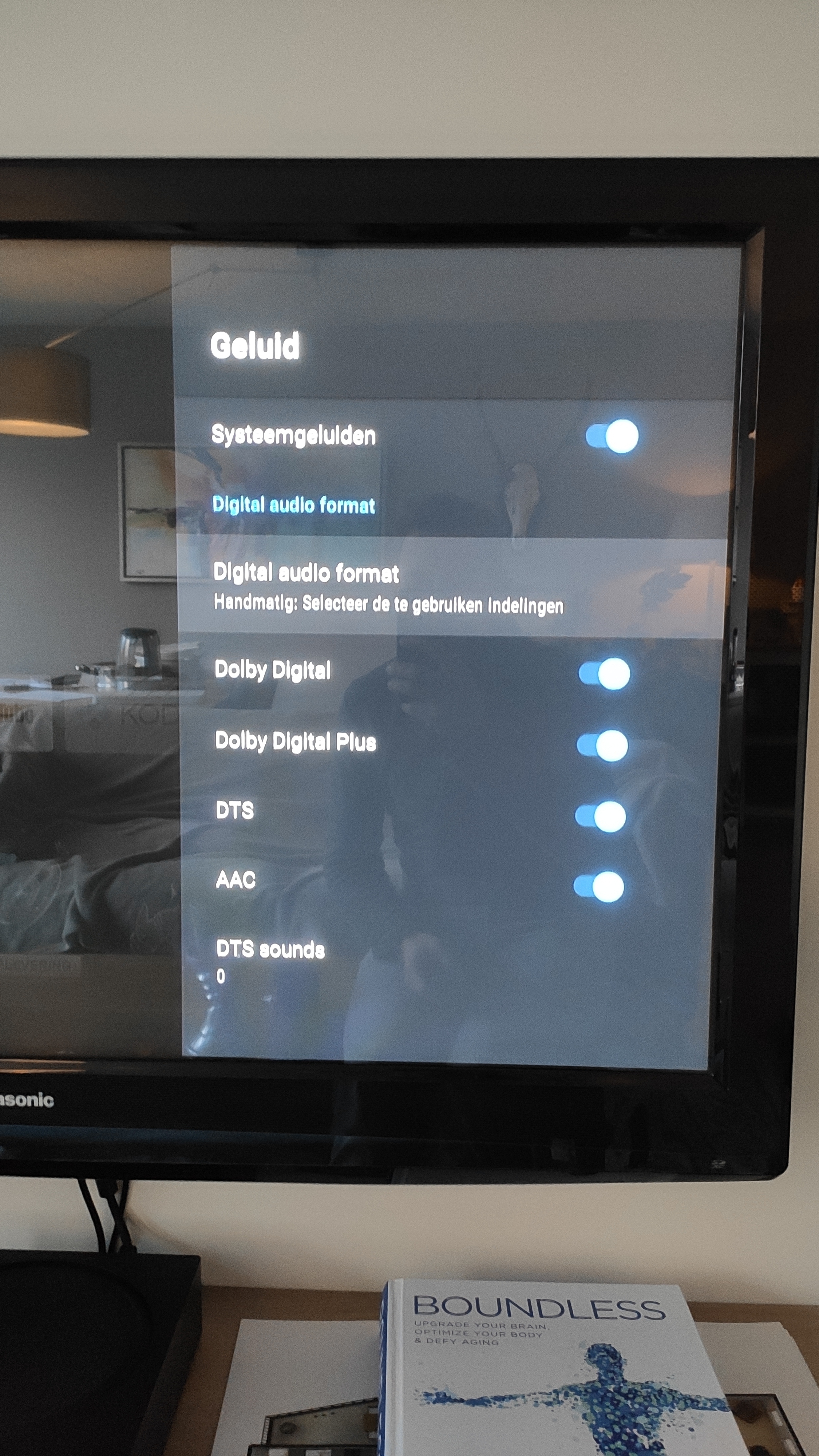 manual settings Mi Box S. When I use auto → I get the PCM 2.0 Stereo signal in the Sonos AMP ( in about my system)
When i select manual the Netflix apps does send a 5.1 signal but sonos keeps saying 2.0 silence.
When selected auto audio Netflix sends this to my system (and sounds works, but not 5,1 I think :(