I have seen a couple of people finding solutions to setting up the Sonos Beam with a TV with no Arc or Optical in. 
I do obviously need a converter and i didn't want to buy the wrong one, so i'm reaching out for some assistance. 
the TV is a 2013 Toshiba model: 50L5300UC
I have attached a picture with the back of the TV, which converter would work ?
Appreciate the help in advance!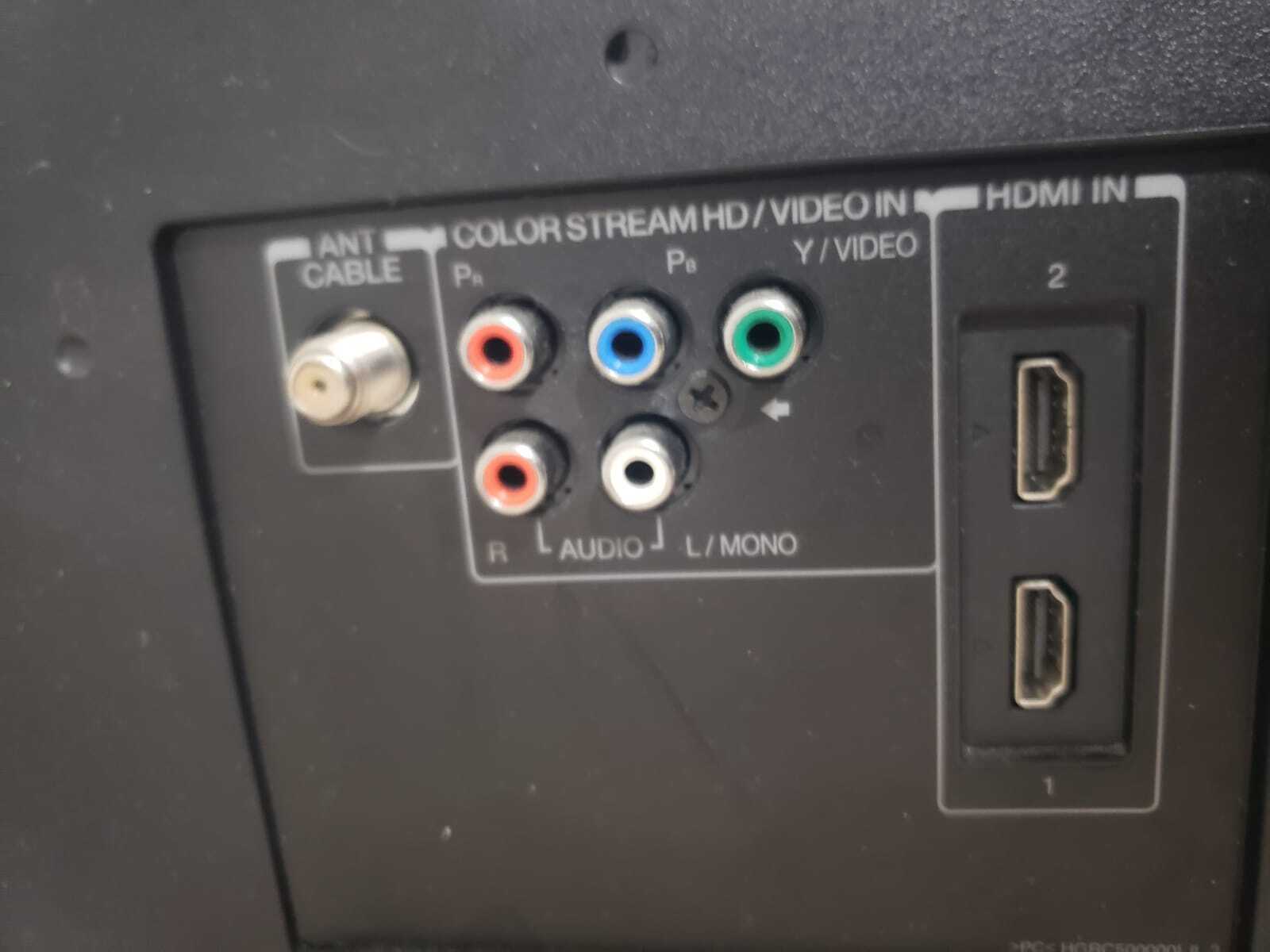 Best answer by controlav 5 January 2021, 15:25
You could buy an HDMI switch with optical output, plug the Chromecast/PS4 into that and the optical out to the Beam (via the adapter). There is no practical way to use the analog out.
However, new TVs are so damn cheap now (some 4K TVs are $250!!) that would be a smarter longer-term investment IMHO.
View original