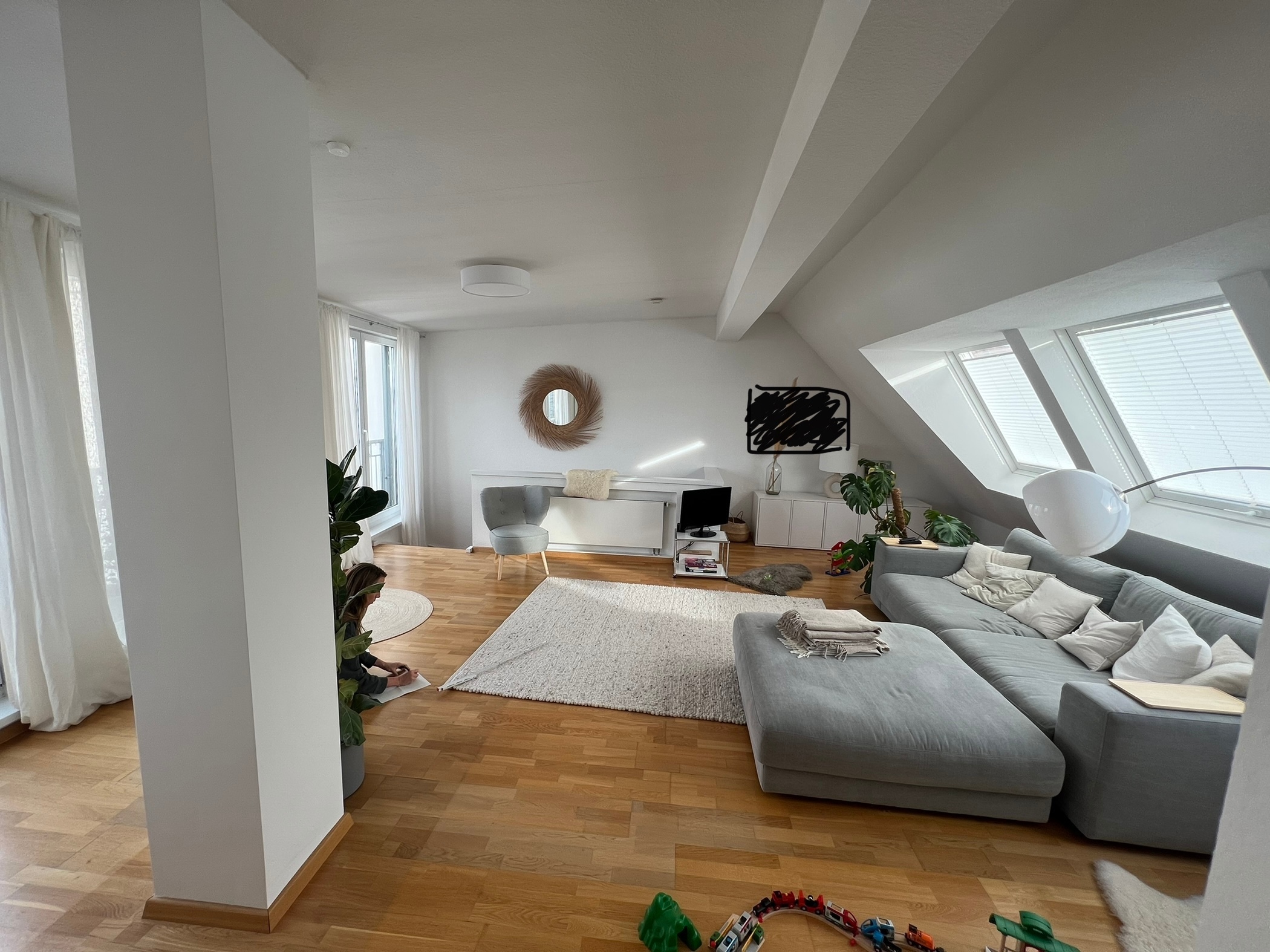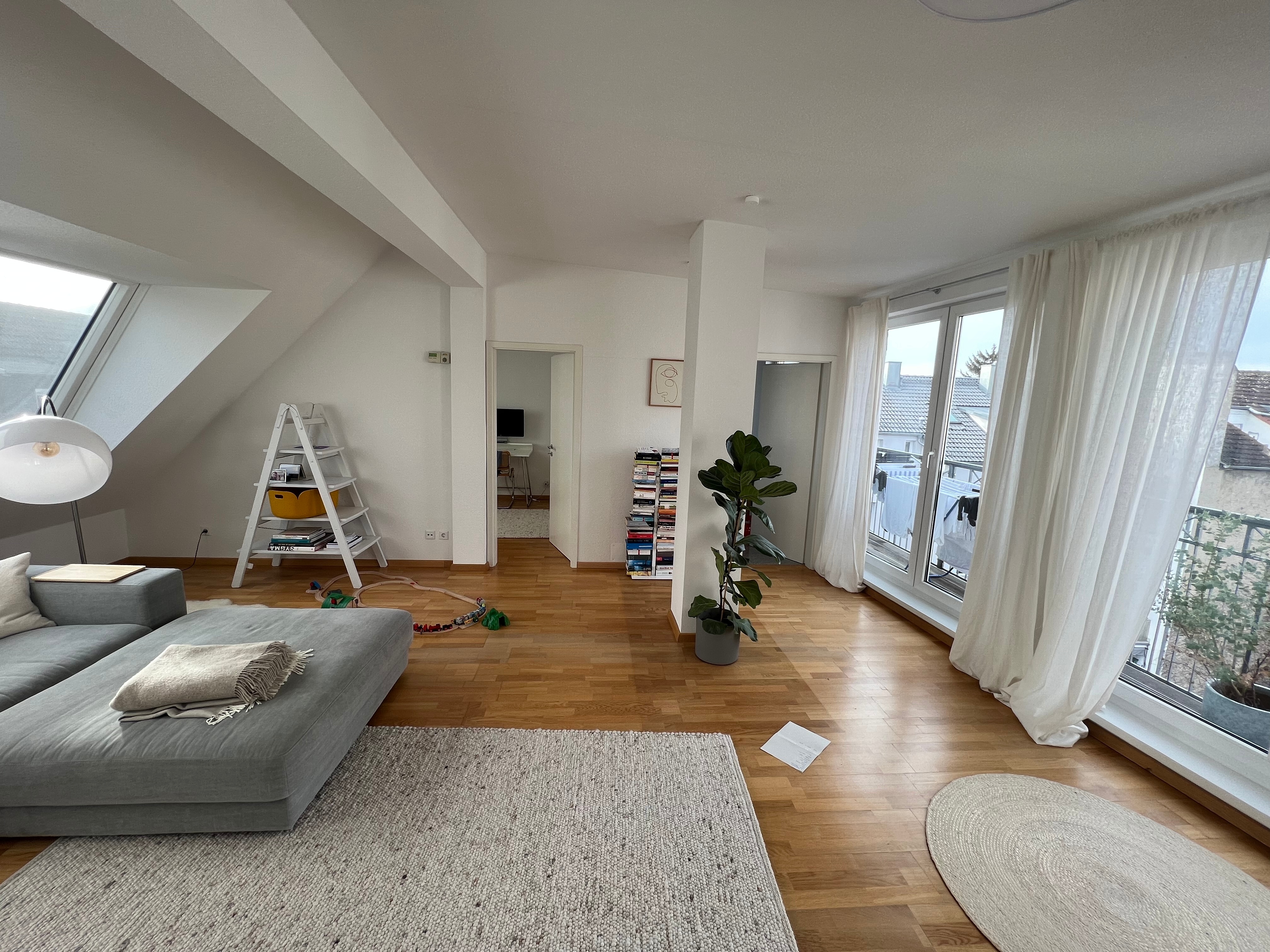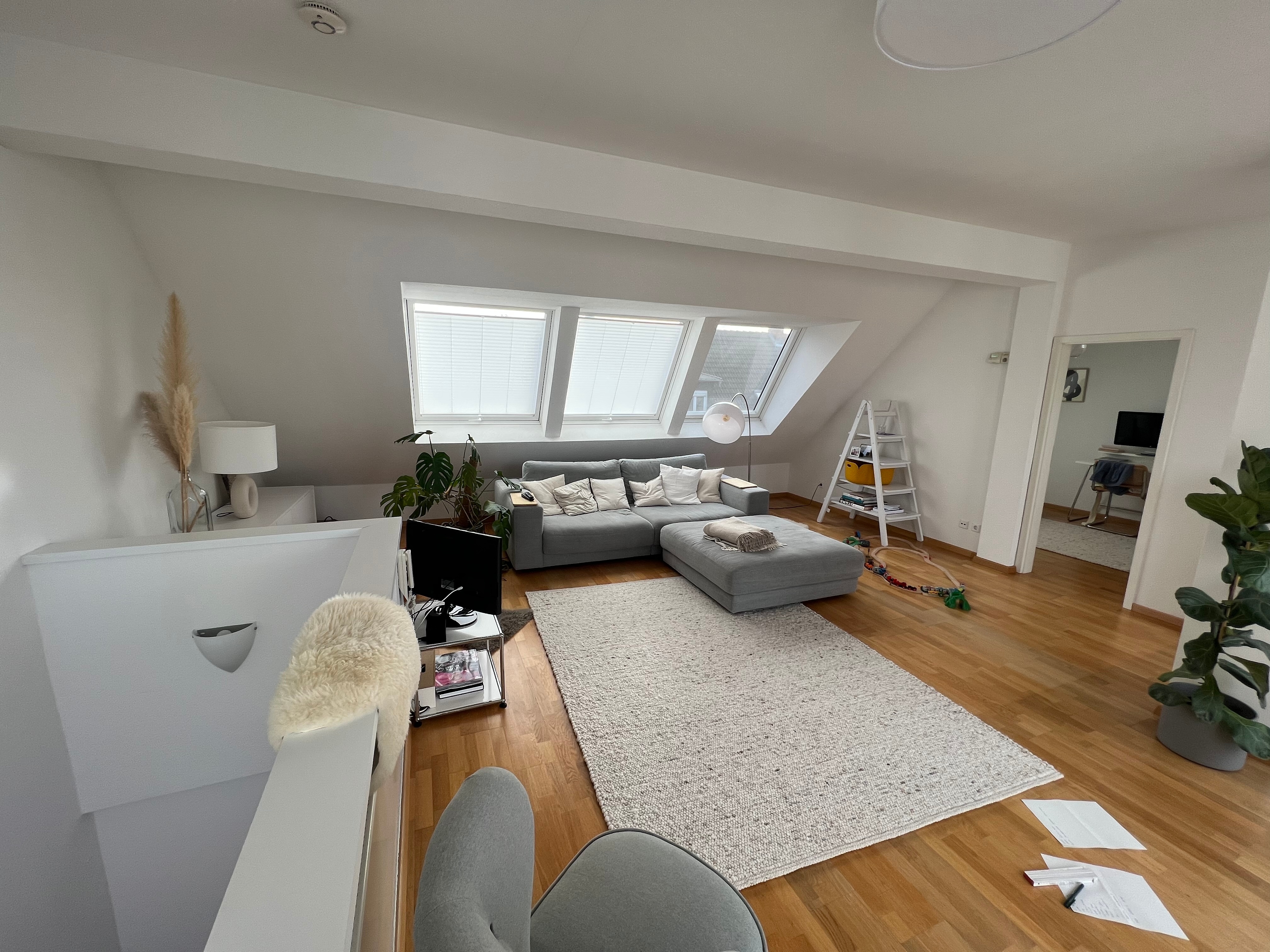 Hey guys!
I am moving to a new place and in my head I am planning how and where to setup my TV and my Sonos Gear (Sonos Arc, Sub, One surrounds).
The living room is quite large, has a lot of big windows, angled ceilings and therefore a lack of opportunities where to place the TV with the Sonos system. I highlighted the area in the photo where TV is supposed to be mounted. (please note that all the furniture in the photo will be replaced.)
I am concerned that the sound is going to be compromised due to the rooms setup. So I would appreciate some suggestions and opinions on this matter.
Thank you and cheers!