Hi Folks,
I recently got an email from Sonos saying that we can now play music from Apple Music using Google Assistant. However, whenever I try to play music using my Sonos One I get an error "Okay, playing music using Apple Music... I'm sorry there was an error with Sonos One". Can anyone help me out with this? The email states that the Google Assistant integration leverages the Apple Music subscription using the Sonos App, so there shouldn't be any issues. Below is a picture of the email.
Thank you,
Phillip K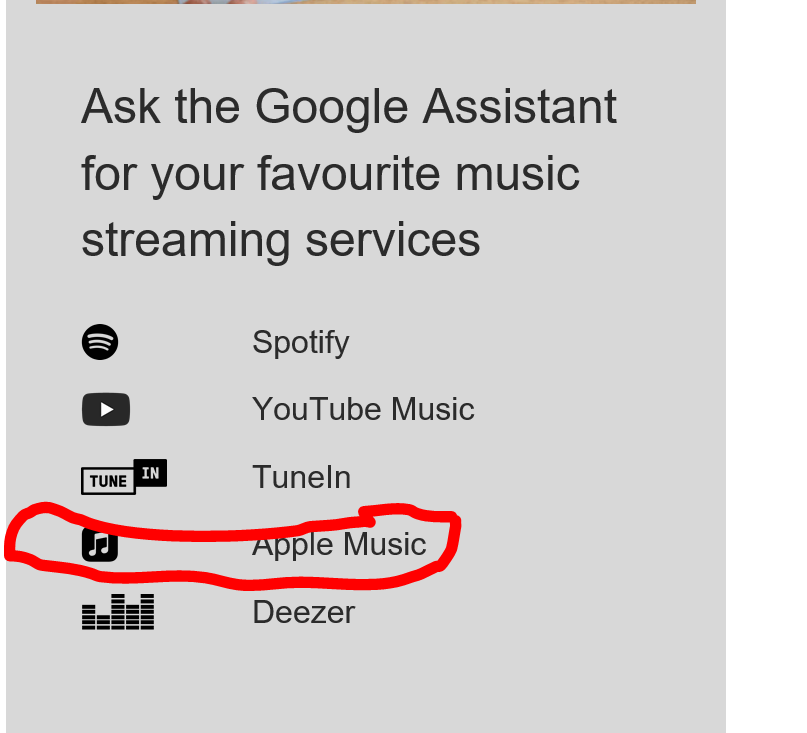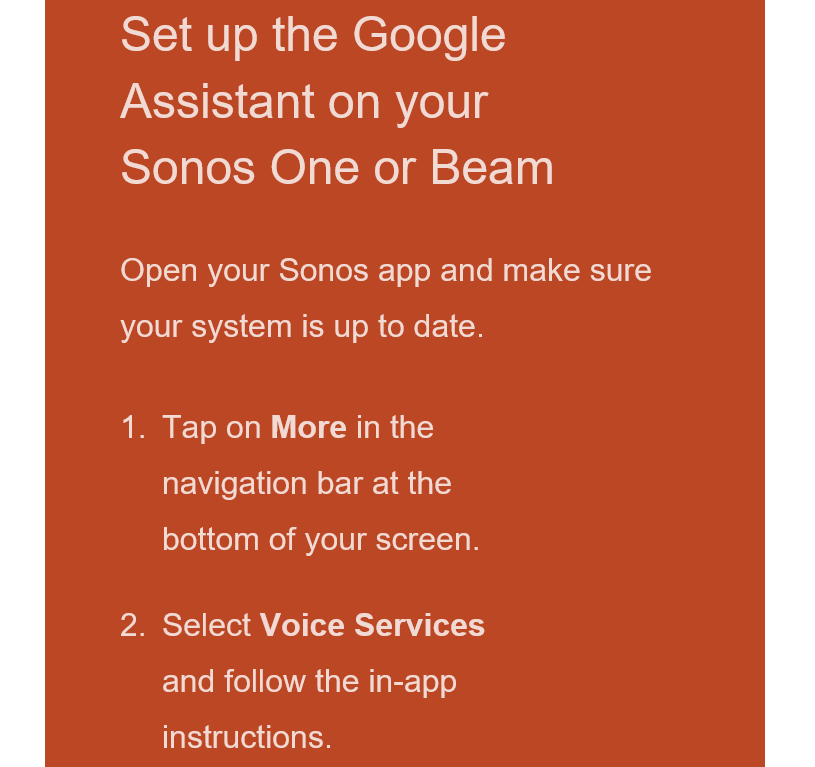 Best answer by Ryan S 8 July 2019, 19:36
Hi @phillipkujawa, that part of the email was in error. The team is aware and looking into what happened as to why that went out to some Sonos owners. Most of the information in there is correct, all of it aside from the Apple Music mention. Google Assistant isn't able to start playback from Apple Music directly on Sonos, however, if you have tracks playing from Apple Music, you can skip, pause, or make other basic changes, such as volume up or down.



I don't have any specifics I can let you in on regarding if Apple Music will be supported on Google Assistant in the future, but we'll be sure to let everyone know if that changes.
View original