Are there any issues, such as overheating in stacking one Sonos amp on another?
I'm sure this question must have been asked but I was unable to find anything when searching on the question.
Best answer by Ryan S 10 December 2019, 21:12
Hey Kenv, the new Amp is designed to be stacked and racked. 
See here: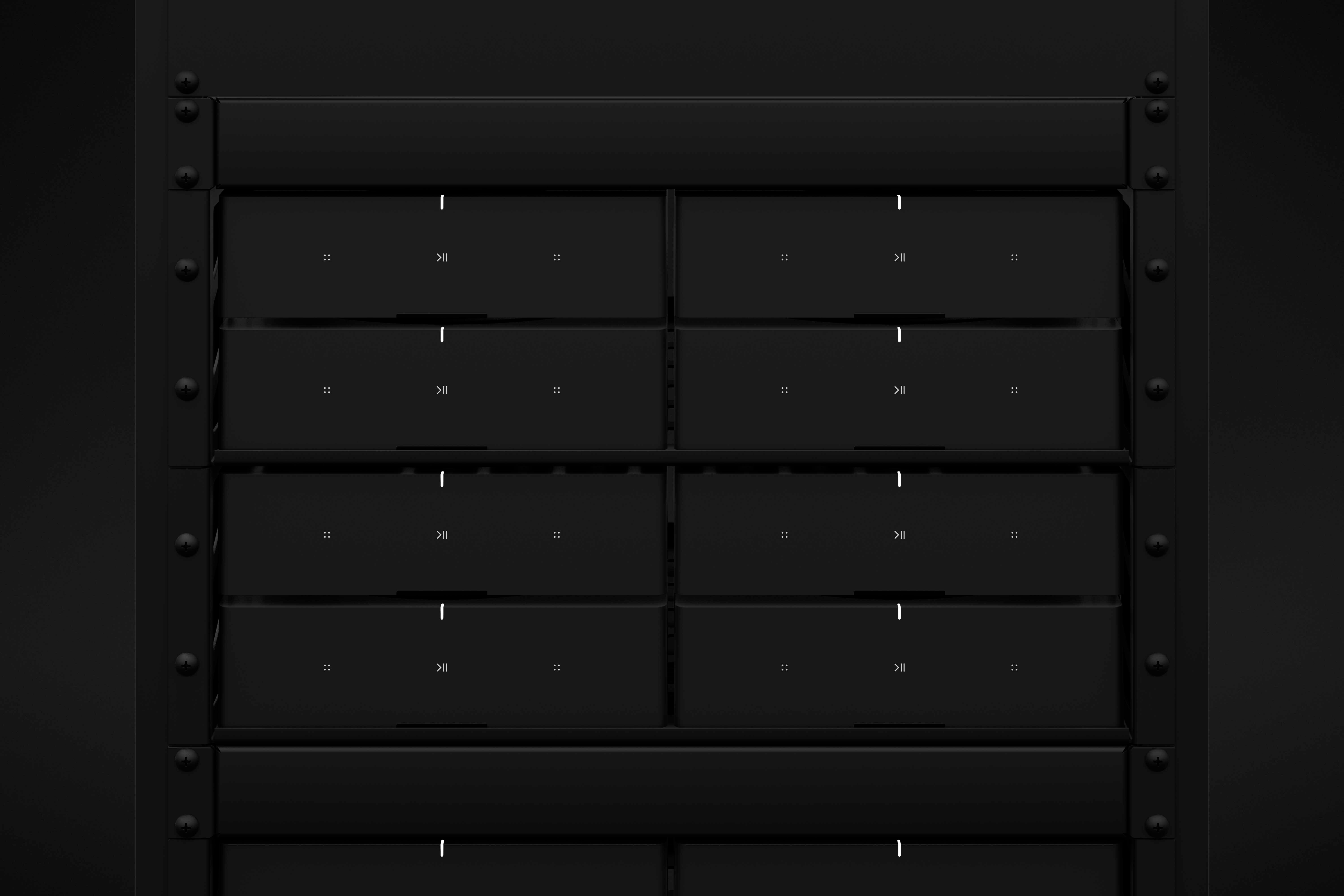 You can find lots of great info on setup of the Amp here.
View original