When using Pandora or Mix Cloud Sonos randomly skips to the next song even if I didn't ask it to.  It started when I updated our ISP, not sure if it's related.  Here's the diagnostics I submitted right after it happened: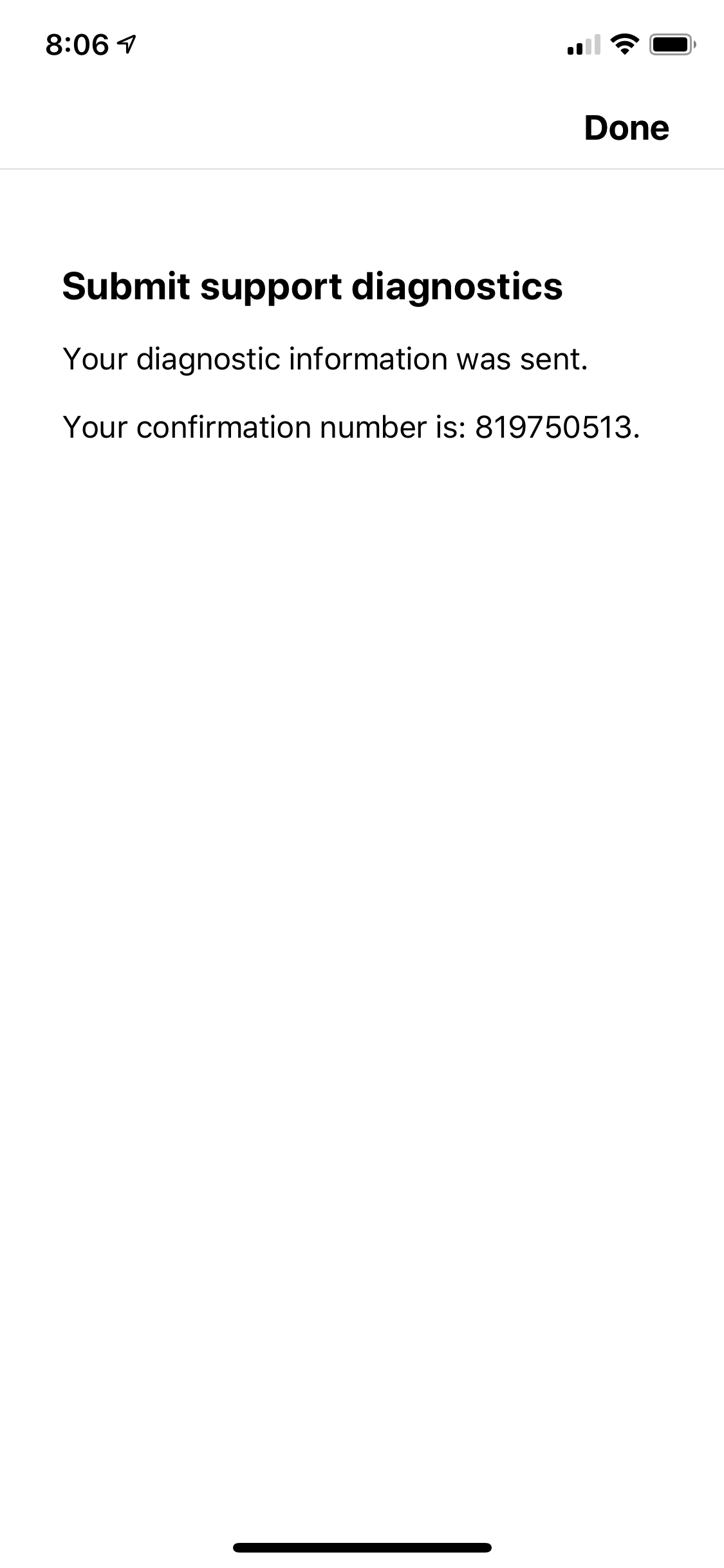 Best answer by Simon B 24 July 2020, 23:20
Hi @justin714, Thanks for reaching out and welcome to the community. I appreciate you taking the time to submit the diagnostic report. Regarding your concern about Audio dropouts when playing Music Service and upon checking on the diagnostic report that you've sent, I saw that there is Wireless Interference detected on the Sonos System, Kindly check this link for more information about Reducing Wireless interference on Sonos. 
Let us know how it goes with the advice above
We're here to answer any further questions you have.
View original