Hi I have 2 areas of questions.
Using the Sonos app with multiple users
1. Would you recommend Sonos for an office of 10-14 people?
2. Does the app work fine with multiple users able to queue songs/albums after each other?
3. Does everyone use their own spotify/google play account or can you share each others or use a joint account?
What speakers?
This is our floor plan: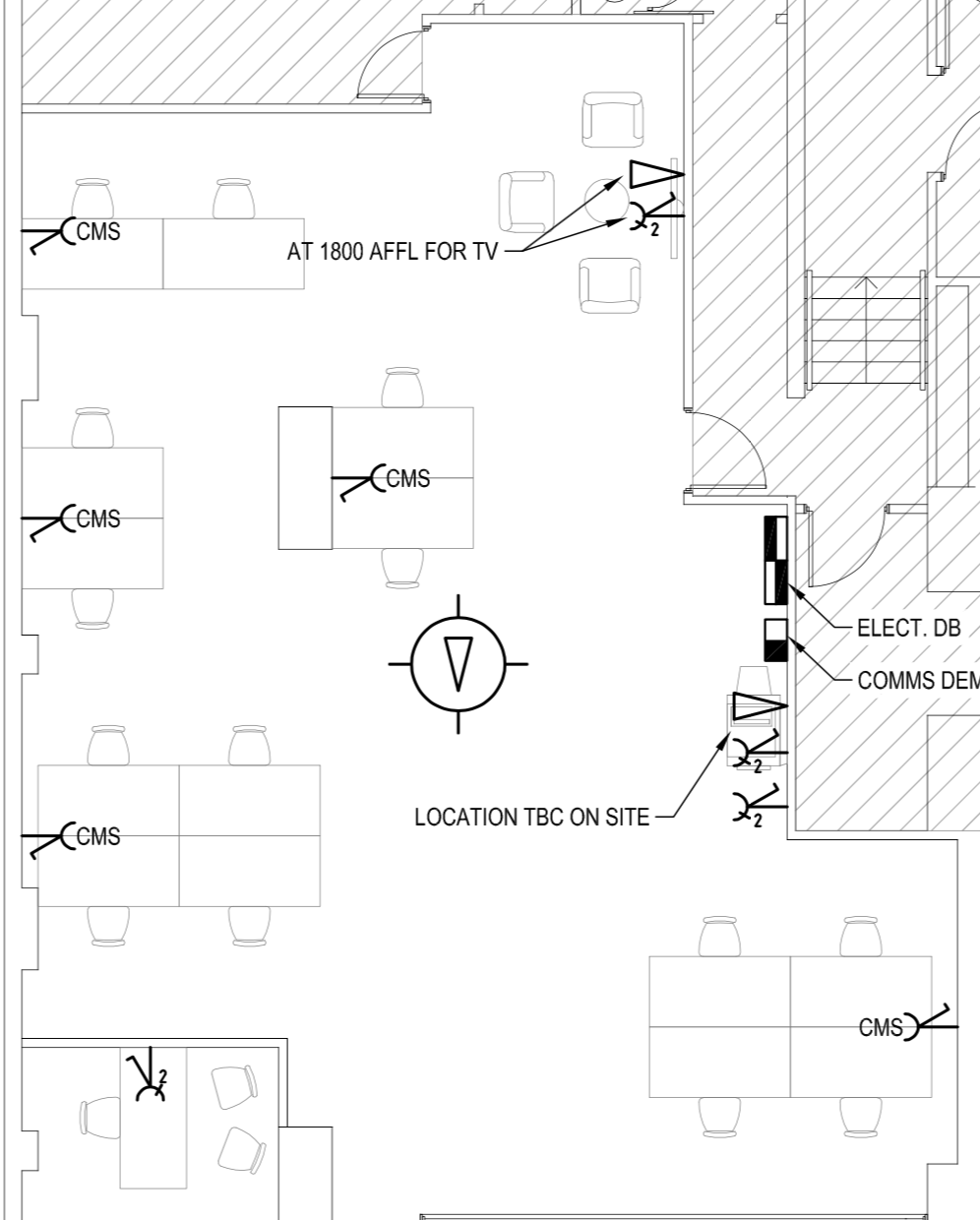 I'm thinking of
A. 1x play 5 and 2x play 1's
B. 3/4x play 1's and a sub
C. Something else?
(Would likely put a play 5 or sub near the printer (wired in for better connection) and have the play one's on the opposite wall)
I'm quite sold on the play 5 after hearing it in store next to a play 1. It was waaay better!
Another benefit of the play 5 is it could be taken away and used as a standalone unit if needed. Not so easy with sub and play 1s