I am moving into a new construction town home soon and need advice on getting pre-wiring done in the living room. My goal is to have surround sound for TV/Movie watching and being able to play music when I have friends over, etc.
I prefer on going with in-ceiling speaker setup with a Sonos amp and wanted to know what is the best setup option with the size of my room.
Should I get get pre-wiring done for 2 speakers Only? (Room is 23' by 15.2')
Should I get 4 In-Ceiling Speakers?
2 In-Ceiling Speaker + Soundbar?
What I plan on getting:
Sonos Amp
Sonos In-Ceiling Speaker Pair (or x2 depending on setup)
If I go the Sound-Bar option, then a Sonos Sound-bar as well
Picture 1 - 4 Speaker Setup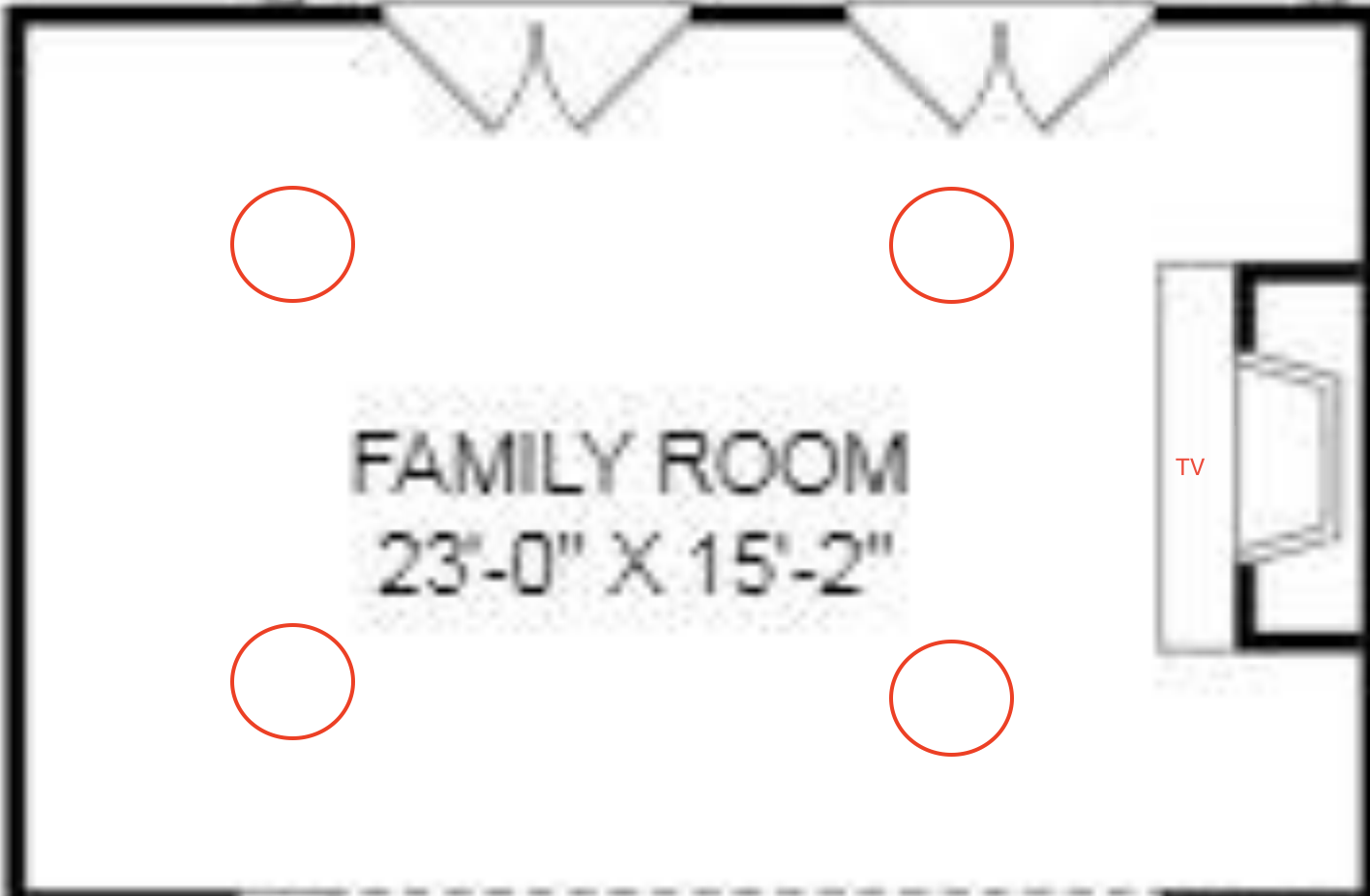 Picture 2 - 2 Speaker Setup and maybe a sound bar