So,  I currently own 1 playbar which i love and enjoying for years.
In 2 months i'm moving to a new house.
That house has 4 in celing cables ready for in celing speaker installation in the living room, plus 2 more in the kitchen and 2 more cables for the back yard/patio.
The Kitchen and patio are easy dessisions.
But what about the living room, should I go with:
4.1 in celing setup running on 1 amp  + sub
New ARC + 2 in celings for surround  +sub
Pics of  the living room for inspiration: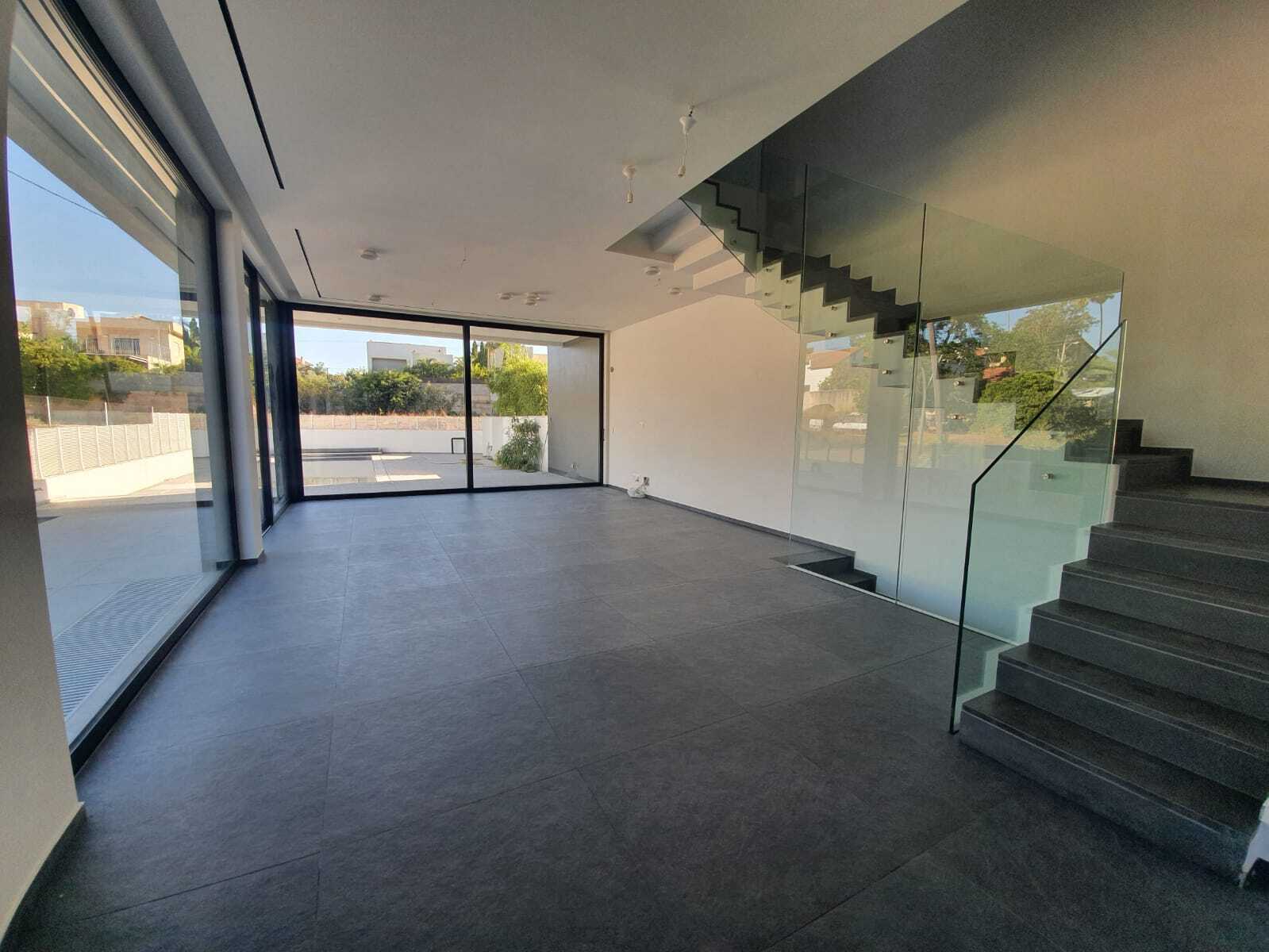 Thanks