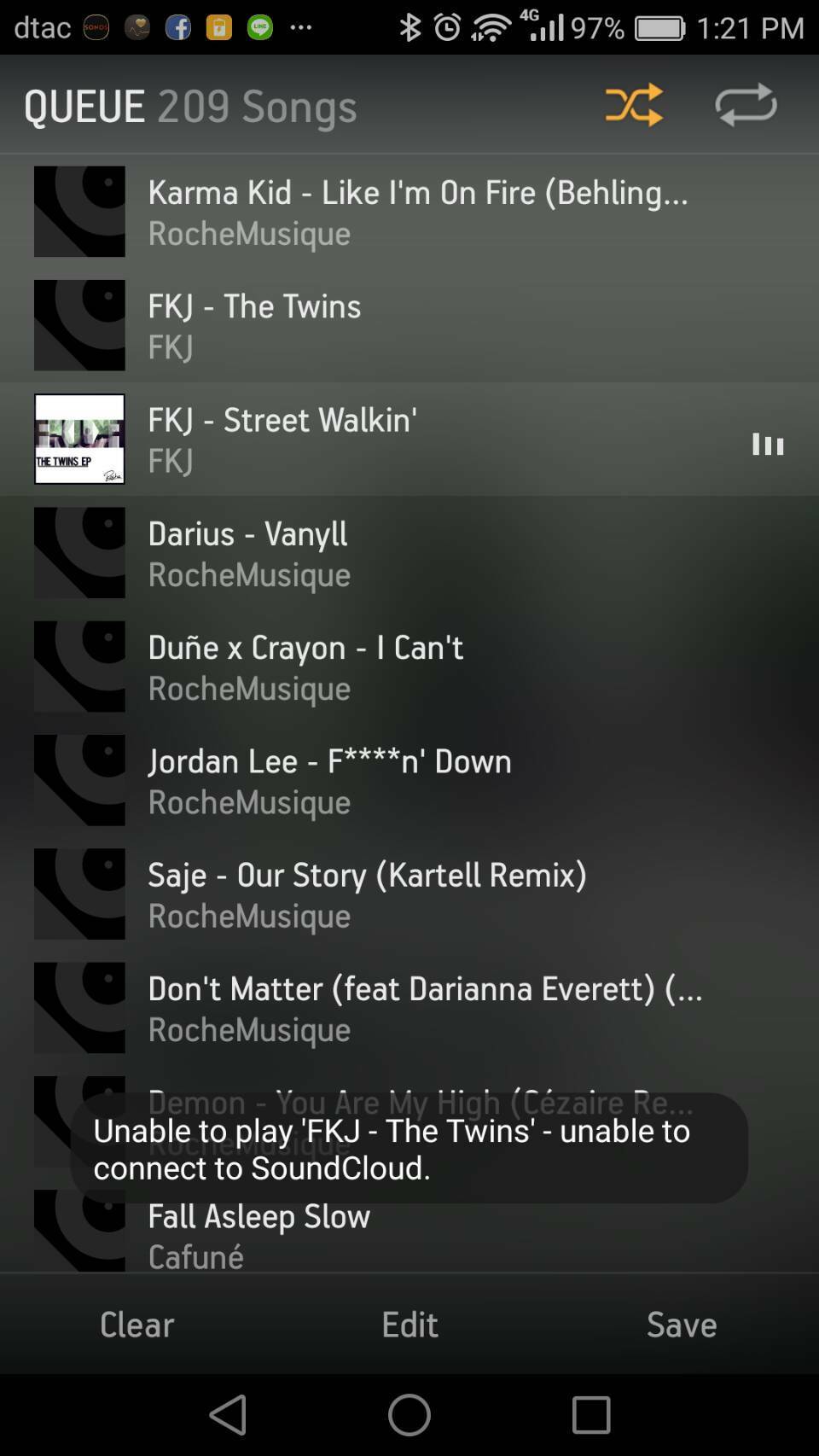 Model: SONOS PLAY:5 Problem: Unable to connect to SoundCloud
As title said. I already submitted the diagnostic information, my number is :6626132
It's annoying because I can't play the song that I want. Please help.
Best answer by Tom B 10 October 2016, 17:56
Hi rtatpan, and welcome to the community. Your diagnostic shows a lot of errors connecting to both TIDAL and SoundCloud, so it seems like it may be a general network fault. As a first step, restart your Edimax router by unplugging it from power, waiting for about 20 seconds and plugging it back in. It will probably take a few minutes to come back up, then try SoundCloud again.



Are you able to play via the SoundCloud app directly, and have you noticed any other issues with your Internet service?
View original