Cannot add a music folder so cannot play any music....nice product. Error message says: "Reason: The computer "XXXXXXXX" cannot be found. I have a Microsoft Surface Pro 3. When I orginally installed Sonos after purchasing my Surface, Sonos worked great. Then a few days later when I tried to play music I got an error saying "XXXXXX folder cannot be found". So I went into my Settings/Music Library, deleted the path, and added again. Then got the error message "Sonos was unable to add the music folder XXXXXX folder cannot be found". My diagnostics #: 4360058.
Best answer by Kamlesh_1 20 August 2017, 05:36
I had this same issue too. The Windows firewall has been configured properly from the beginning, and my antivirus doesn't have a built-in firewall. My Windows 10 system is also configured correctly, because all of my other devices can connect to the network shares. The only thing unable to connect to them is the Sonos Controller.
I also performed a Network reset, but that didn't work either.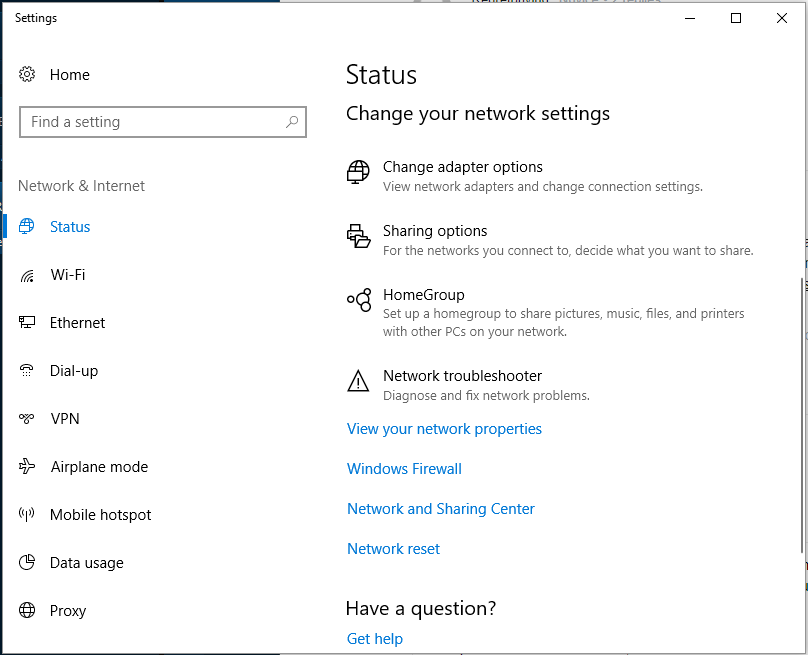 Then I figured it was an issue with SMB share, so I checked Windows Features to see if the SMB file sharing support was installed. I noticed the SMB client feature was only installed, but not the SMB server feature. I checked off both options, did a restart, and then the Sonos Controller was able to connect to my network share.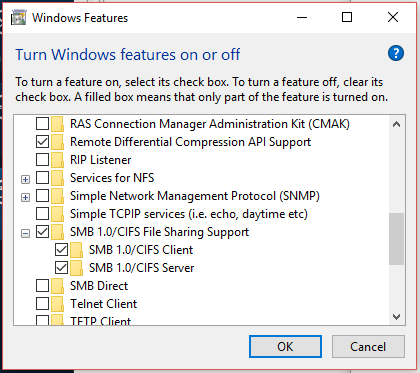 If you're still having an issue connecting to your Windows 10 network share, then give that a try.
View original