Hi All,
I've been having trouble getting google assistant to play music from Youtube music to my device group that includes my sonos beam and a google home mini. Currently, Google Home app recognises 4 devices (see attached pic) 1. Sonos Beam (Den); 2. Sonos TV control Den; 3. Chromecast (connected to the same TV); and 4. Google Home Mini.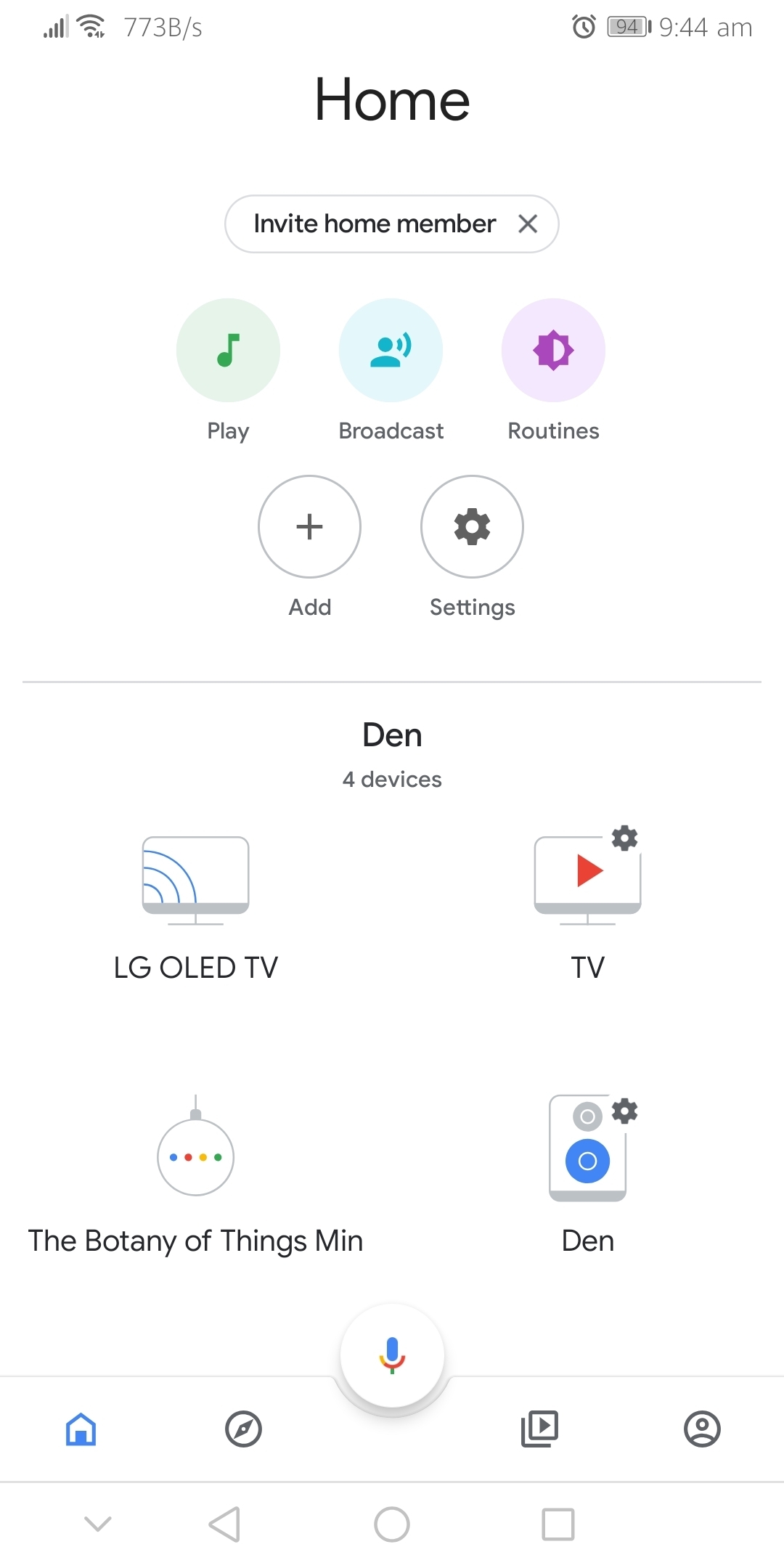 I tried setting up a speaker group that includes the sonos beam and the home mini, but the google home app only allows the mini and chromecast in the group (see attached pic).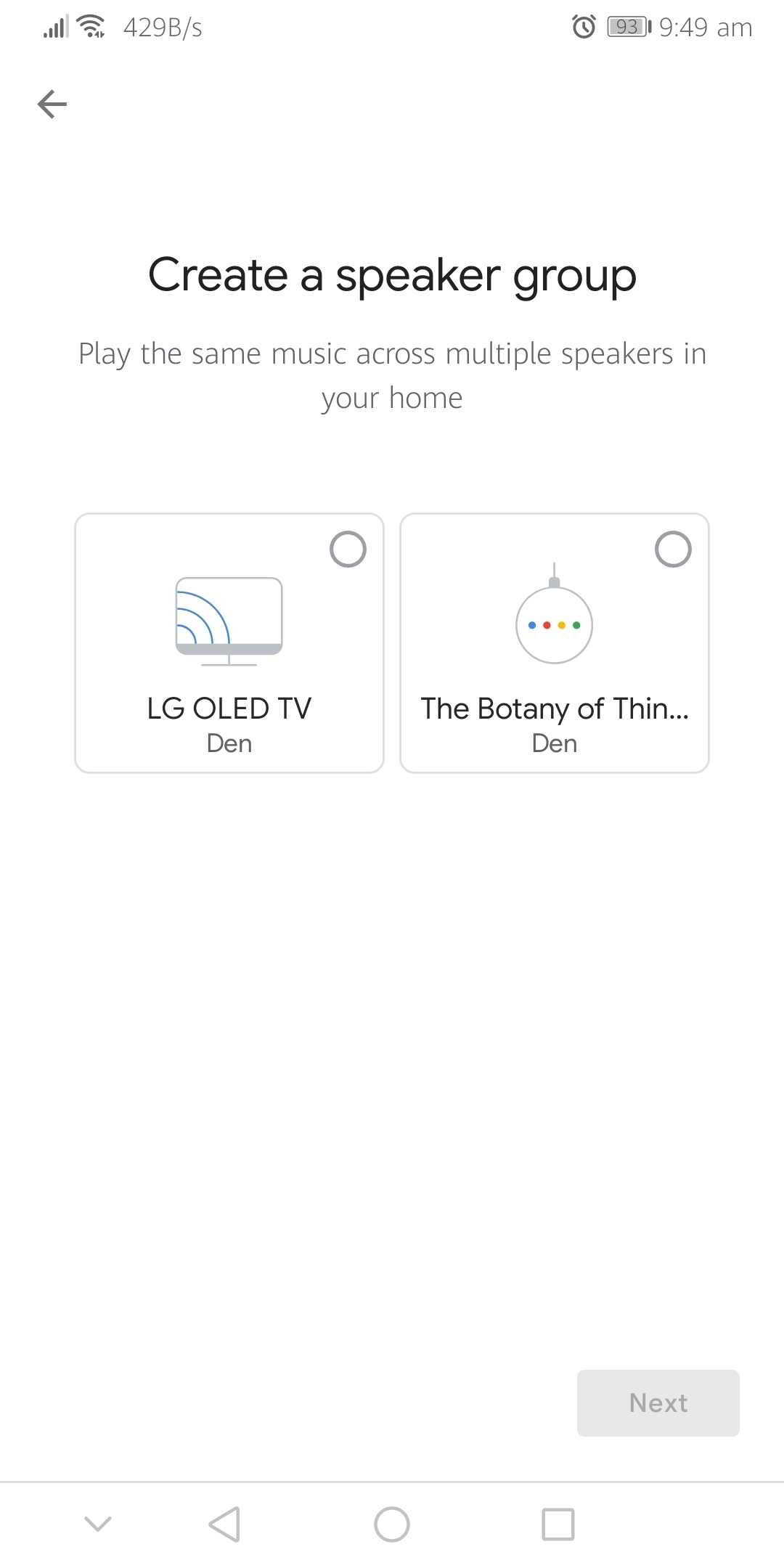 This forces my TV to turn on when casting music from YouTube music, which I sometimes don't want - I just want the music to play through the speakers. Is there any option for this in YouTube music or do you have to play through the Sonos controller app?it often says 'An error occured while connecting to the Den'. I think google assistant is having trouble understanding the connection between the sonos beam and the google mini and the chromecast. It seems to be confused and I was wondering is there any better way to set this up. It should be really simple and previously when I have Alexa (before I bought the mini and switched to google assistant), Alexa never incurred errors when playing music, albeit that was through the sonos beam alone.
Also, I had to rename my the Sonos TV control device to 'TV' so that when I say "Hey google, turn on the TV' it knows what to do - previously I had to say, 'Hey google turn on the Den' which doesn't make much sense.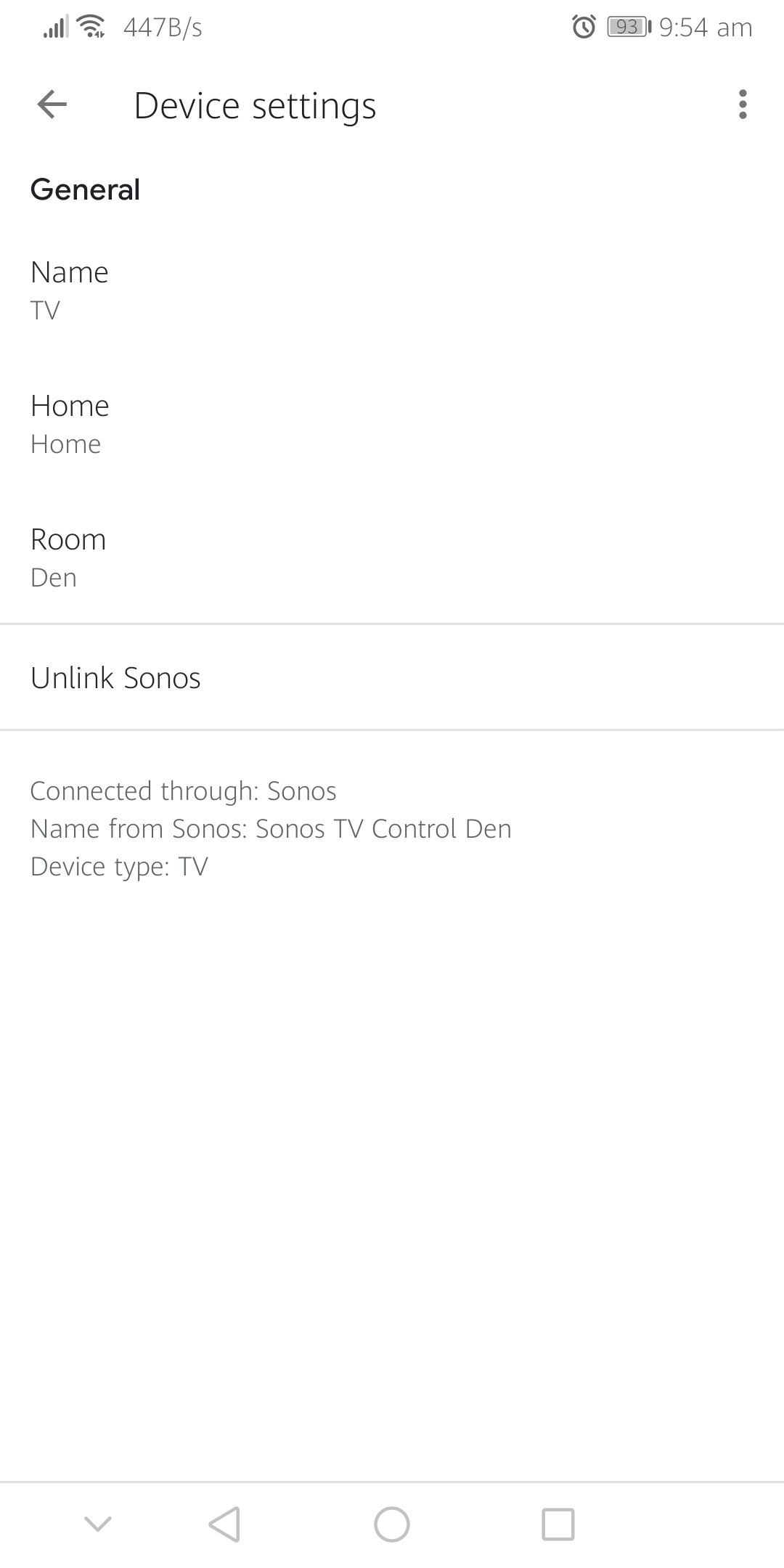 Also, when asking google assistant to play music to this group,
All in all I thought Google assistant, sonos beam and google home mini would be an effortless system, especially when using Youtube Music, but it has not turned out that way. Anyone else having the same experience?
Any assistance is greatly appreciated.
Cheers,
Gianni