My Sonos has suddenly gone awry. I went to start streaming music through my living room, but I can no longer select My living room as it does not show up in my list of rooms.
It seems as though only my sub in being recognised by the app. I also have a PlayBar and two Sonos Play 1s (older version) connected together as a surround system with my TV.
The PlayBar still plays the TV sound as it's connected, but I think 3 of my speakers are no longer on the wifi network. I also have a separate room in my study, with a solitary Sonos One that is still recognised by the app. I have reset my modem/router and powered off / on the three Sonos speakers that are no longer being recognised. Nothing has worked. I have reset my phone / macbook as well and updated the apps.
In the app, this is what I see: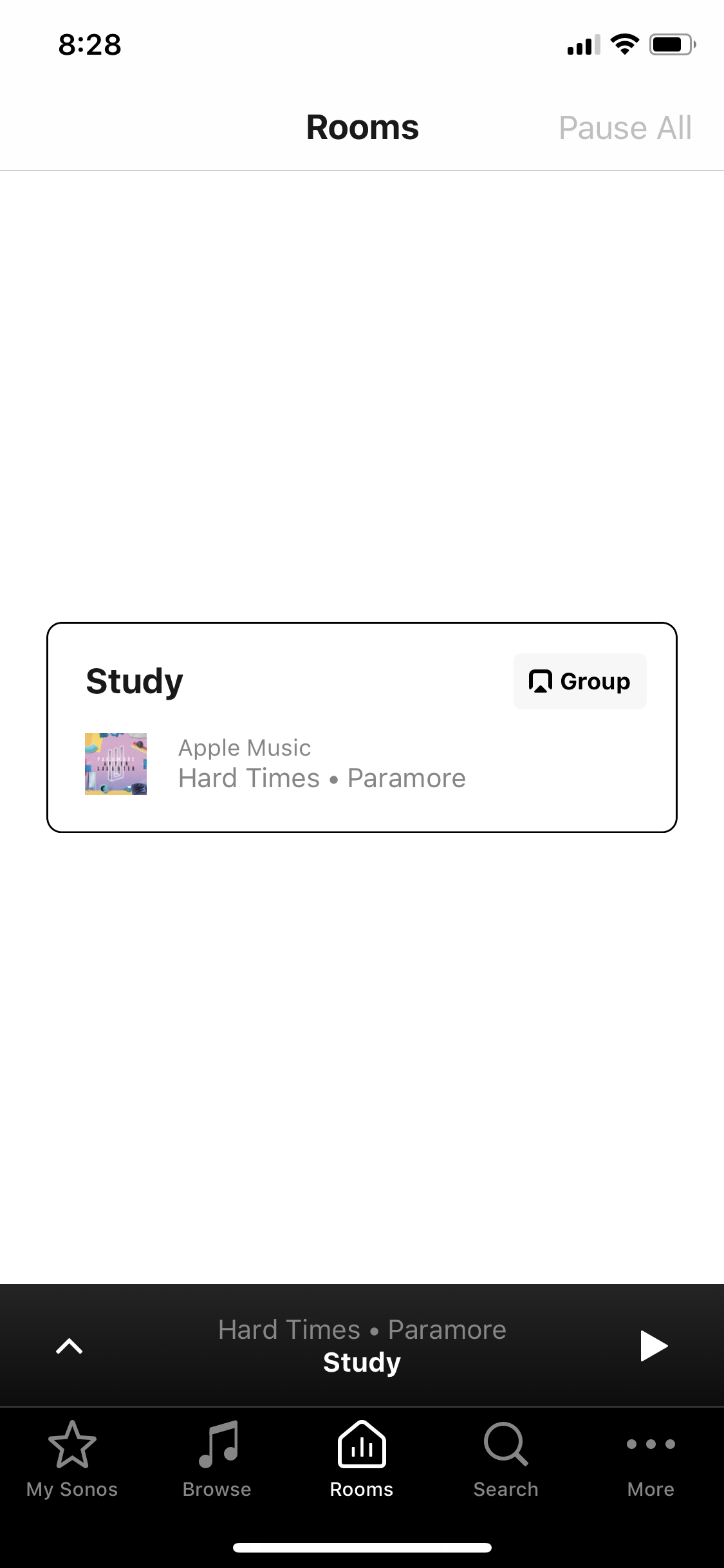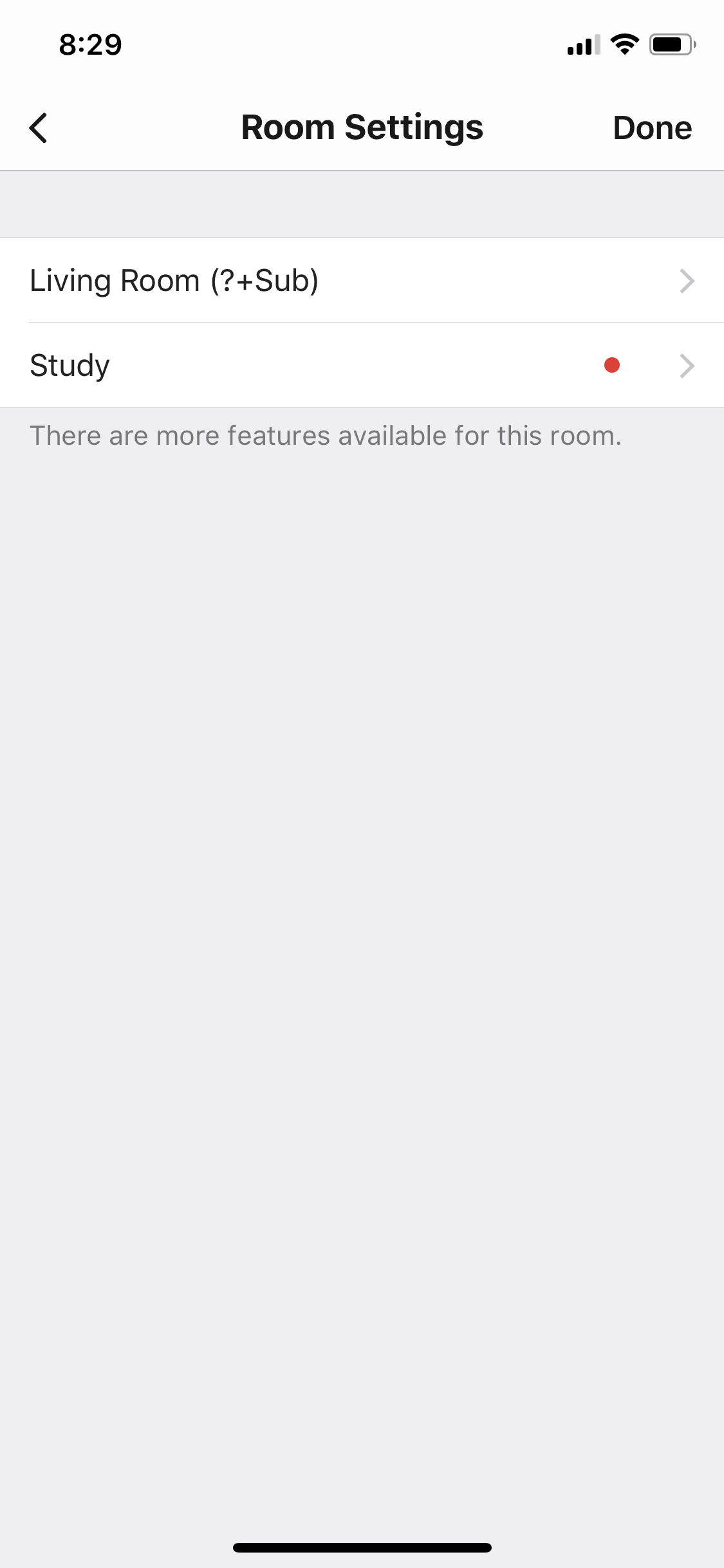 How can I fix this?