Having issues with the following setup:
Epson V11H818020 Powerlite 2155w Projector
Sonos Play:5 connected to Projector via 3.5mm cable
Google Chromecast
I'm trying to create a setup in which I can wirelessly stream content to the projector via chromecast with audio output from sonos play:5.
I've learned that it is not possible to separate the audio & video signals with chromecast (originally I had tried plugging my computer into sonos play:5 via 3.5mm cable, I can get sound out of the Play:5, but as soon as I cast content to the projector the sound is forced out of its tiny terrible speaker).
Next I tried connecting the projector's 3.5mm audio out directly to the sonos play:5 with the same cable. I can cast content to the projector but cannot get sound to output through sonos.
Any idea's? Help!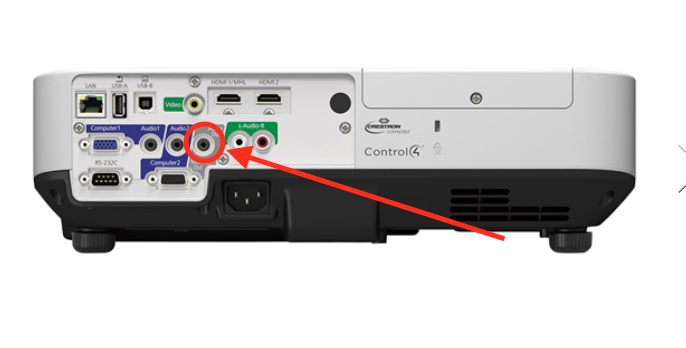 Best answer by trevormc 14 February 2019, 19:15
RESOLVED! It was an issue with the Projector in the end.
View original