I have an on-going support session via twitter but I thought I'd share my issue here to see if any of the members you throw light on my problems to get it resolved.
Since Sunday I have experienced podcasts played through PocketCasts stopping. They don't stutter or re-start, they just stop. I did have one radio session via TuneIn stop and then re-start on Sunday but not since.
Support had me un-plug the Bridge and asked me to connect a Play 1 instead to the router - I couldn't do this so connected the Player instead. This hasn't helped and podcasts via PocketCasts still stop every few minutes. Support have me listening to music from another source so am currently enjoying Station to Station (Bowie) via Amazon with no issues so far (yes have updated this pm).
I'm interested in what you think of my matrix with the Playbar wired rather than the Bridge.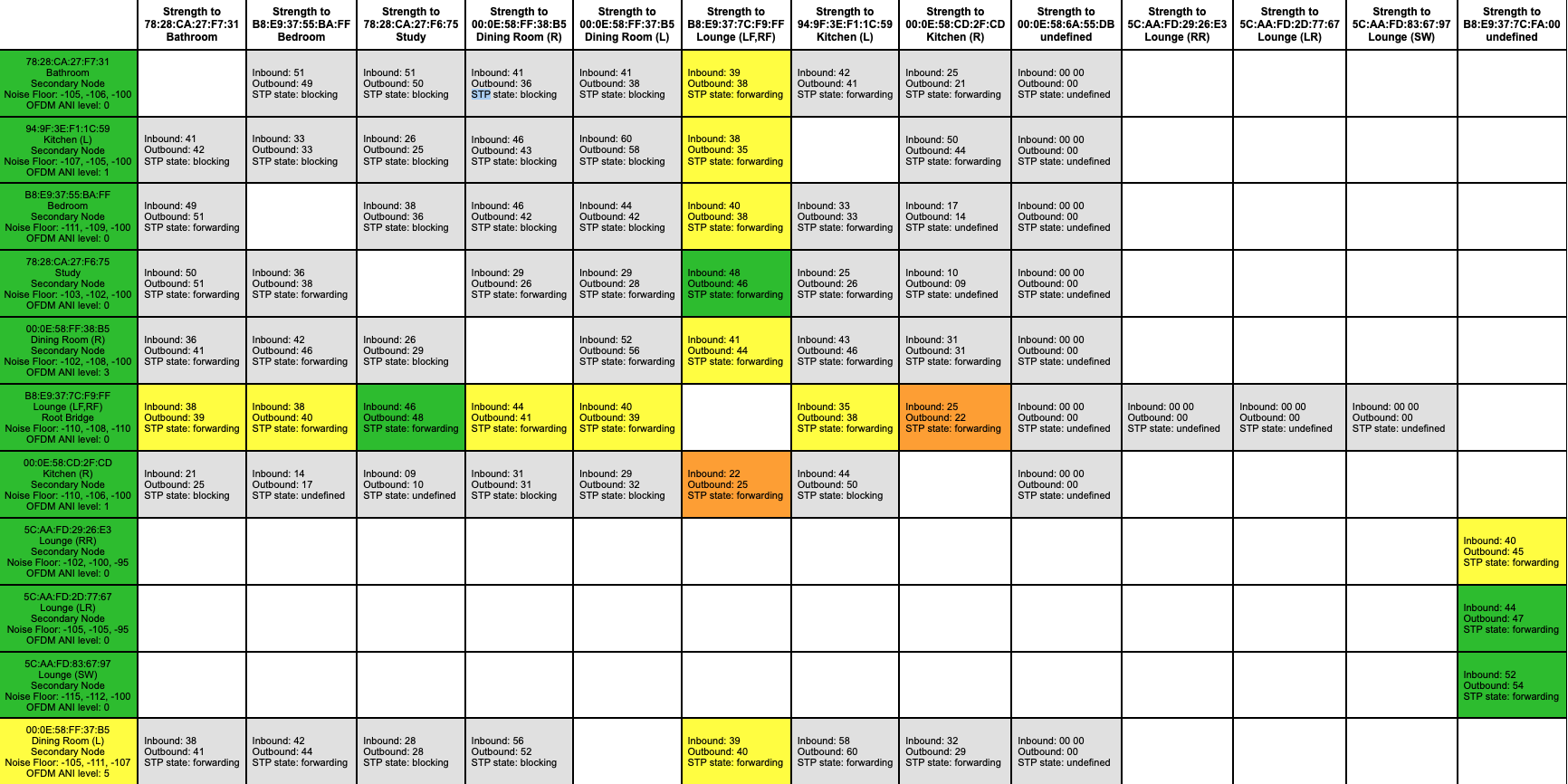 I do rather suspect there is some issue with my Sonos system getting through consistently to the PocketCasts server. All observations and suggestions will be welcomed