First post here and hoping I can get some help. My playbar occasionally (about 2 times a week) starts making a popping sound that is distracting from the television audio. It sounds like a busted speaker sounds but I know that's not it because of how it is intermittent. It only happens when watching tv or streaming media, never when playing music. Also, I have two play1s and a sub for surround. The play bar is the only speaker that makes the noise. I submitted a diagnostic and it is attached below. Thanks for any help on this!!!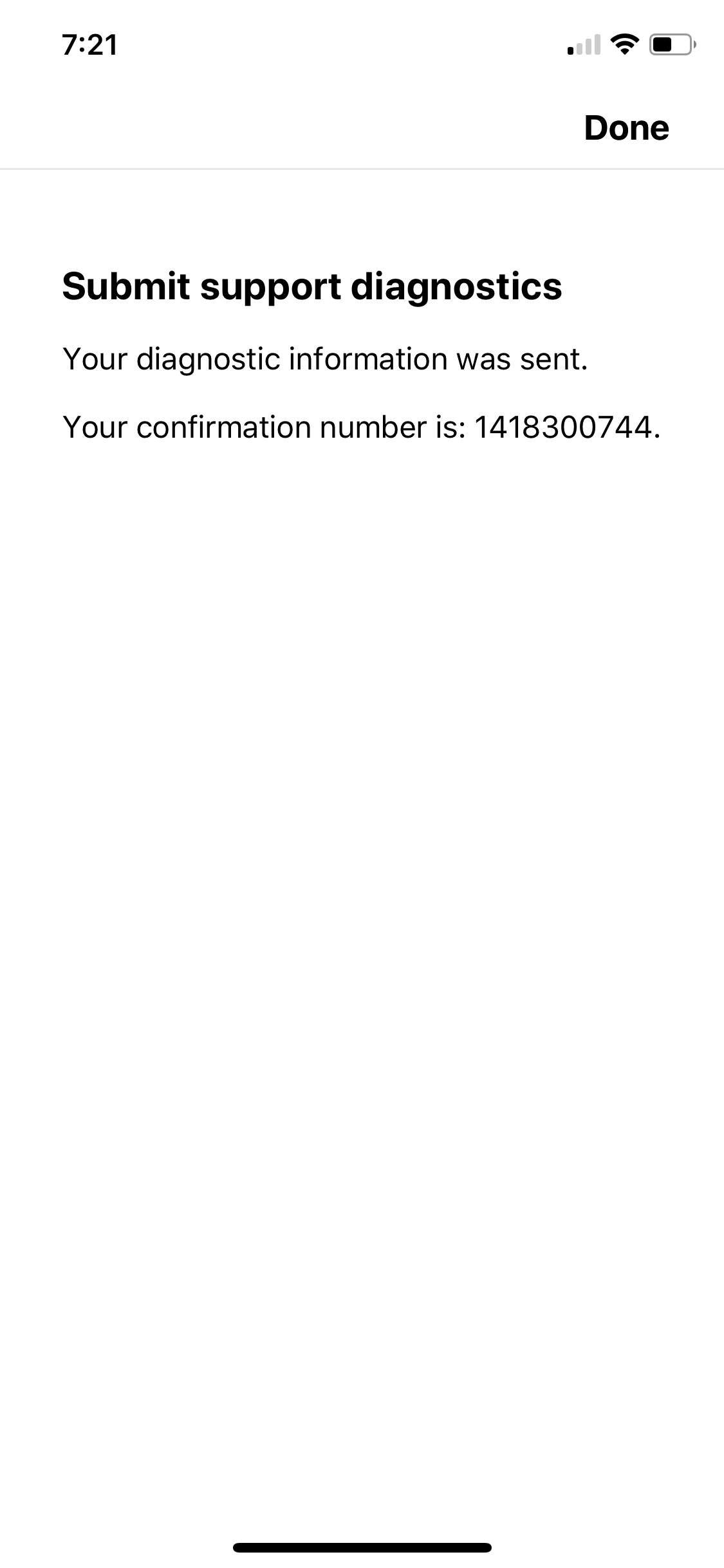 Best answer by Edward R 18 October 2018, 16:08
Hi, Jwoma007. Welcome to the community and thank you for providing the diagnostics. Unfortunately, they failed to reveal the cause of this rather strange issue. I think it might be best that you get in touch with our
support team via telephone
. They will be able to troubleshoot with you in realtime and offer resolution more quickly. Many thanks, we look forward to hearing from you.
View original