I have just updated to the latest version, during the update it said a problem had occurred, and did I want to try again or try later. I clicked tried later as I was nipping out.
The app has updated the software 7.0. But It can no longer find any of my speakers, then only speaker it is showing is my soundbar.
I should have the following Speaker Set Up.
Lounge - Soundbar,Sub and 2 x Play 1's
Kitchen - Play 5
Cinema Room - 2 x Play 1's
Hallway - 1 x Play 1
Landing - 1 x Play 1
Bedroom 1 - 1 x Play 1
Bedroom 2 - 1 x Play 1
Bathroom - 1 x Play 1
All Speakers are Showing a Solid White LED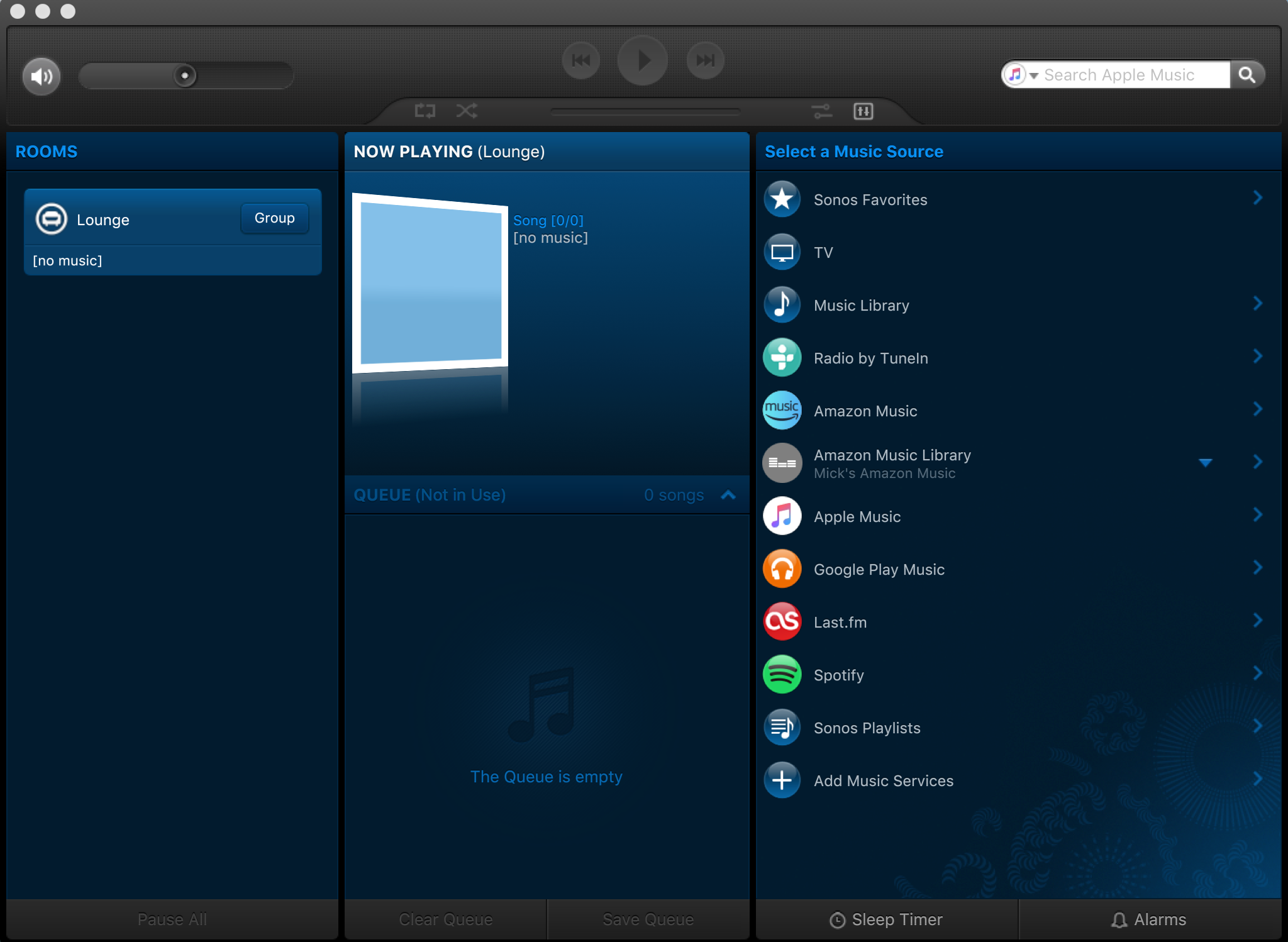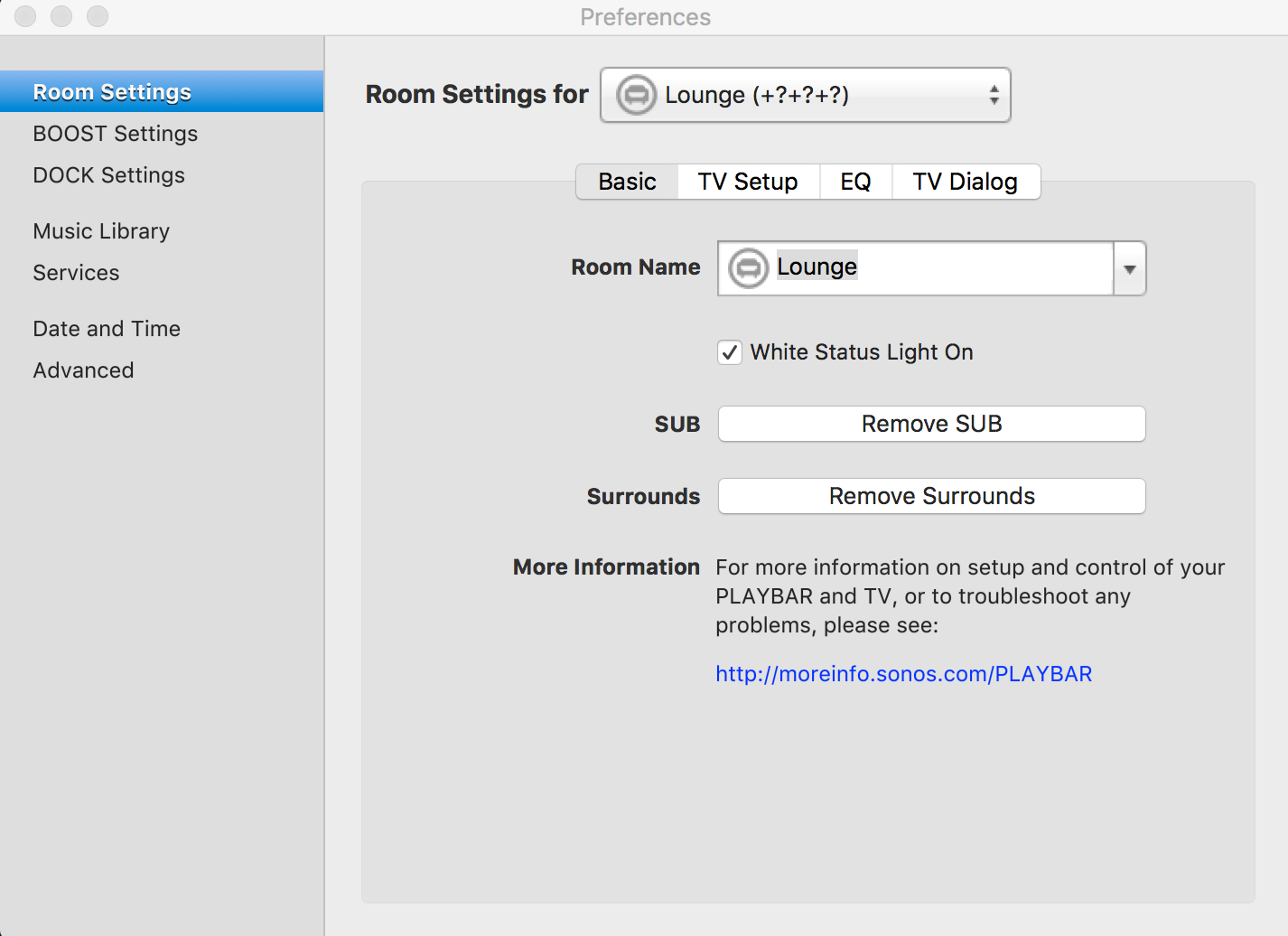 Thanks for any help given
Regards
Mick