Something has started happening in the last week that has now happened multiple times. I open the Sonos S2 app and instead of the 7 zones of speakers that I have, all I can see is my Move (renamed Rover in my system). It's happened on both my Pixel 3 XL and our daughter's iOS app. One time, she had only the Move on her app but I had all 7 zones, but then I was unable to play music to any zone, it gave me a "can't connect to device" error. The first time it happened, I rebooted my modem and Nest wifi system and that fixed it. It happened again and I didn't do anything for a while and it seemed to fix itself. I haven't experienced this in app version 12.0 through 12.0.2, it's only happened since the 12.0.3 upgrade. 
Network setup:
Centurylink Gigabit Fiber > Centurylink modem (wifi disabled) > Nest Wifi Router > ethernet into my Sonos Amp.
My nest network has 2 full router units plus one of the secondary units, spread about my home.
When it happened the 2nd time, I tried to take a diagnostic but that failed after multiple attempts. Once the remaining speaker zones showed up again I was able to generate one. #1392249130.
Attached are a couple screen shots showing the problem. In the picture with just the Move showing, there should be 6 additional zones. In the 2nd pic where it says Living Room Not Configured, that is my Sonos Amp which is hard wired to my Nest wifi router.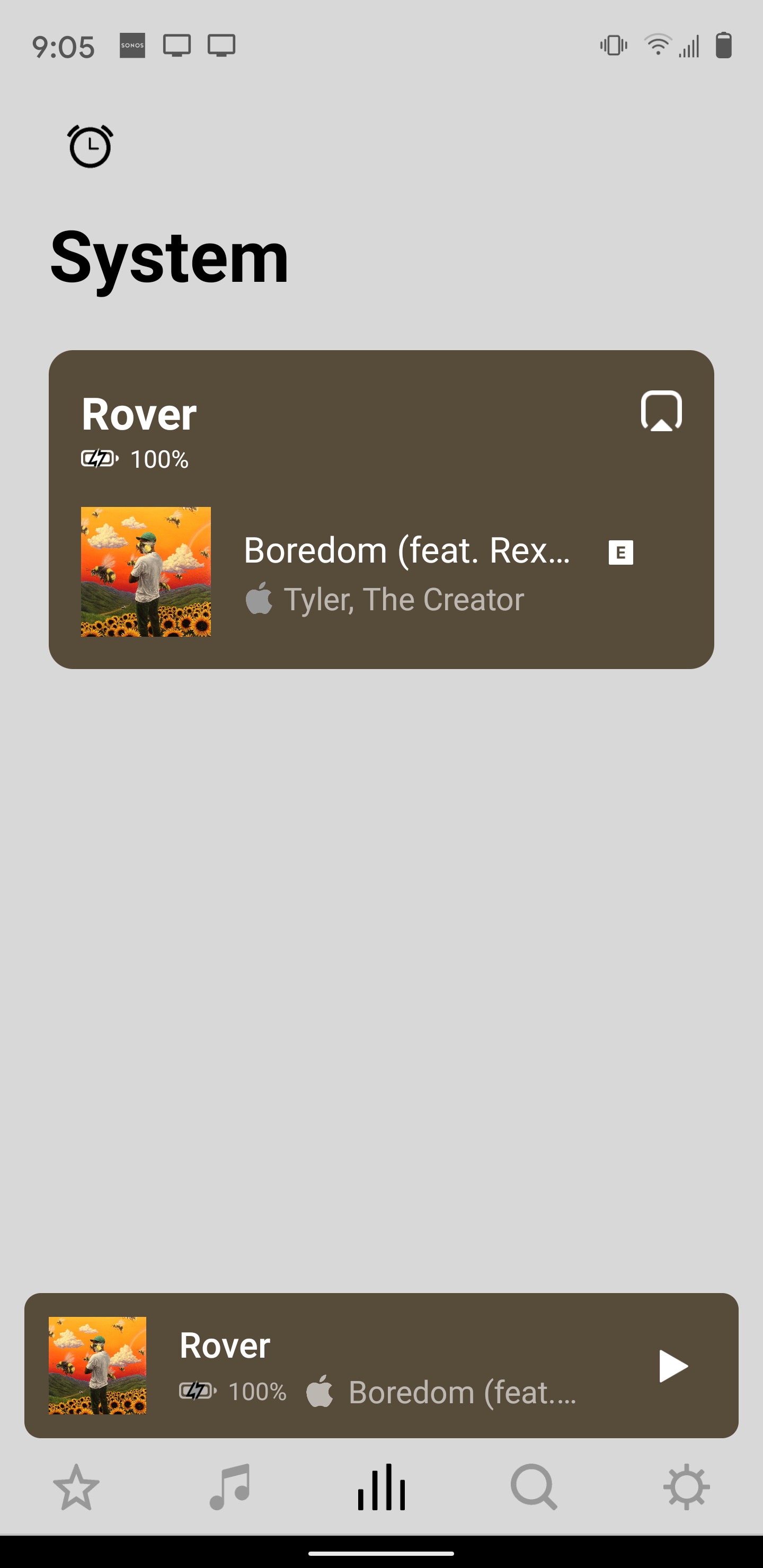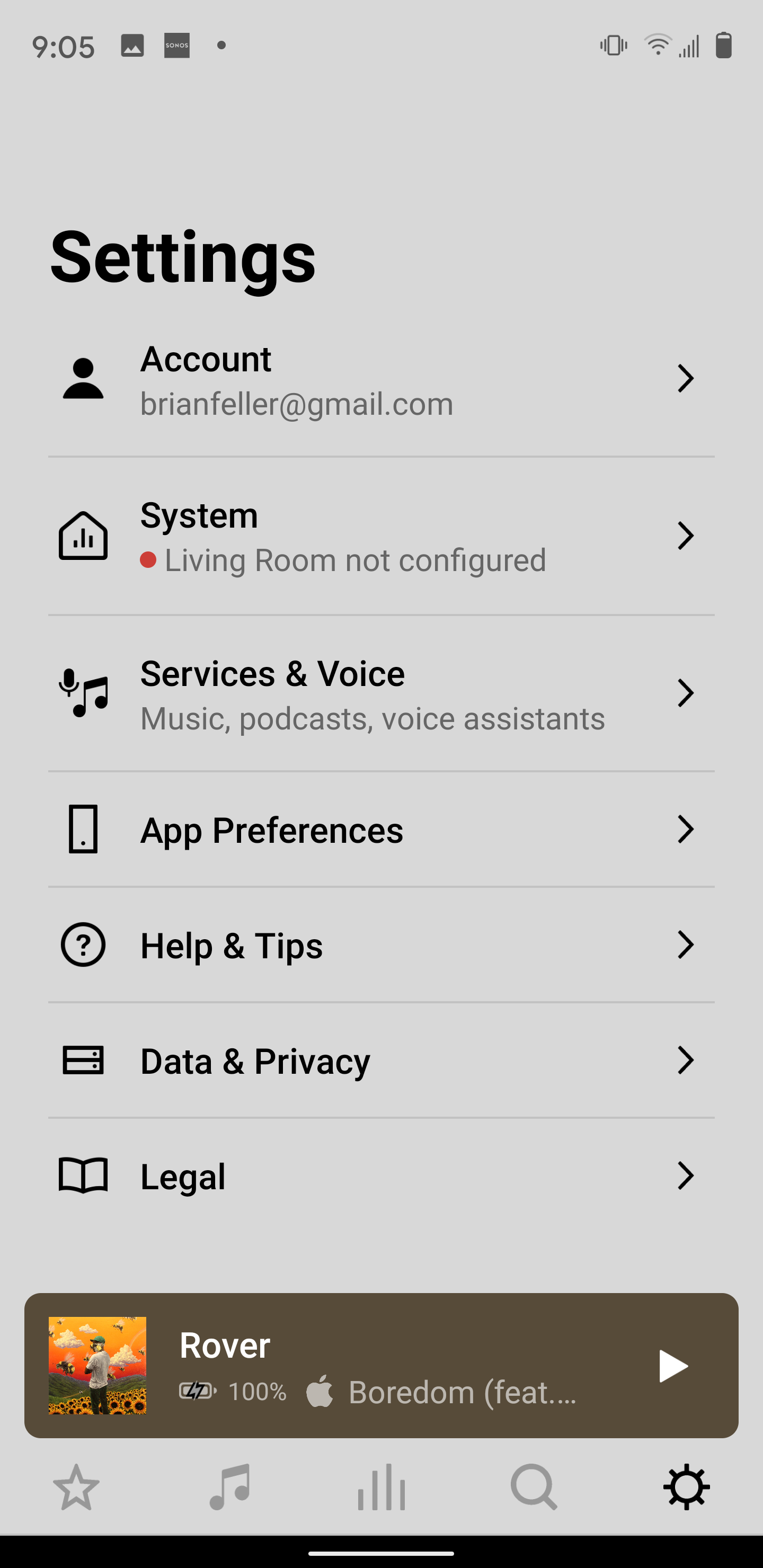 Best answer by getjams 1 August 2020, 23:01
Here is one more diagnostic after rebooting my modem and Nest wifi units. After doing this everything looks normal in Sonos and things work better, for now.
951389624
View original